22.2.16: 7months! Oh oh, she's on the move BIG time! Lily is now crawling and starting to pull herself up on EVERYTHING! 😀 xx
22.10.15: Makes me smile!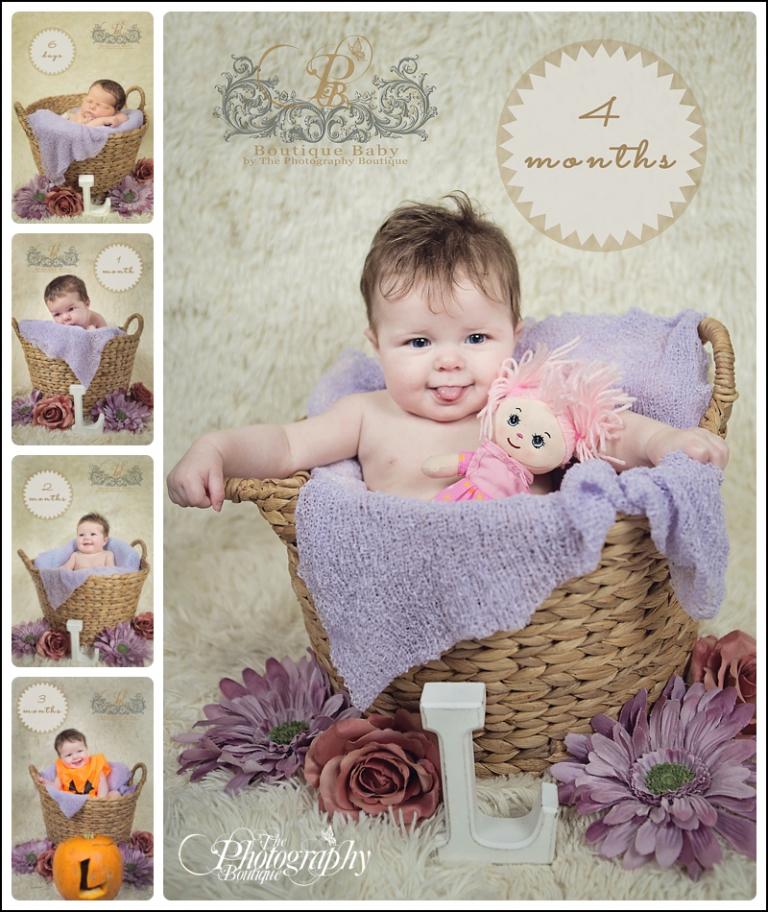 27.9.15: Lily's newborn timeline shoot so far: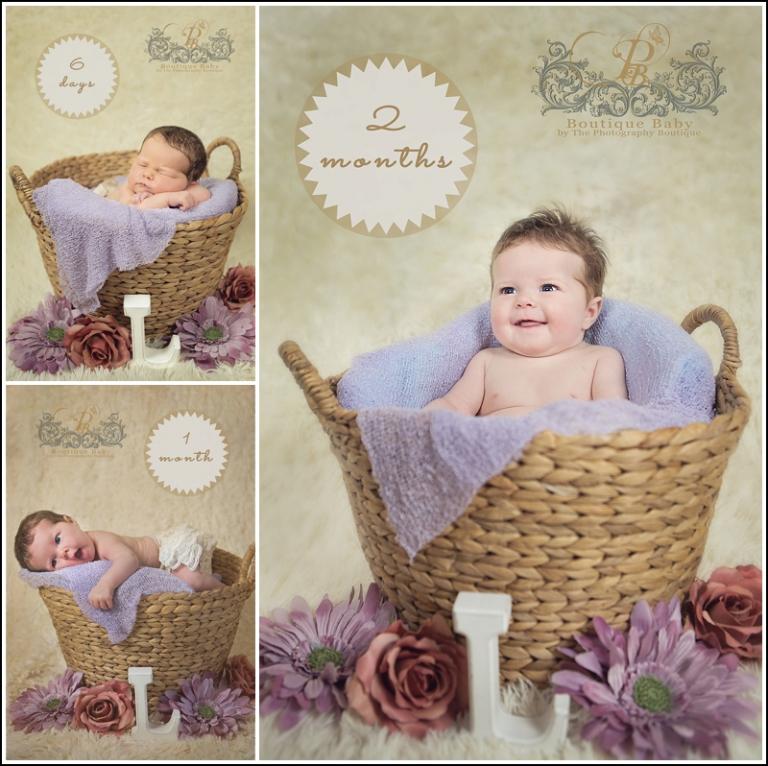 16.8.15: Cathy & Lily will be embarking on their first newborn timeline mini shoot next Saturday as Lily turns 1 month old.
28.7.15: Cathy & Lily's slideshow.
28.7.15: Introducing Lily Constance. (6 days old) <3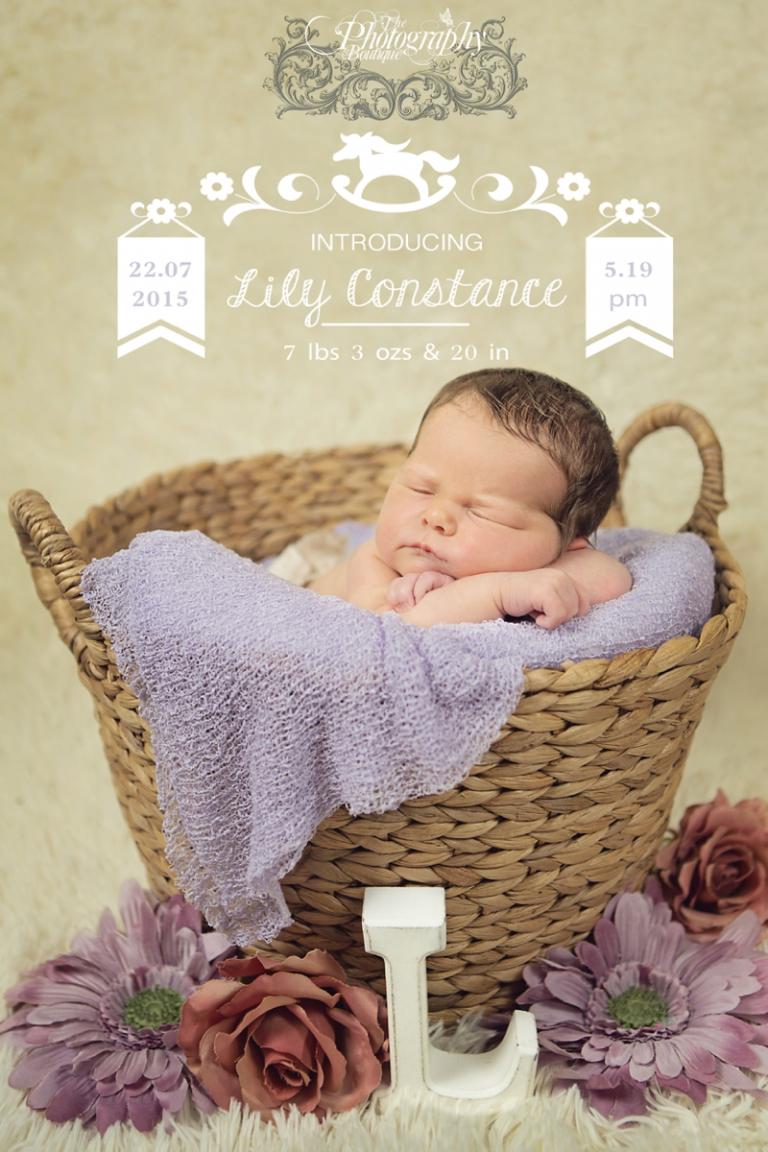 28.7.15: Cathy, Stuart & Lily's final maternity timeline. (6 days old)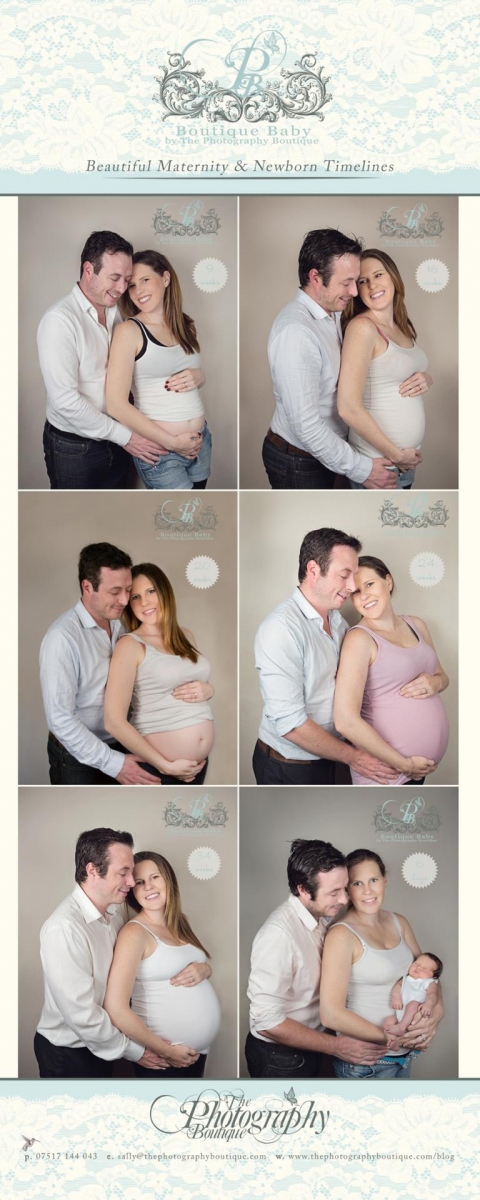 22.7.15: Cathy's maternity shoot (39 weeks – and in early labour!!!)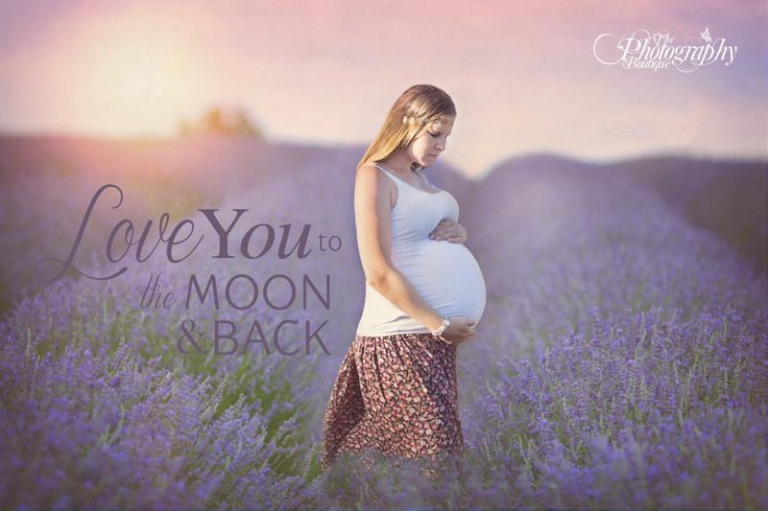 21.12.14: Fifth maternity timeline mini shoot (34 weeks)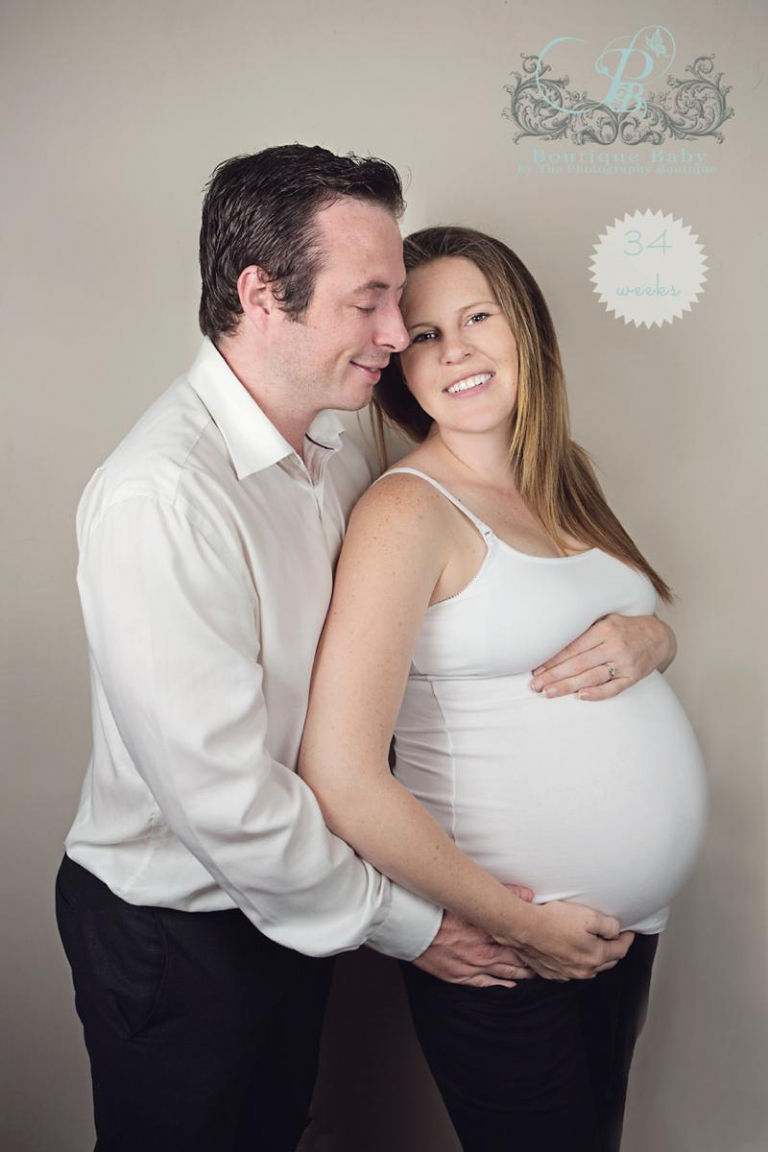 21.12.14: Fourth maternity timeline mini shoot (24 weeks)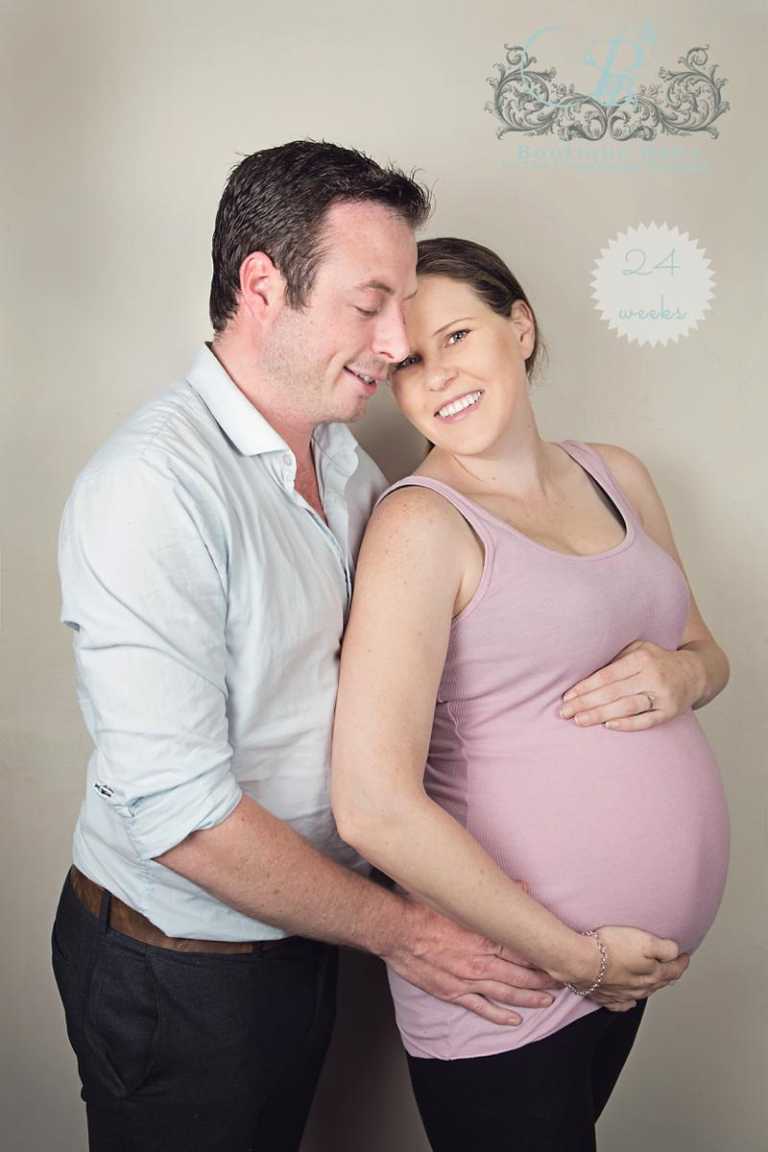 21.12.14: Third maternity timeline mini shoot (20 weeks)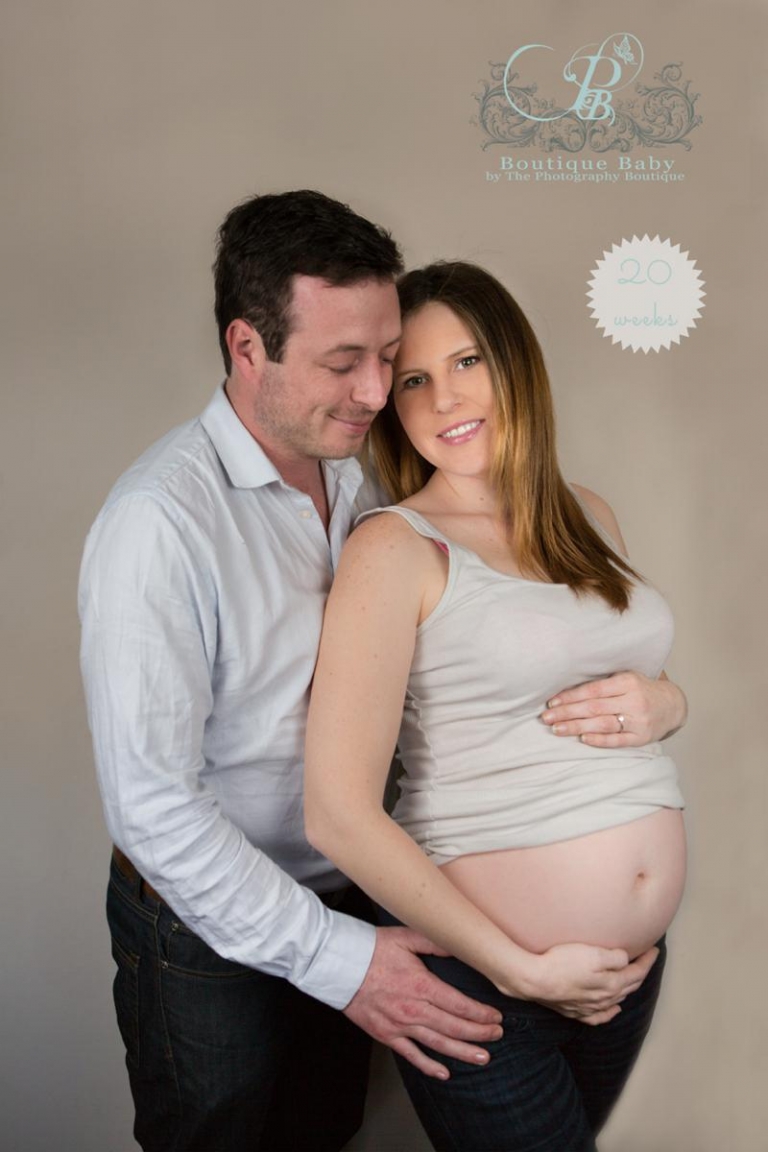 21.12.14: Second maternity timeline mini shoot (16 weeks)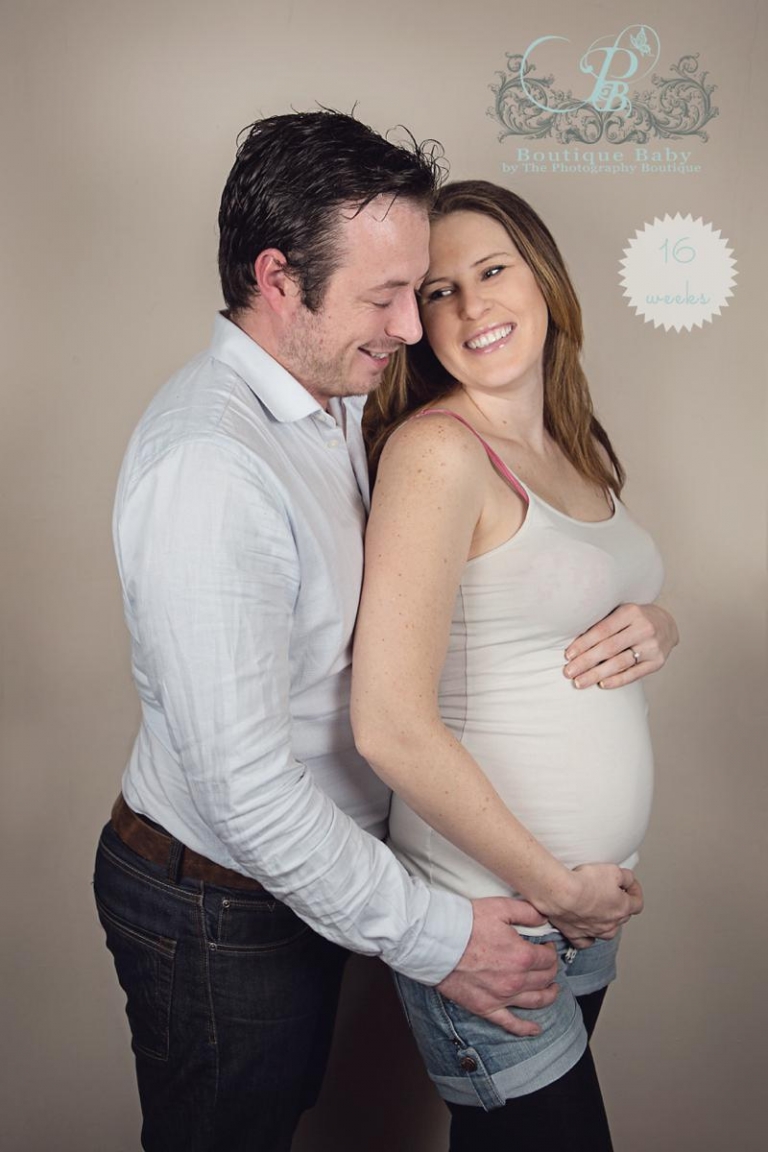 21.12.14: First maternity timeline mini shoot (9 weeks)