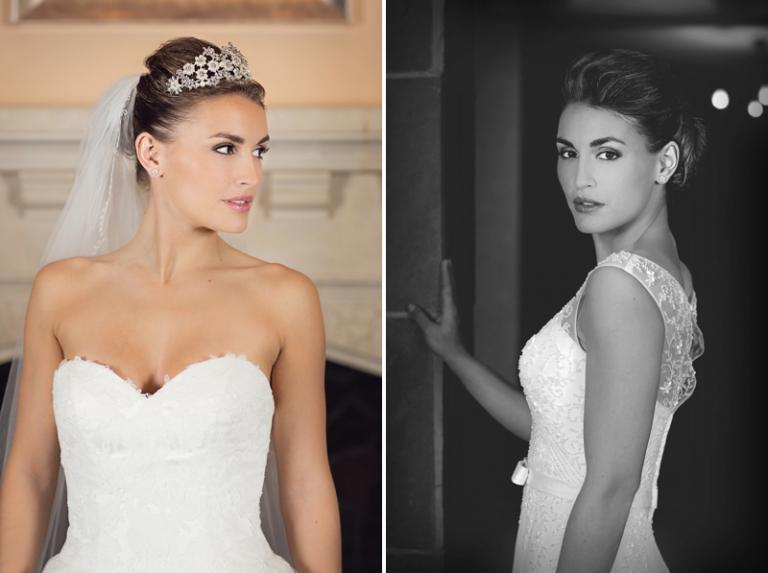 DREAM TEAM!!!
Pretty much all I can say about this shoot!! For this second Bridal collection I have shot for The House of Nicholas, we brought the same team back together, comprising Holly Madge as our Bride, of course my wonderful make-up artist, Nadine Ward and the ever amazing Bethany Alden on hair.
The House of Nicholas design and manufacture stunning wedding dresses. Our first collection shoot was at their warehouse in North London. For this second instalment, they travelled down to the West Sussex countryside to do our shoot at the luxurious South Lodge Hotel.
The House Of Nicholas is a family run Company, which has been involved in the Bridal Industry since 1955. Our gowns are originally designed, made to manufacturing standards, with quality fabrics and competitively priced. We pride ourselves on giving our customers a quick and reliable delivery, as well as a service which, we believe, is second-to-none.
As for my hair and make-up team, I have worked with Nadine and Bethany many times before! They are definitely my 'go to ladies' when I need a superstar hair and MUA team! Check out my previous posts (Charlotte & Mylo, Fallen Angel, Ladies Day) to see more of their stunning work!
Now to our gorgeous model. This is one COOL CHICK! Not only is she a fab model, so easy to work with, looks beautiful through the lens but she also has her own successful dress company, Sailaway Dress Company, she surfs and is an accomplished drummer. She has recently 'drummed' for Hans Zimmer and Take That.
As ever, I LOVED this shoot. I'm not usually a fan of black and white images but these images are the more fashiony pictures from the shoot and I just LOVE the black and white ones. Hope you like them as much as I do! All that's left to say is DREAM TEAM!!! 😉