~ Black Friday 2016 Offer
For my most loyal customers. From me to you! xx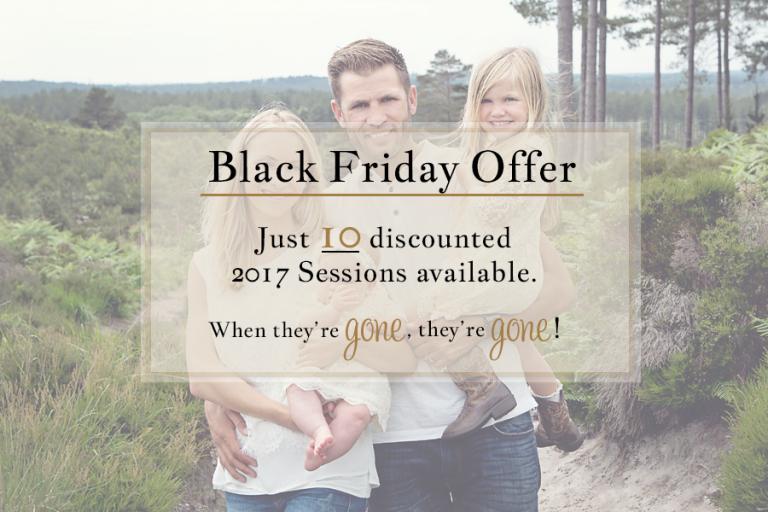 Just TEN discounted Lifestyle sessions available for 2017. At a whopping 50% discount, book your session* before 1st December and pay JUST £87.50 for a family shoot and £125 for a newborn shoot.
I never discount my sessions – this is a ONE-OFF DEAL for Black Friday!
When they are gone, they are gone.
My pricing is changing for 2017 but book this offer and you will benefit from my current pricing structure. You pay a 50% discounted session fee and get 5 digitals included.
– PLUS you will get a FREE 10×8 print worth £16.50 when you place your order, following your session.
Add your session to your cart and check out using Paypal. Alternatively, call, message or email me to book your session ASAP, quoting BF2016.
Terms and Conditions:
~ Includes family, maternity and newborn shoots. (Excludes wedding packages);
~ Your session must take place in 2017;
~ Offer expires on December 1st 2016;
~ Cannot be used in conjunction with any other offer;
~ Cannot be swaped for monetary alternative.
~ The Santa Experience 2016 with The Photography Boutique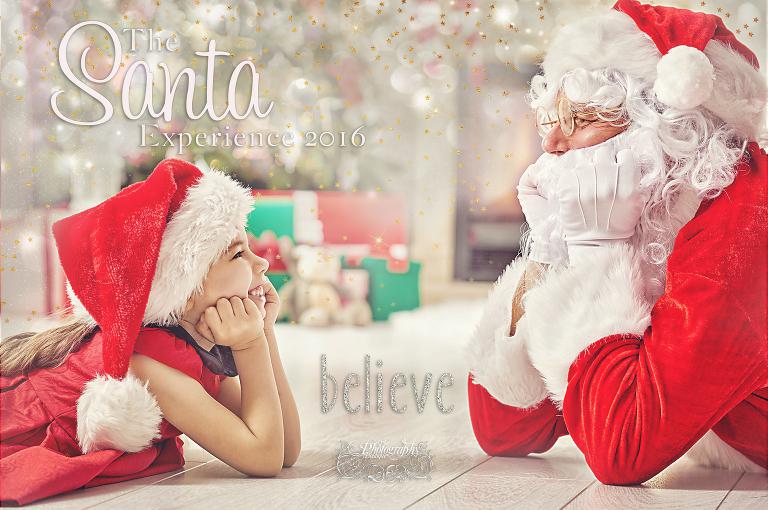 10th Dec 2016
Come along for a one-on-one private photo session with Santa. Your child(ren) will be transported to Santa's Grotto, where they can write their Christmas wish list (or bring one with them) and then over milk & cookies, read their letters and chat with him whilst I capture these truly magical memories for you. Packages start at £135.
Call, message or email me to register your spot ASAP. Please include the time you wish to meet with Santa!
He is so excited to meet everyone and to read all your Santa letters! He will be bringing a goodie bag for each of the children too!
THE MAGICAL DETAILS:
WHERE: The Smithy, Bolney Road, Cowfold, West Sussex, RH13 8AA
DATE: 10th December 2016
TIMES: 10am ~ 4pm (20min sessions)
CONTACT: Sally on 07956 117 331 / [email protected] / or CLICK HERE
~ The Bluebell Sessions 2016
~ It's back by popular demand.
~ Book early as places are limited.
~ Email me at [email protected] to book your spot.

~ Mother's Day 2016
~ £19.99 for 5×7 Designer print (bigger sizes available)
~ Email me at [email protected] to order your prints.
Design 1: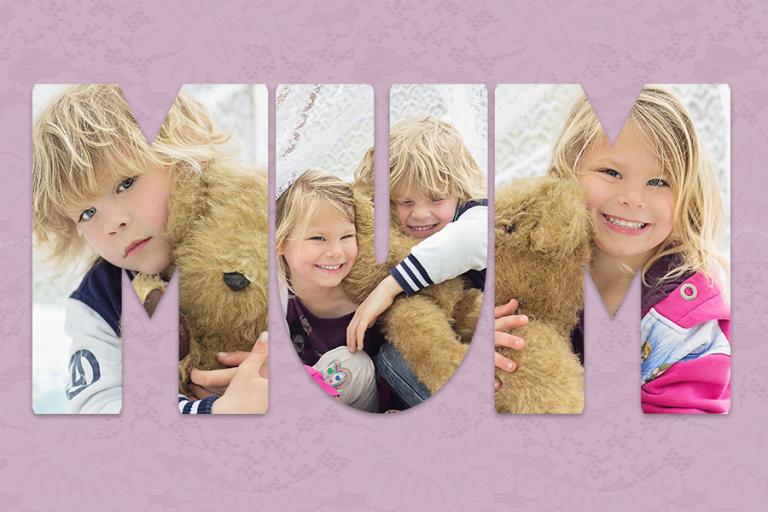 Design 2: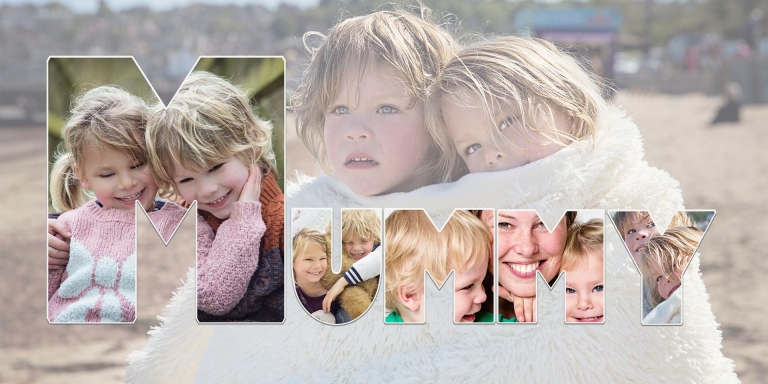 Design 3: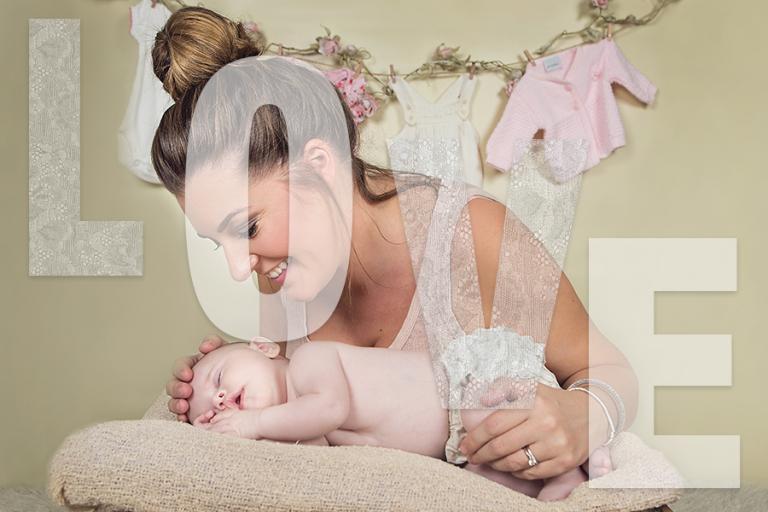 Design 4:
~ Valentine's 2016 Prints / Cards
(Thank you to Lottie and Lindsay for the use of your gorgeous images in my designs xx)
~ £16.99 for 5×7 Designer print (bigger sizes available)
~ Email me at [email protected] to order your prints.
Design1: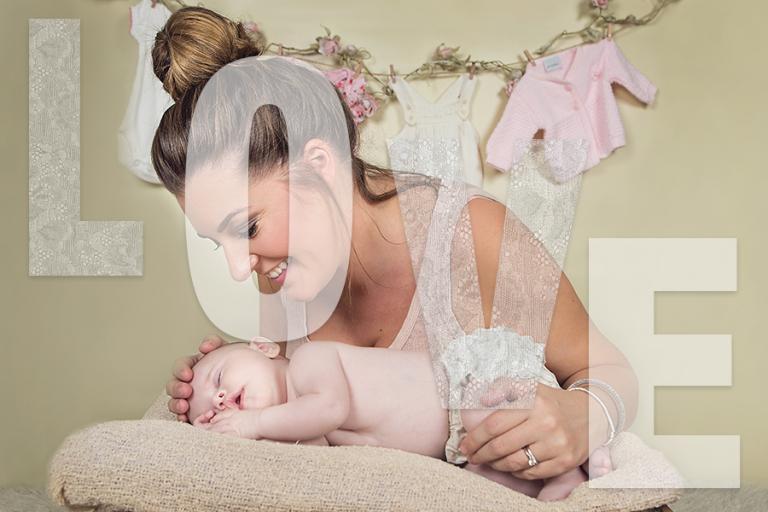 Design2:
Design3: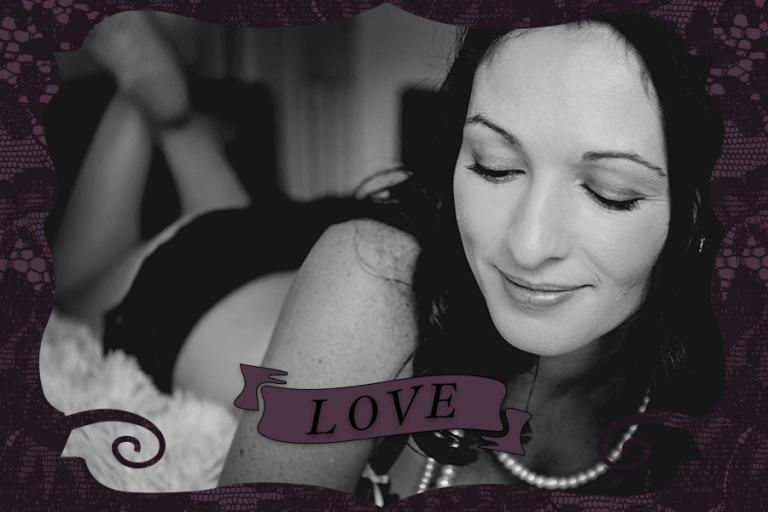 ~ Father Day June 2015
£16.99 for 5×7 DAD / DADDY template print: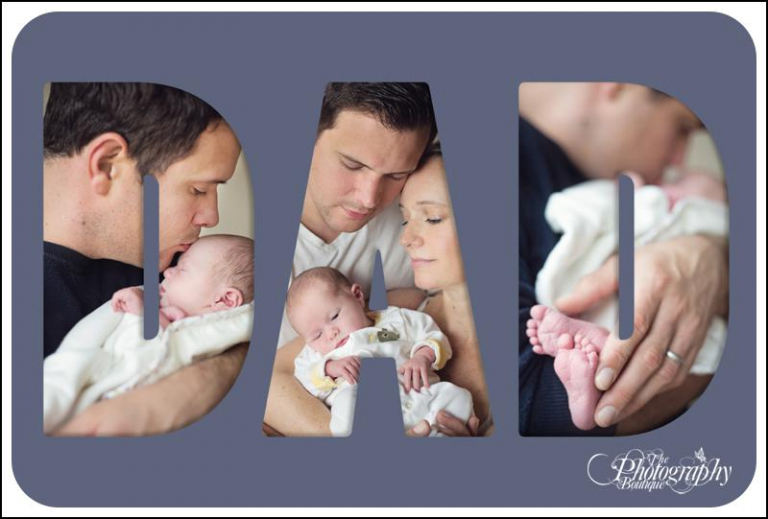 ~ Bluebell Sessions May 2015
The Bluebell Sessions final slideshow (thanks to the Gallagher, Bishop/Lawrence, Griffiths, Collins & Pannell family):
~ Join Boutique Baby
~ Meet the Princesses May 2014