So, you want to WIN a beautiful folio box?! 
Of COURSE you do!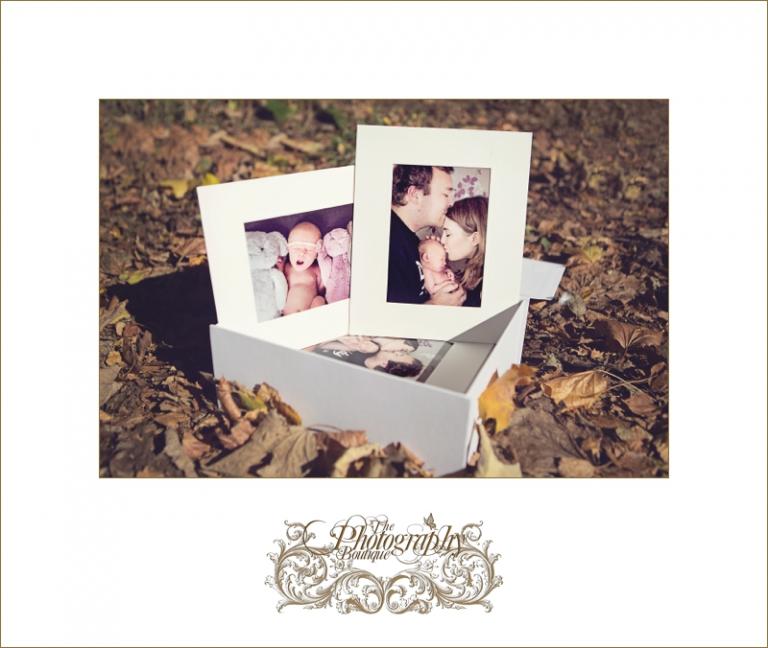 All you have to do is book a shoot with The Photography Boutique in October or November 2016 and you will be entered into the prize draw to win a 25 image Folio Box, worth £250!!! 
It could be a maternity / newborn / family / cake smash / boudoir shoot – it's totally up to you! What do YOU need?!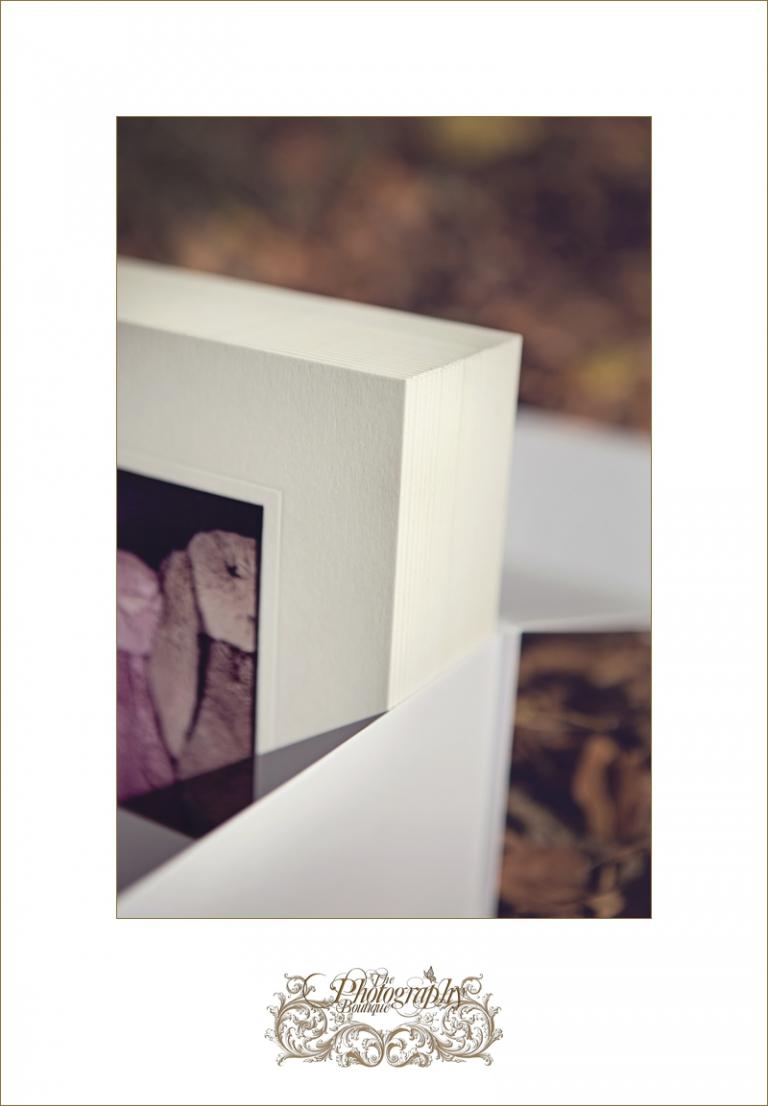 You could give images for Christmas! You could frame them on your wall! Or keep it as a treasure box of special memories!
So what are you waiting for?!
Book your shoot now
Contact [email protected]
and use code folio16