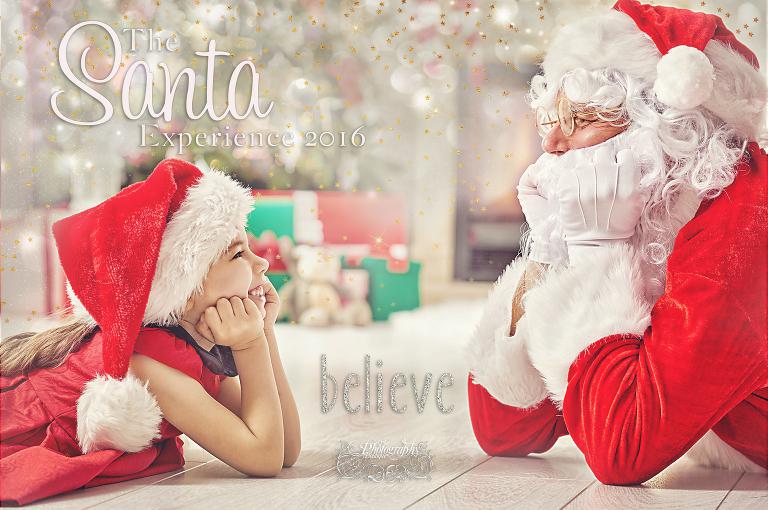 The Santa Experience 2016 with The Photography Boutique
10th Dec 2016
Come along for a one-on-one private photo session with Santa. Your child(ren) will be transported to Santa's Grotto, where they can write their Christmas wish list (or bring one with them) and then over milk & cookies, read their letters and chat with him whilst I capture these truly magical memories for you. Packages start at £135.
Call, message or email me to register your spot ASAP. Please include the time you wish to meet with Santa!
He is so excited to meet everyone and to read all your Santa letters! He will be bringing a goodie bag for each of the children too!
THE MAGICAL DETAILS:
WHERE: The Smithy, Bolney Road, Cowfold, West Sussex, RH13 8AA
DATE: 10th December 2016
TIMES: 10am ~ 4pm (20min sessions)
CONTACT: Sally on 07956 117 331 / [email protected] / or CLICK HERE