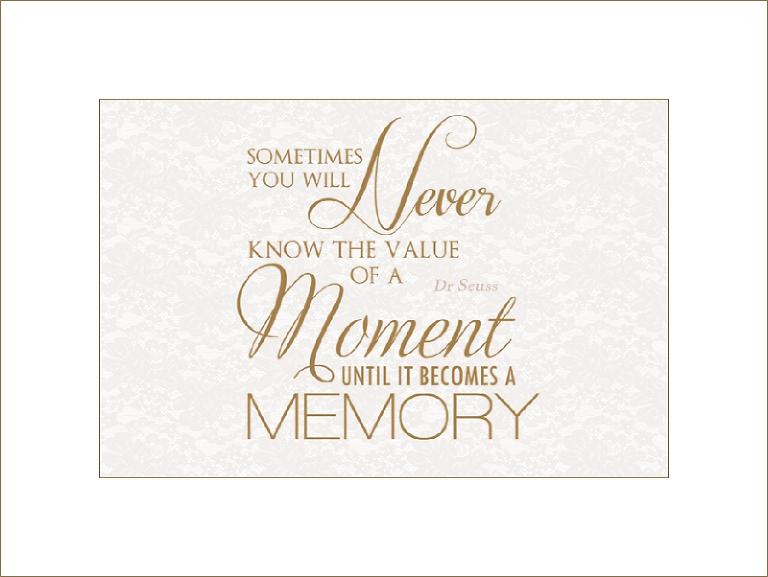 When was the last time you printed one of your precious photos?!
If you are anything like me, and I hang my head in shame to admit this, then it was quite a while ago. And I don't mean taking a USB stick down to Jessops, Boots or, (shudder), a supermarket to get them printed; I mean a 'proper' print by a professional printer lab, on quality paper?! (Believe me, you really can see a difference!)
Your memories need to be seen! Your wedding day; those cutesy baby photos; that first gappy smile; the first day at school; family outings walking through the woods: Your splendid, beautiful memories are worth half their value if they are only stored in a folder on your computer. They need to be seen every day, viewed from your bedside table, walked past on the stairs, they need to be printed and in your home.
I always share a few digital sneak peeks from each shoot on Facebook and once I have finished an edit, I create a slideshow for my families, which I also share on social media. However, nothing beats a printed portrait. I absolutely ADORE seeing images that I have taken printed (the bigger the better – in fact, one client printed a family portrait at 100×150 – it hangs on her lounge wall, behind the sofa!!!) To be able to touch them. To move them around and place them in different spaces. These are things I love.
So…
I am SO EXCITED to introduce my beautiful FOLIO BOX…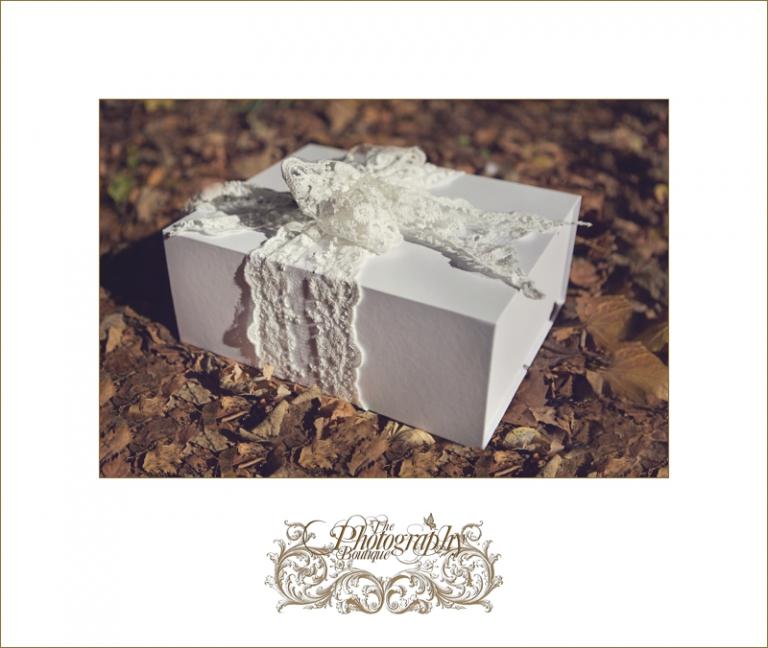 The box is a simple yet solid white box, that opens with a magnet catch. Inside, are 25 images, chosen by you, printed on high-quality photo paper by my professional lab and mounted in a sophisticated border, featuring a subtle inner debossed key line. This really is a special way to purchase your prints and something that you will treasure forever.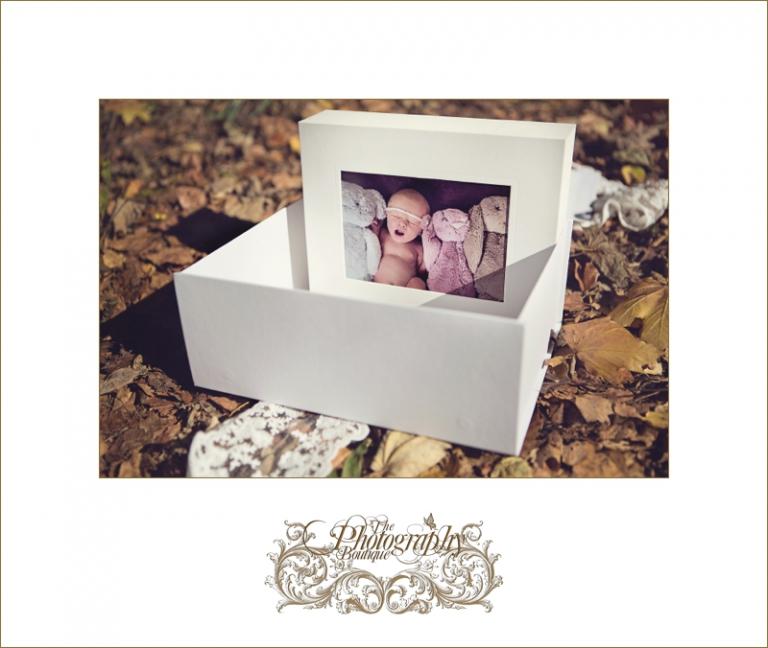 With the folio box, you can display individual images on an easel or frame them, you can gift them or you can keep them stored in the beautiful box, protected forever.
"Photography is the beauty of life captured"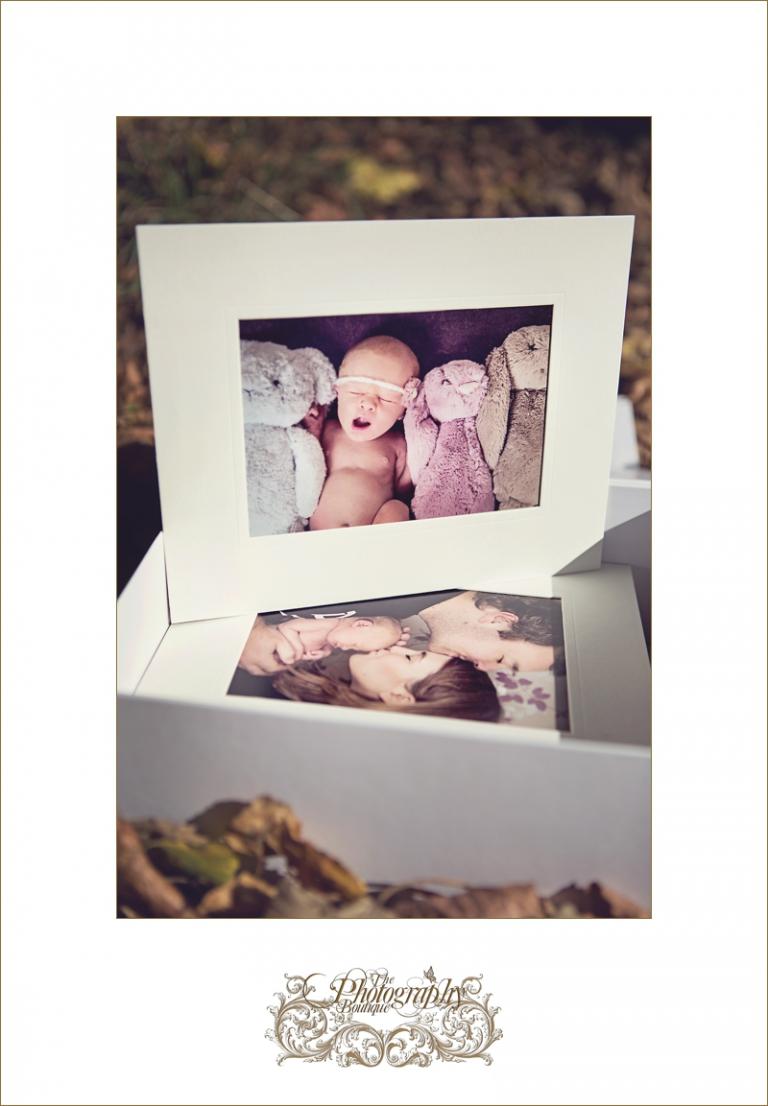 I do albums (and wall enlargements) too and these are similar in terms of price and how many images you get but the difference with an album is that you can't remove the images; they are set within the book.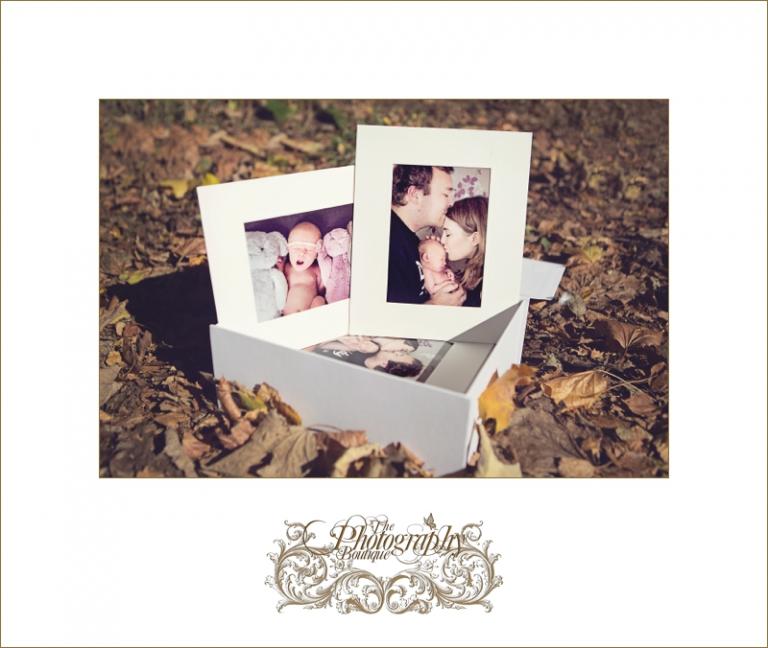 My folio box comes in different sizes (shown is the 25no. 7×5 prints in 10×8 matts). It starts at £250 and goes up from there. How many images you put in is entirely up to you but for each print, you will receive the digital file on a USB and also the slideshow from your shoot.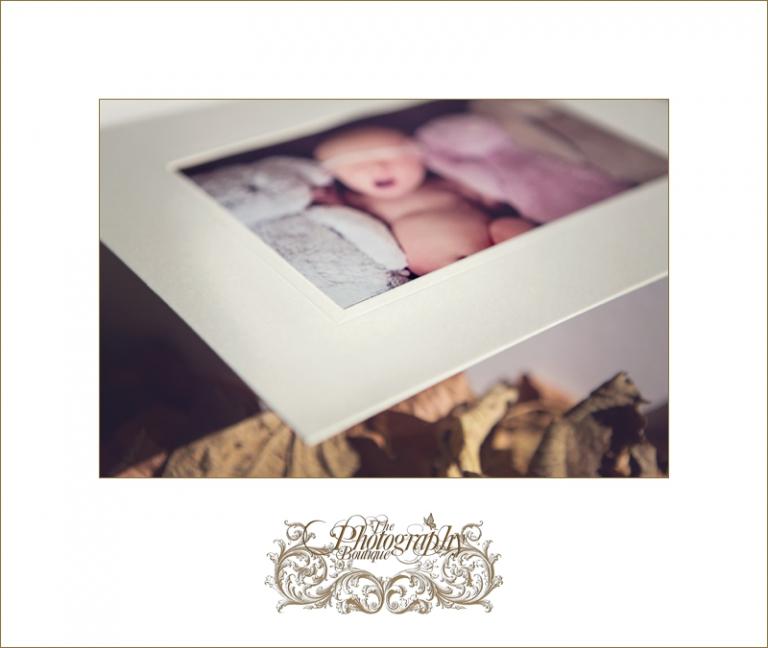 "What I like about photographs is that they capture a moment that's gone forever, impossible to reproduce."
— Karl Lagerfeld
So this really is the best way to get the most amount of images for the least amount of money. Obviously, the more you buy, the cheaper they get. So if you love of all your portraits from your shoot, this is the product you will want to look at. But the final choice is yours.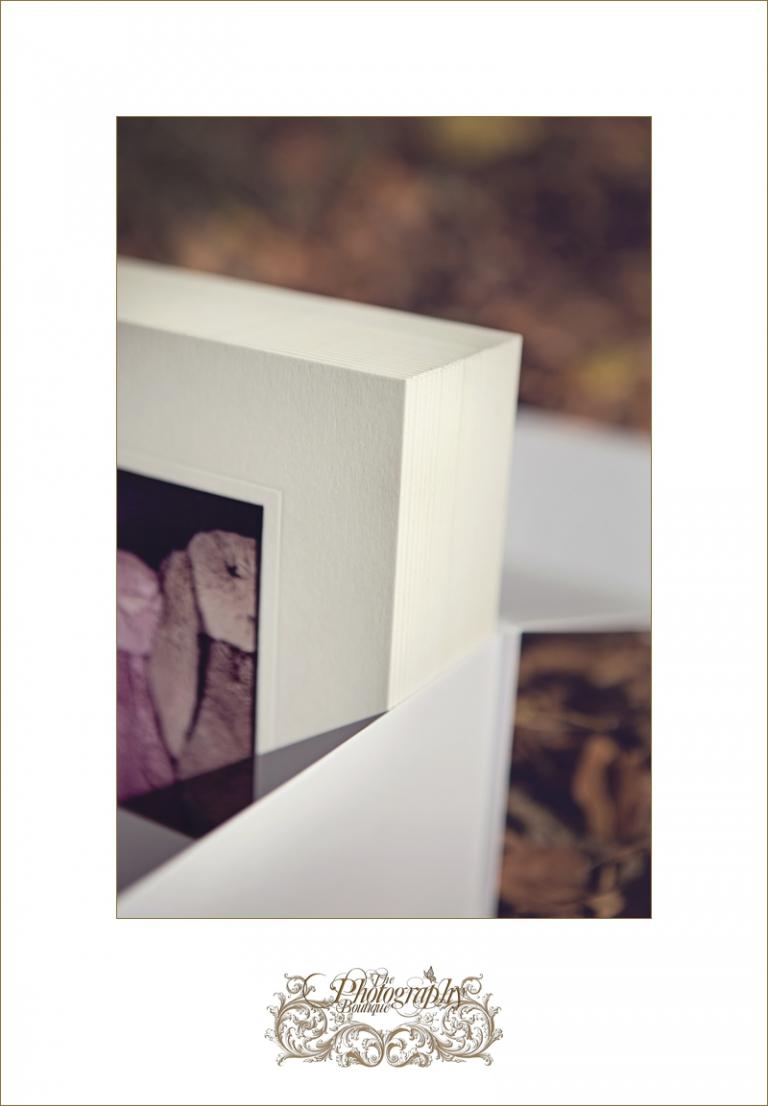 So, if you only chose digitals from our last shoot together and STILL haven't got them printed,
why not order your folio box now!
As a special Autumn promotion, if you order your own folio box before October 31st, you can snap it up for just £150
– that's a huge £100 OFF the usual price.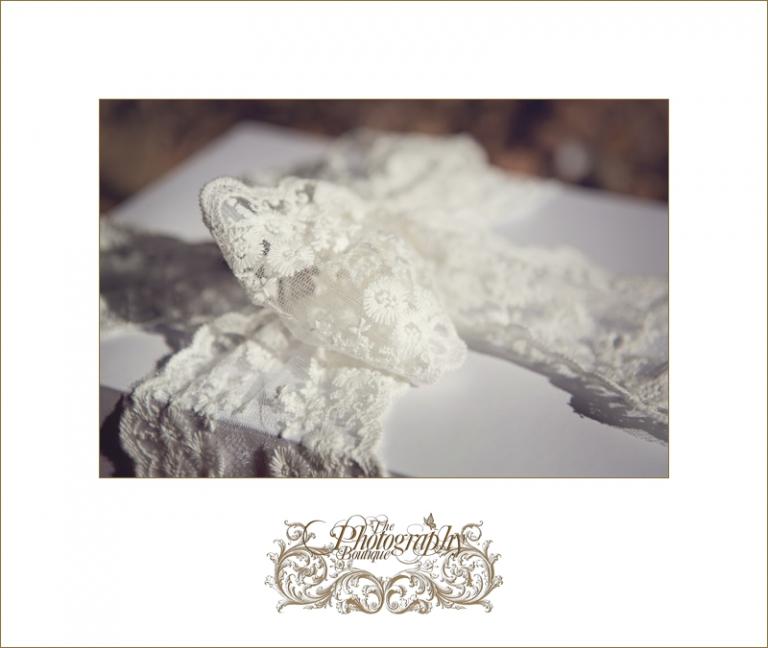 In the next few days, I will be announcing an exciting prize draw for one client to WIN a 25 image folio box so make sure you follow me on my TPB Facebook Page!
Love Sally
xx
p.s. if you are STILL not sold on getting your images printed, check out this Kodak advert. Still one of my all time favourites, even if it's quite a few years old now.