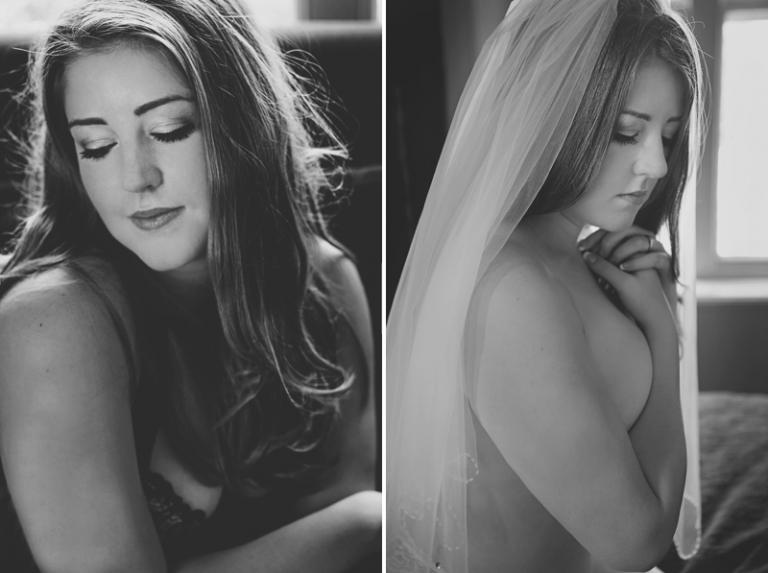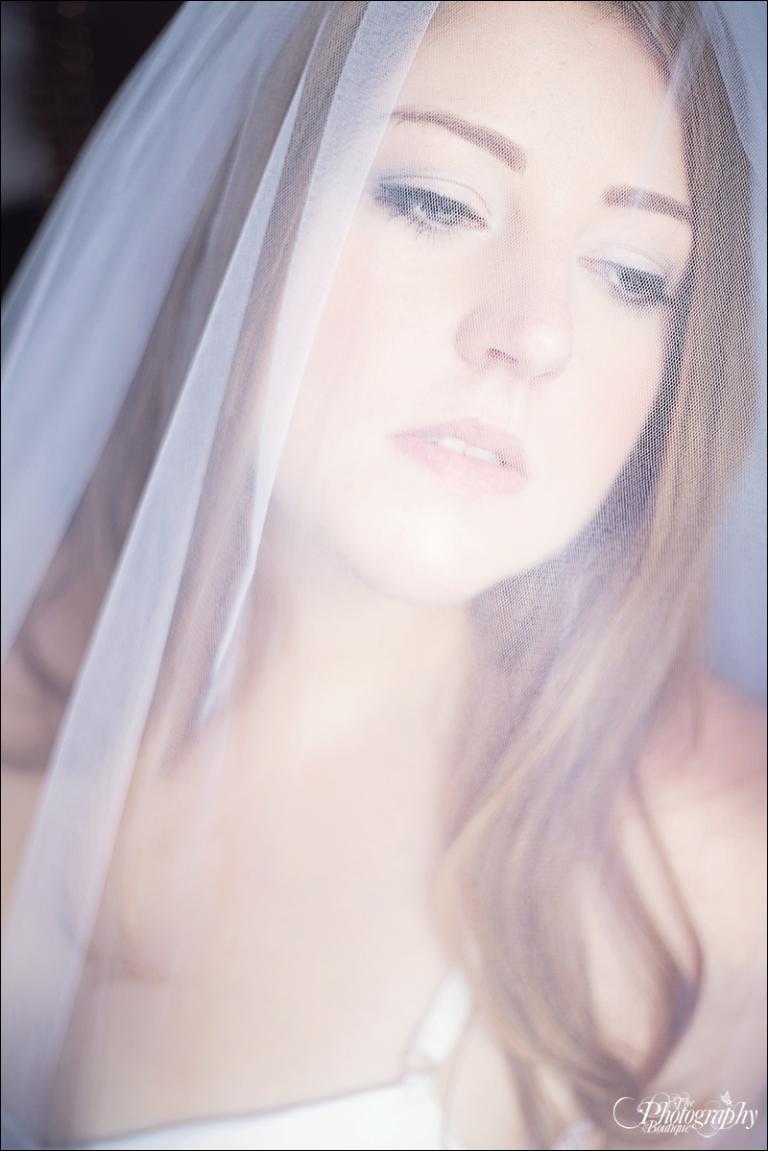 Tonight, I am sharing another secret boudoir shoot, this time at the Coulsdon Manor Hotel and Golf Club.
Sian booked me to take some sensual photos of her as a gift for her new husband on their wedding night (I actually did the same nearly 8 years ago for my husband!! 😉 )
Sian arrived, beautifully made up already as a friend of hers is a make-up artist so we were able to make the most of the time we had together. And we had such fun. Sian told me that her fiancé, W, was a huge Chelsea fan so she had brought his Chelsea shirt with her. He is also a superhero fan so we had to do some with the mask! I loved this shoot because Sian brought her own ideas to the shoot and we tried so many different outfits and poses and she was up for anything I suggested. Best Client Ever!
Of course, this was a bridal boudoir shoot so I requested Sian bring anything that represented her wedding. I was so, so happy when she showed me her beautiful veil and THOSE shoes!!
Congratulations on your wedding you two! I really hope W loved your images Sian; you were amazing on the day and I am so looking forward to our family shoot in the summer with your son and by then, your new addition to the family!!
Take care of you all, see you soon! Sally xx