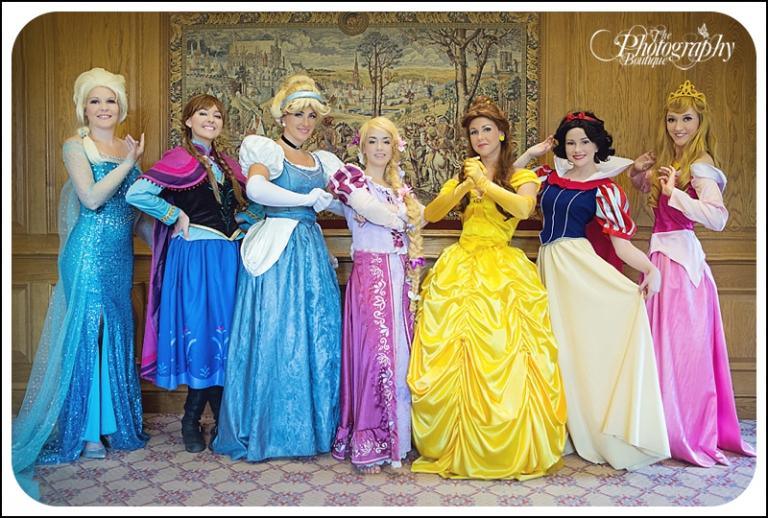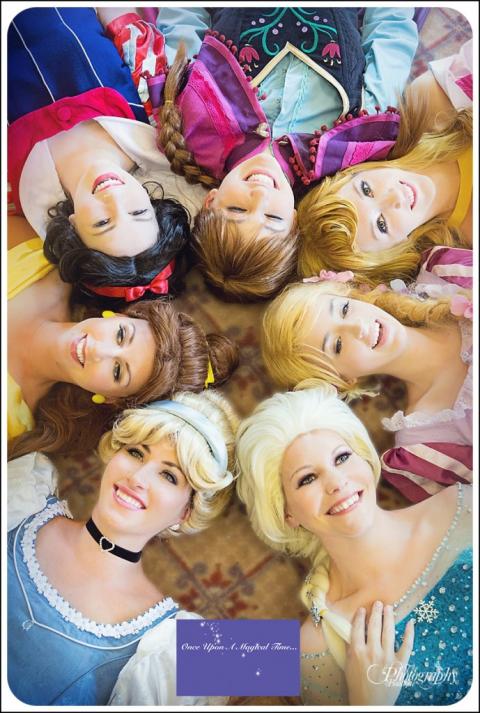 If you have a little Princess at home, you are going to want to show them this blog post!!!! Introducing to super succesful Once Upon a Magical Time, run by Julie Noonan. This May, OUAMT and The Photography Boutique joined forces for an amazing, unique event, held at the beautiful South Lodge Hotel, nr Horsham.
50 little Princesses (and 1 Prince!) joined Snow White, Cinderella, Aurora (Sleeping Beauty), Belle and Rapunzel for afternoon tea, Princess cake (made by Luci at Decadent Delights, thank you Luci), games and dancing, with portraits with all the Princesses by me. But the biggest surprise was yet to come. Just when our little Regals thought it was all over, Anna and Queen Elsa decided to pop by for a visit!! A little sing song with them, some snow outside, a royal wave farewell and all too soon, it was over.
I don't want to boast ( 😉 ) but I think this event was a huge success, judging by the smiles on the Princesses (and their parents!) and it is about to be repeated in December for two Christmas tea parties (at this time, it is all sold out) but keep an eye out on Julie's Facebook business page, for announcements of further parties next year. And don't forget, Anna and Elsa will be turning on the Christmas lights in Burgess Hill Town Centre, around 5pm this Saturday 22nd November. Come along and support them, and maybe get the chance to meet them.
Thank you to Nadine Pyke for the beautiful make up for our lovely Princesses and of course to our Princesses themselves for making many little girl's dreams come true.
For further events like this or to book your own Princess Party, contact Julie Noonan at [email protected]
xx