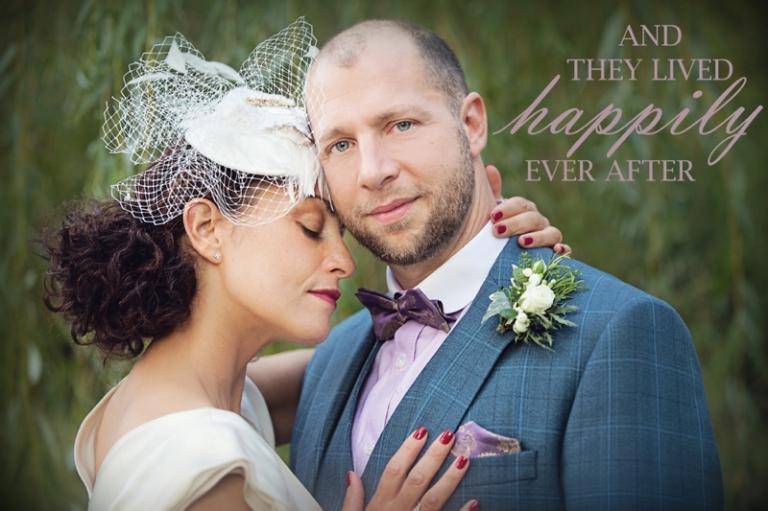 My, my, my! I LOVED this wedding. Cherry and Simon created such a chilled out, relaxed family affair in the grounds of their home, with chic 1920's flair. Cherry looked stunning in her beautiful gown and vintage stole and Simon carried off his tailored suit with aplomb.
This family are so united – I just loved them from the moment I met them. And I absolutely LOVE photographing them – gorgeous people, inside and out!
Congratulations Mr and Mrs Hember, love you both lots!
Thank you so much to my lovely Claire Ward-Dutton, who assisted me during the day and got some stunning shots!