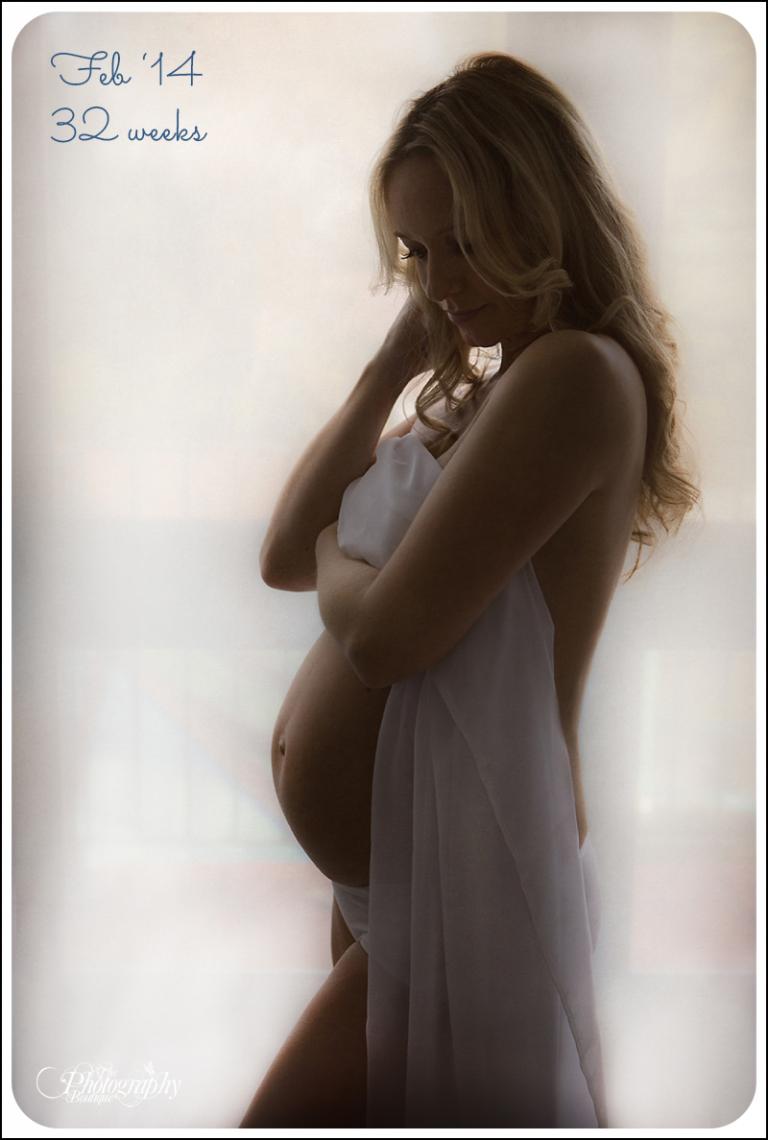 Last night, I shared Joe and Jen's maternity timeline, ending in the newborn shoot of little Harry. Click here to view their beautiful timeline slideshow.
Tonight, I want to tell you about a new and exclusive club that I have set up on the back of this project! I have an amazing promotion on at the moment and am offering it out to just 30 ladies for the whole year!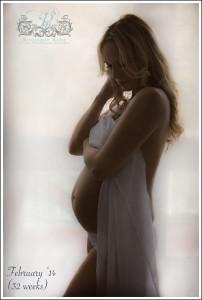 I have loved, loved, loved following Joe and Jen's story and creating this time line for them. Hopefully, I have created some precious memories for them that they will look back on years to come and remember these early days, when Harry was still so dependent on them. Personally, I can't remember how small my babies really were and hardly got any photos of them at the time, so sad considering what I do for a living – but I was busy being a Mum. I would have loved this to have been available when I was a new parent!
So…introducing Boutique Baby, by The Photography Boutique. I am offering just 30 women the opportunity to document their pregnancies and / or newborn's first year… and I would love you to join the Club!
You can chose from 3 different options: A Maternity timeline (over 9mths), a Newborn timeline (over 12mths) or for the best value, both the  maternity and newborn timelines (around 21mths of photography!).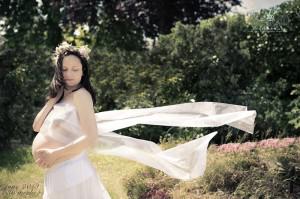 Boutique Baby Maternity Timeline
For all those who have just found out they are pregnant. I will come and photograph you and complete a timeline of your pregnancy, just like I did for Joe and Jen.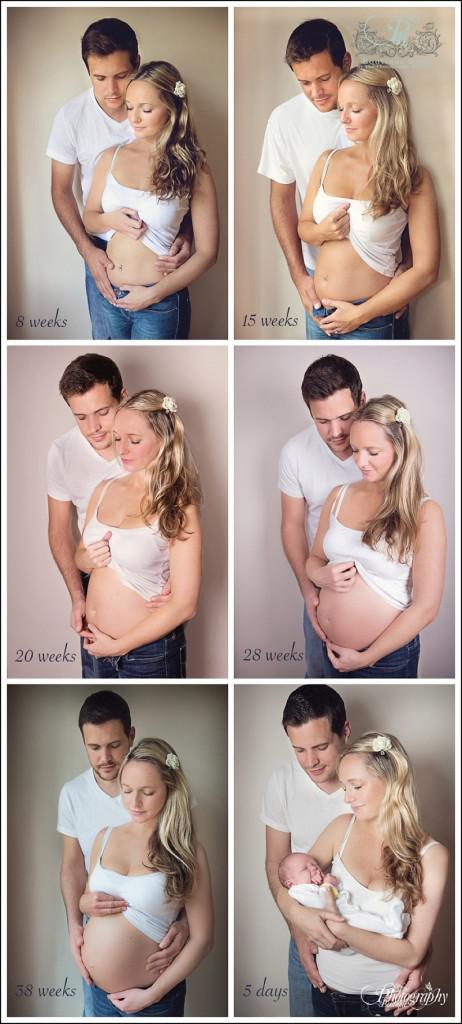 Every 4 weeks or so, I will come and do a mini shoot, of you (and / or your partner and / or older children) resulting in 6 or 8 beautiful timeline images, right from 8 weeks or so, finishing up with the baby in your arms. Along with this option, you will also get a maternity shoot (around 36 weeks) and a newborn shoot (around 6 days old).
Watch Joe and Jen's beautiful slideshow here – make sure you have your speakers on! 😉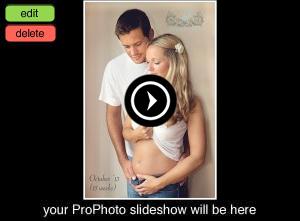 Boutique Baby Newborn Timeline
A timeline of the first 12months of your baby's life. Starting with a maternity shoot (around 36 weeks) and then the newborn shoot (around 6 days old) and then every month, I will document those little changes that happen in the first year of life, from newborn right up to standing at their very own cake smash shoot at a year old.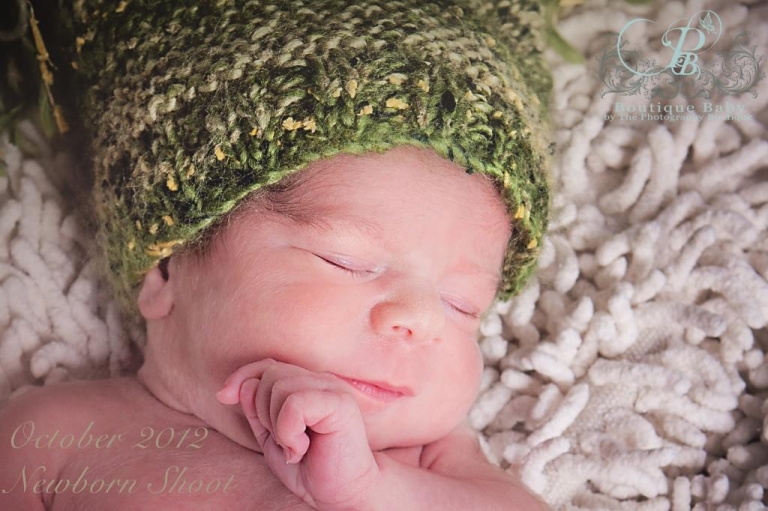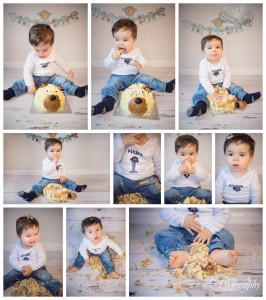 I did a similar thing for Debbie and Kerry, with little Finley last year. (Again, have your speakers on to watch the slideshow of Debbie, Kerry and Finley's newborn timeline).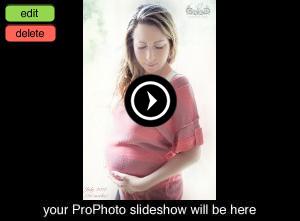 With the Boutique Baby Newborn Timeline, you will get 10 mini shoots between 1 and 11 mths old, a newborn shoot at around 6 days old and a cake smash shoot around your baby's first birthday!
Boutique Baby Maternity & Newborn Full Package
For those of you who really want capture this whole magical time of your lives, the option to take part in both the maternity timeline and the newborn timeline! This offers you the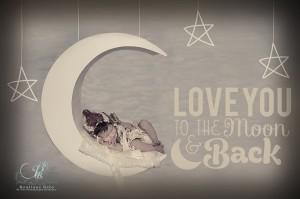 best value with around 21mths of dedicated photography, capturing all the little changes, from early pregnancy, until your baby is a year old. How amazing to have that captured and then put in a gorgeous album.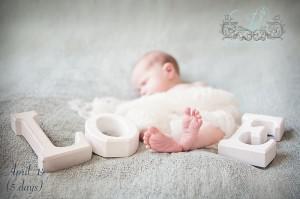 Whichever option you choose, it will be exclusive and fun, with only 30 of you able to join. For this, you will get a minimum of 11 shoots with me and a range of exciting things, most importantly of all, a beautiful, printed album of your / your child's timeline journey plus the extra maternity and newborn / cake smash shoots. All images will be edited in my artistic style. I have designed an exclusive Club logo and you will be invited to a private Facebook group page where you will be able to communicate with other Club members. You will also get all digital files at the end, video footage from the shoots, a digital image from each shoot around the time of the shoot and year long membership.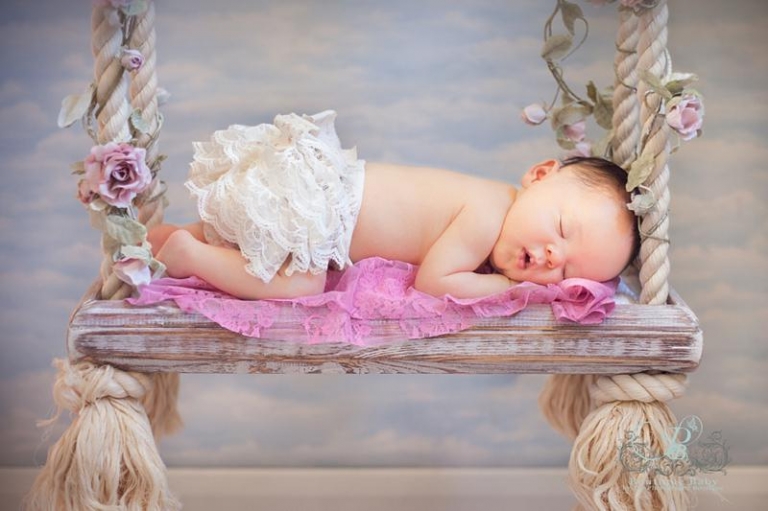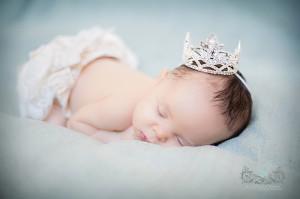 Another great aspect about joining this group is that you are able to pay it off with an easy payment plan, rather than all in one go. Prices start from £600. The outcome and what you walk away with at the end is sensational – your full pregnancy journey and / or 12 months of your child being photographed and documented by me and a stunning album at the end.
Remember I am only taking 30 women this year to document your pregnancy and / or the first 12 months of your child's life so if you want to join our exclusive club, please contact me as soon as possible and I will send you a formal PDF invite. It is going to be incredible.
I am so, so excited about this and hope that you are too
Love Sally xx