DADS, this blog post is for YOU!
(And if you're a Mum reading this, accidentally on purpose leave this open in your browser OR print out the handy CHEAT MENU below!!)

So you've got the usual, tried and tested staples for the Mother(s) in your life.
Chocolates CHECK. Flowers CHECK. Treats CHECK. But are you REALLY giving her the special day she deserves?
Mother's Day 2021 is coming my friend….are you ready???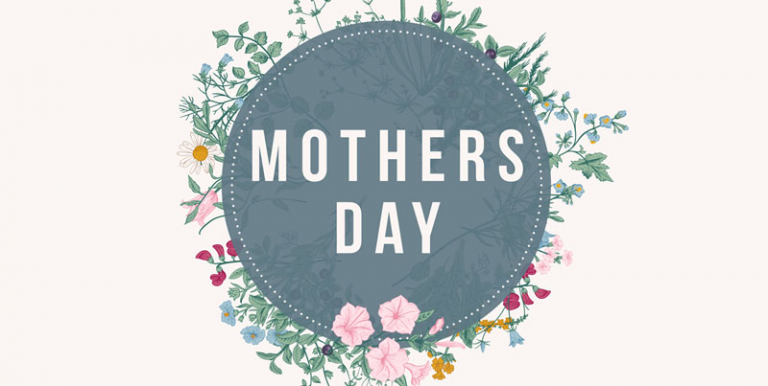 14th March 2021
Whether she abhors the commercialism of these 'Special Days' or lives for the one day of the year where SHE can be spoilt and treated, most of my Mummy Friends can't fail to be of melted heart when their children offer up some hand-made mush, paint splattered cards or sweet/sour treats that only a toddler in a candy store would love!
But to get to this point, YOU are going to have to start thinking NOW!
Ok, so I know it sounds like a lot of work…but wouldn't it be worth it? Think of the bonus points YOU'LL get once the kids are in bed!!!
Here are my THREE TOP TIPS for hosting the perfect Mother's Day ever!

1. The Card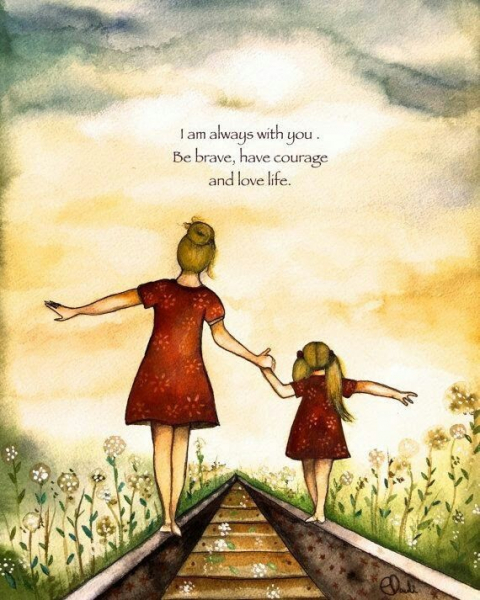 On the Ball…
This is a given…Handmade all the way.
An absolute winner, if your kids are young, is to get their cute little handprints dipped in paint and plastered on the front of the card so she'll remember for ever how small they once were.
Other ideas: Get the kids being creative, drawing the front of the card, making up a slushy rhyme for her, something(s) they are grateful to Mum for, the cuter and more heart-felt, the better. Its the time spent on this and the personalisation that makes it so adorable.
Some creative website ideas:
Good Housekeeping – Homemade DIY Mother's Day Cards
Lily Pulitzer – Colour In Cards
Last Minute…
Its the week before and you still haven't got around to organising the kids / haven't made it to the shops to purchase the card (well, it IS lockdown still) or, heaven forbid, its the night before (seriously, have you NOT been paying attention?)
Worry not, I've got you.
Check out this online, digital card company, which will send a card direct to her inbox! Genius! – Just let the kids choose it at least!
Paperless Post – Cards direct to her Inbox
Top Tip…
Don't buy the same card for your mum…EVER!!!

2. Breakfast in Bed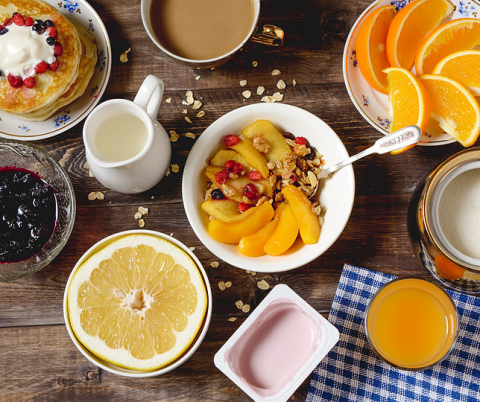 On the Ball…
Lets get one thing clear; this is not a treat if its still dark outside!!!!! The best breakfast in bed follows a suitable lie-in!!!!
If your child is anything like mine, they will want to be involved, from the menu decision to the food preparation. However, until very recently, mine definitely needed a bit of guidance over what constitutes the perfect brunch. (I can still remember the taste of the cucumber in whipped cream and honey concoction my son presented me with a few short years ago! Thanks darling – it was surprisingly edible actually! x)
Simple, yet fab ideas, include warmed croissants with jam, avocado with poached egg on toast (I know for a FACT that my sister will be expecting this one!), heart shaped crumpets or even lovingly homemade pain au chocolate.
Just make sure you procure all the ingredients before the day and stash them away somewhere cool for that perfect feasty surprise.
Drinks wise, don't forget the coffee / tea, orange juice or even a little sparkle of something lightly fizzy, (think bucks fizz or prosecco!!!! She will LOVE it!)
Some yummy website ideas:
Good Housekeeping – Mother's Day Brunch Recipes
Ahead of Thyme – Easy Mother's Day Brunch Menu
Sally's Baking Addiction – Easy Pain au Chocolate
Last Minute…
If the local Coop has been closed for the last week (really???), you can still let her have the all important lie-in and then wake with coffee and a bowl of shreddies – and the promise of a chore-free day, to get you out of trouble.
Top Tip…
CLEAN THE KITCHEN after your chef prep!!! The relaxing properties of a lie-in and breakfast in bed will disappear as fast as your built up brownie points if she comes down to a sink full of washing up and scrambled egg burnt into her Jamie Oliver pans.
Top Tip #2…
Add a little jug of flowers to her breakfast tray for the perfect presentation.
Check out this GORGEOUS offer from Fleurs (delivery in and around Horsham). This is my favourite local flower shop and if you know it, you'll know why.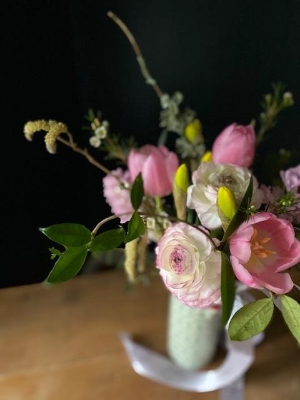 The Bridgerton

A small jug of pastel spring flowers is perfect for the bedside or to take up on the breakfast tray! The jug can be re-used again and again and I find mine looks great with a bunch of daffodils on my kitchen table. A lovely hand-made gift for Springtime.

~ Fleurs Florist, Horsham
Brilliantly combining a current obsession with the Netflix show, Bridgerton, (you'll need a Netflix subscription), the beautiful ladies at Fleurs bring you a stunning pastel jug of flowers. So beautiful.

3. The Gift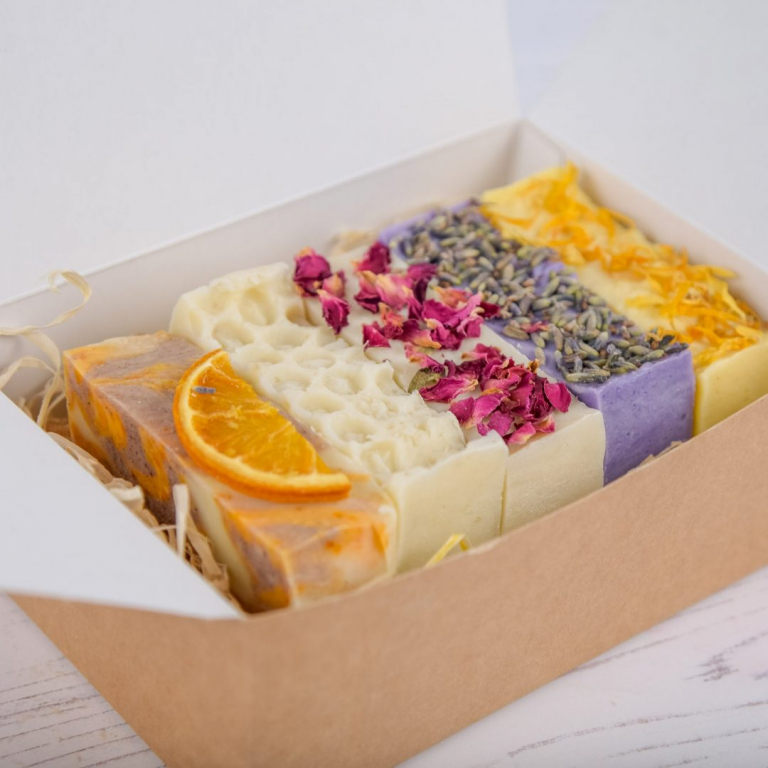 On the Ball…
You do not have to spend a fortune here. But a little bit of thought and personalisation will go a long way – perhaps a hamper with some of her favourite things. For example, if she likes to soak in the bath (me, me, me!!!), then some relaxing candles, luxury bubblebath and a pamper kit is a great idea. Books by her favourite author, yummy biscuits, seeds of her favourite flower that she and the kids can plant – and get the kids to write labels on each gift to say why they chose / made this gift.
Some inspiring gift ideas:
Buggy & Buddy – Homemade Gifts
Picniq – Perfect Mothers Day Gifts
Play Dough to Plato – Kid Made Gifts
Last Minute…
Chocolate will usually be a good back up gift – but get the children to add a little promise note to the box that reads 'Hands Off Mummy's Chocolate'.
Top Tip…
Underwear, domestic appliances and self-help books are NOT suitable Mother's Day gifts! At all!!! Believe this!!!

"No, I don't want anything!"

meant No Mother Ever!
One last (and very important) BONUS tip: if you've asked her what she would like for Mother's Day and she has said that she doesn't need anything, except her family around her…(aw bless!)… accept this at your own peril!!! You need to believe that this is mum speak for 'I have plenty of ideas of things I would like but it would be sooo nice if you could come up with something thoughtful / heart felt / meaningful yourselves!!'
GET HER SOMETHING!
Trust me!
Even if she did actually mean that she just wants her family around her, can you risk it? Which scenario sounds better to you:
~ The Mum that actually REALLY wants something endearing from her kids, getting nothing…OR
~ The Mum that requested nothing and still gets something heart-melting from her kids…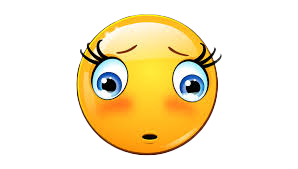 Yeah!
(Also, it'll be Father's Day before you blink – and you KNOW she has a long memory!!! What goes around come around folks!)
GOOD LUCK!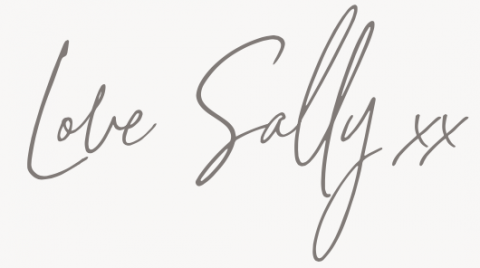 DISCLAIMER: Obviously this post is written in jest. I know most dads out there are FABULOUS and don't need any help whatsoever. ALSO, a big shout out to all the single Dads, who do double duty every day! LOVE YOU ALL! xx