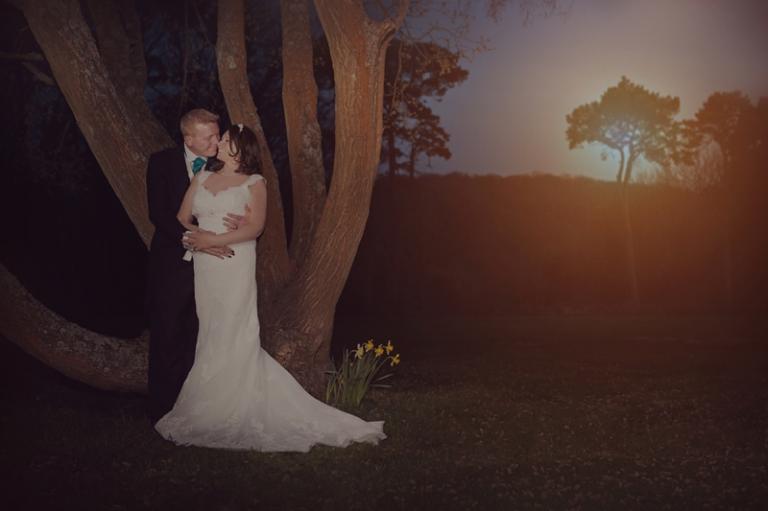 Saturday 29th March – I had the utmost pleasure to photograph the wedding of my good friends, Kelly & Chris. Along with their son, Evan, and Kelly's children, Joe and Abi, it really was a family affair. Abi was Kelly's Bridesmaid and Joe walked his Mum down the aisle, along with Evan! Kelly made her own bouquets, invitations and seating plan and just check out those amazing boots!!!
The speeches were full of laughs – and a few tears – but most of all, the love between Kelly and Chris was palpable within the room, with loving glances and spoken words alike. We were all in no doubt; you two were meant to be!
Thank you so much to Claire Ward-Dutton, who captured Chris and his Best Man, Matt, in their hotel suite and camper van before their departure for the ceremony. Fabulous job and I am so grateful.
Kelly and Chris, I wish you both a fun-loving, blessed and fulfilling life together with your beautiful little family! Lots of love xxx