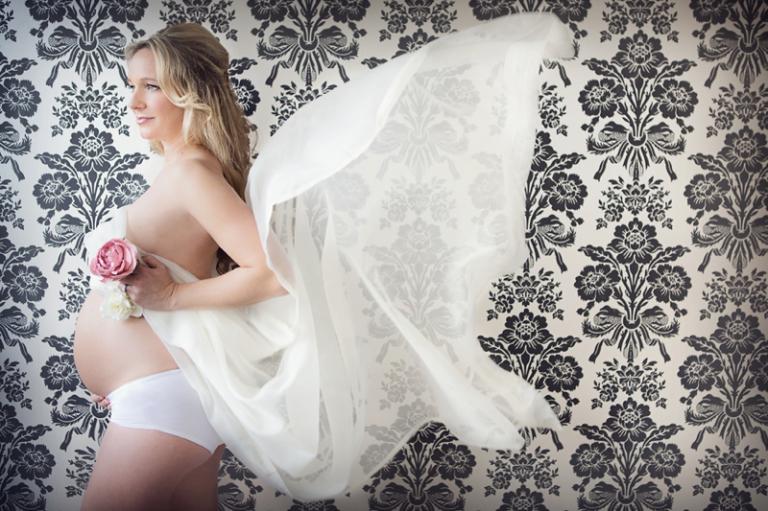 This Ladies Day special shoot had been in planning for a while and the beginning of February this year saw it all come together. The concept was simple. Get a group of ladies together, some nibbles, wine, a make-up artist and hair stylist and me (the photographer!!) and we had all the ingredients for a proper girly, sensual and beautiful day with memories that would take their breath away (and that of their partner's!) for years to come! Along with a great team, (Nadine Pyke doing make-up and Bethany Alden on hair), we transformed six beautiful ladies into sensual Goddesses!
I think Boudoir / Glamour photography is one of my very favourite genres (and when I say Glamour, I don't mean 80's style portraits or sleazy page-3 images; I mean the woman feels the most glamorous and sensual she's ever felt and is photographed in this way!) Most women are quite shy at the beginning of the shoot but after a pamper, having their hair and make-up done, having a natter with their girlfriends, possibly a glass of wine or two and choosing all the gorgeous outfits they are going to wear, they relax and trust me enough to walk them through the session, shot by shot! And the reward for me is huge – not only do I get gorgeous images of the woman beautifully made up and posed, but she inevitably feels amazing at the end of the shoot. But don't take my word for it – check out the images below and the comments from the girls themselves about the experience.
Thanks to Nadine and Bethany who did an amazing job as always but also to our Ladies, Jen (who was 31 weeks pregnant at the time!!), Karen (and the use of Karen's house!!), Saf, Susan, Opi and Kath for trusting me and putting your all into this shoot. I loved every minute of it!!
Jen: Our Ladies Day boudoir shoot was so much fun. Being 6 months pregnant I wasn't sure how it would work for me but after stunning make up and gorgeous hair I was ready for my shoot. Sally made me feel completely at ease and I went from frumpy 6 months pregnant to confident yummy mummy to be! It was such a fun day; being made to look gorgeous, stunning pictures of the day spent with good friends and laughter all day long – what better way to enjoy a day xx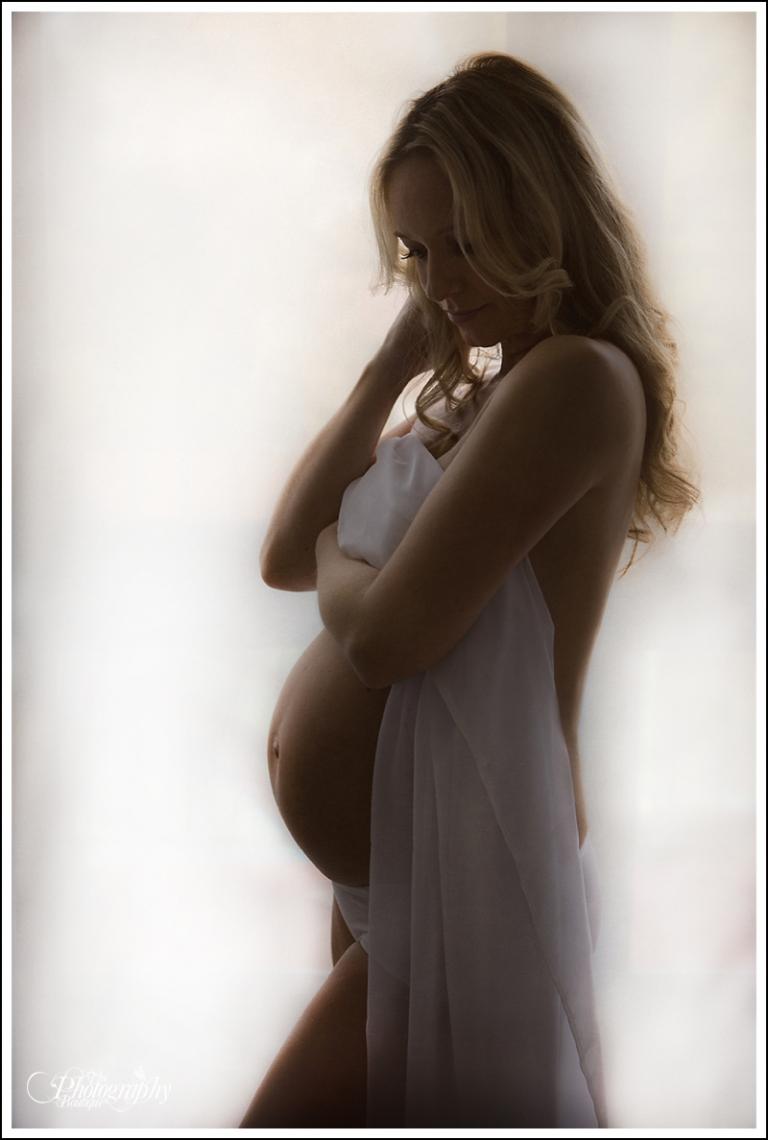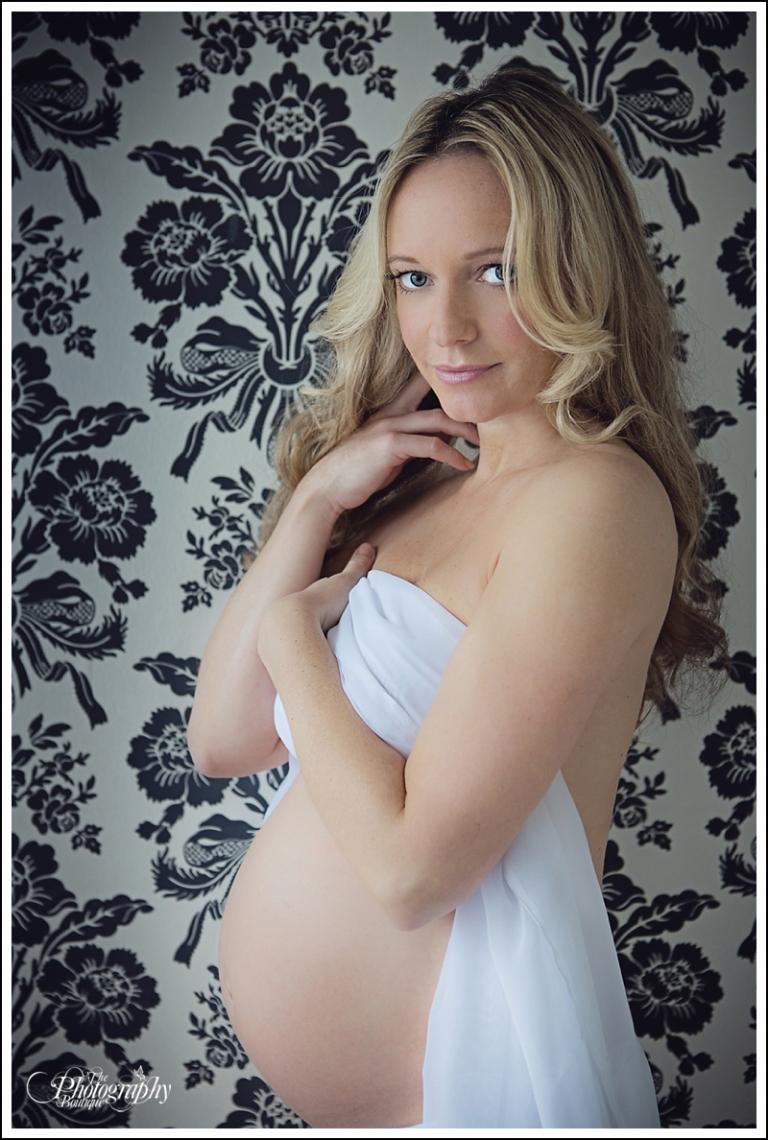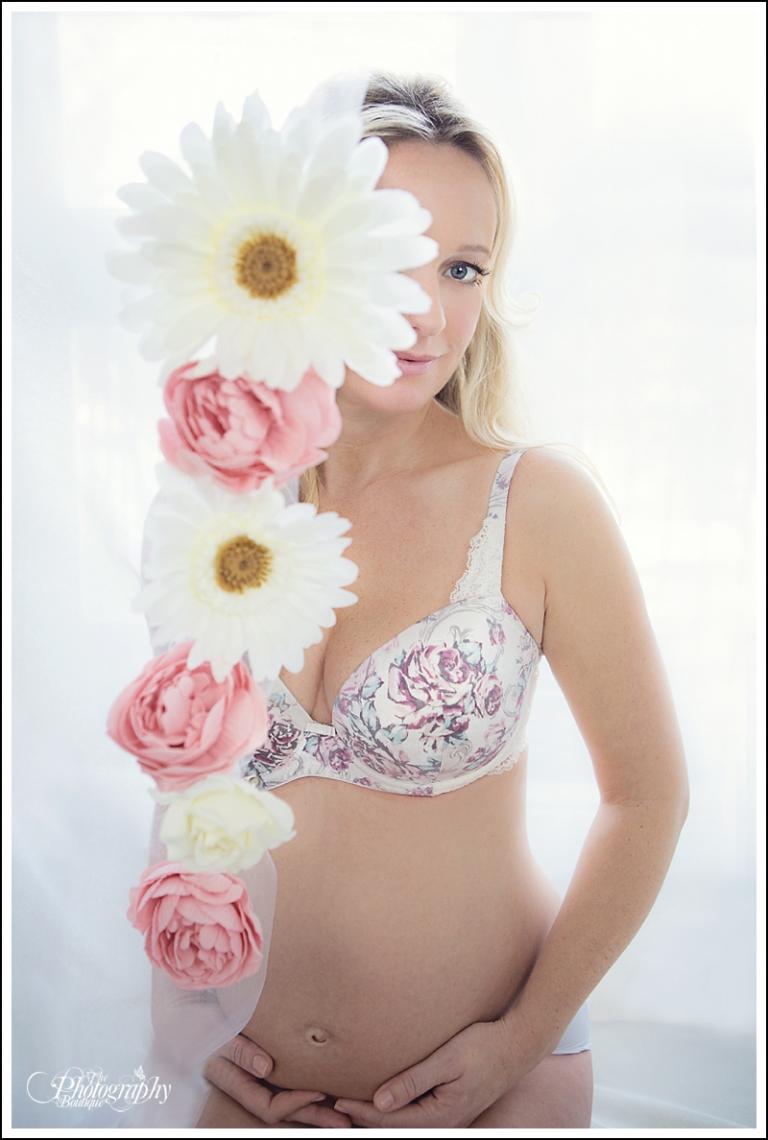 Karen: A brilliant day. It was amazing to be pampered and made to look so glam. It was so much fun having the pictures taken and even better to see the results. Sally made me feel so at ease and comfortable. Totally recommend it; a great girlie day with some fantastic photos to remember it by.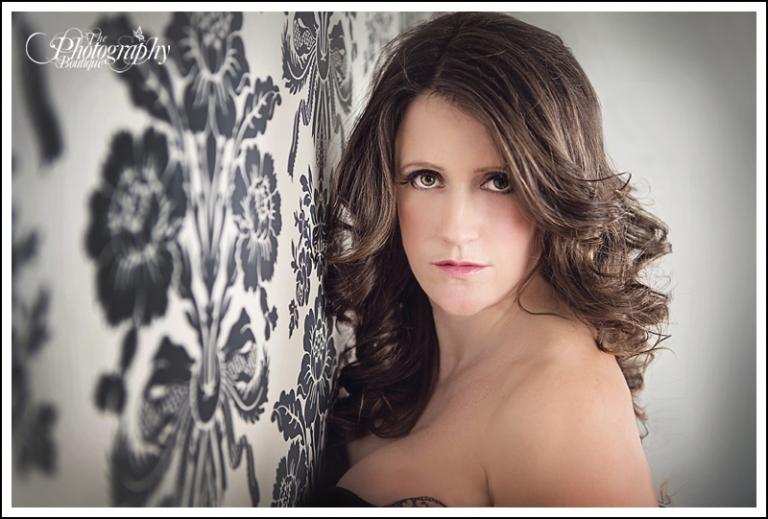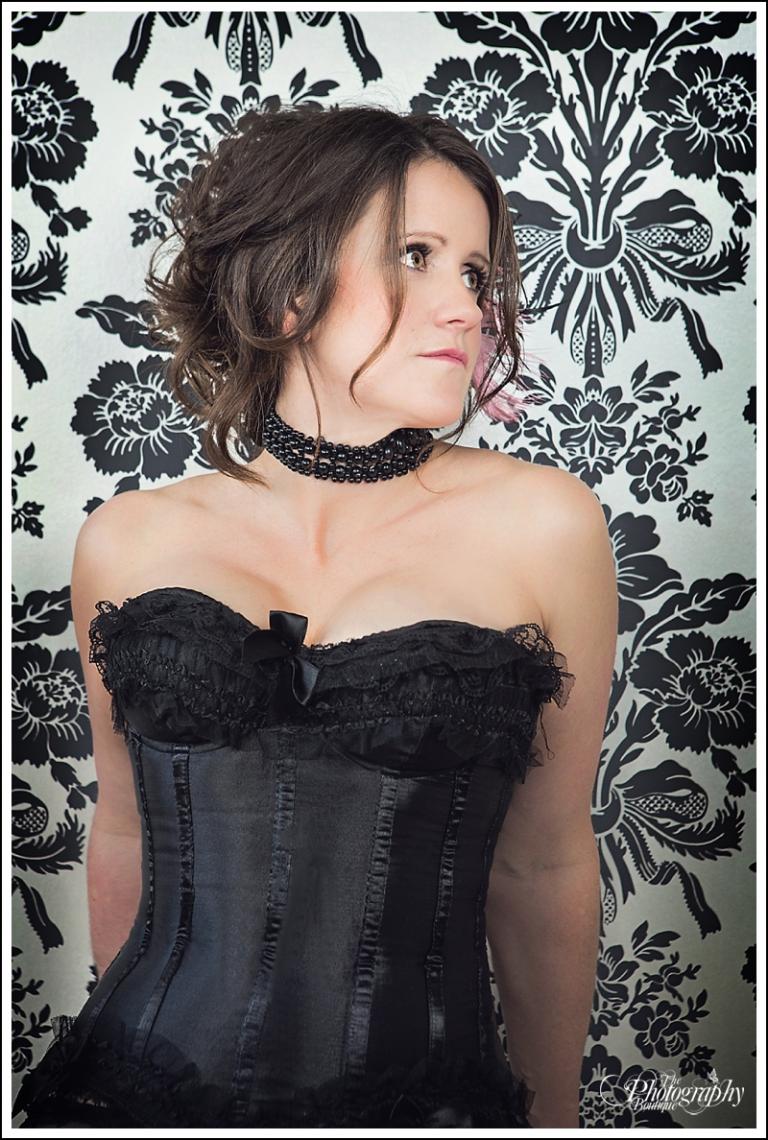 Saf: Gosh you are very talented. The images look great. Also wanted to thank-you for your efforts and hard work on Sunday. It looked like really hard work. You are really thoughtful and it was such a nice day.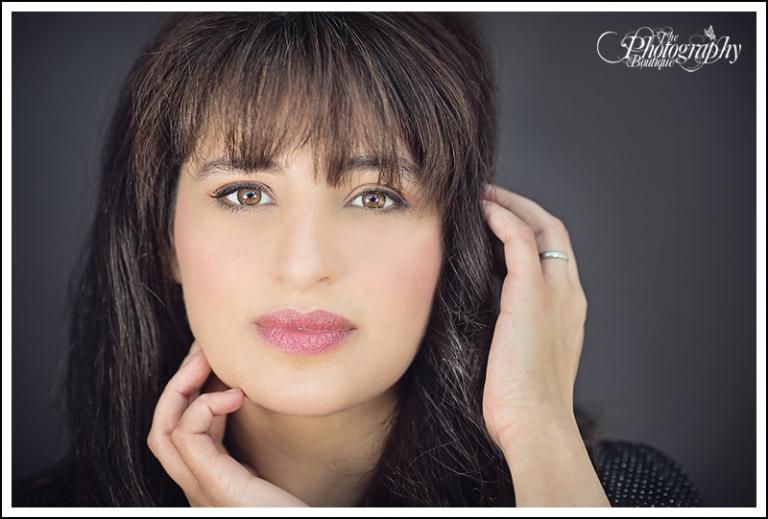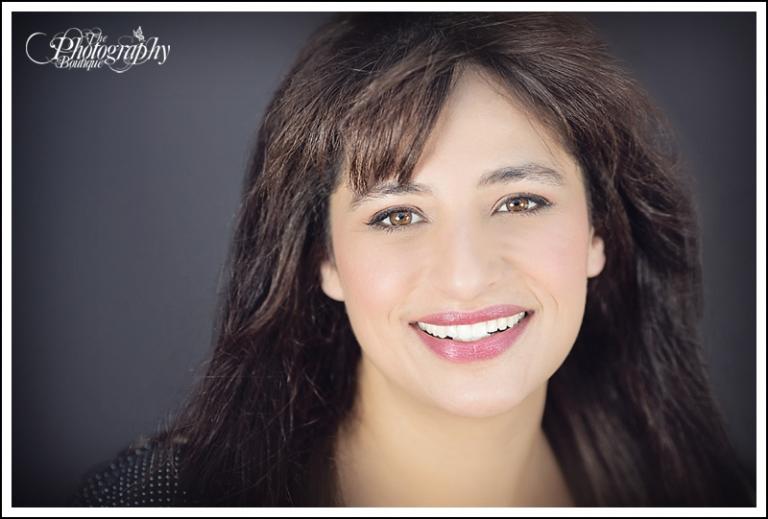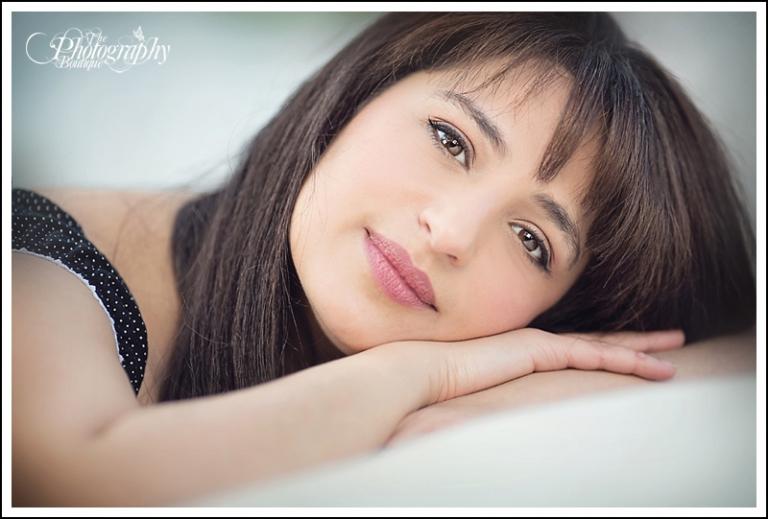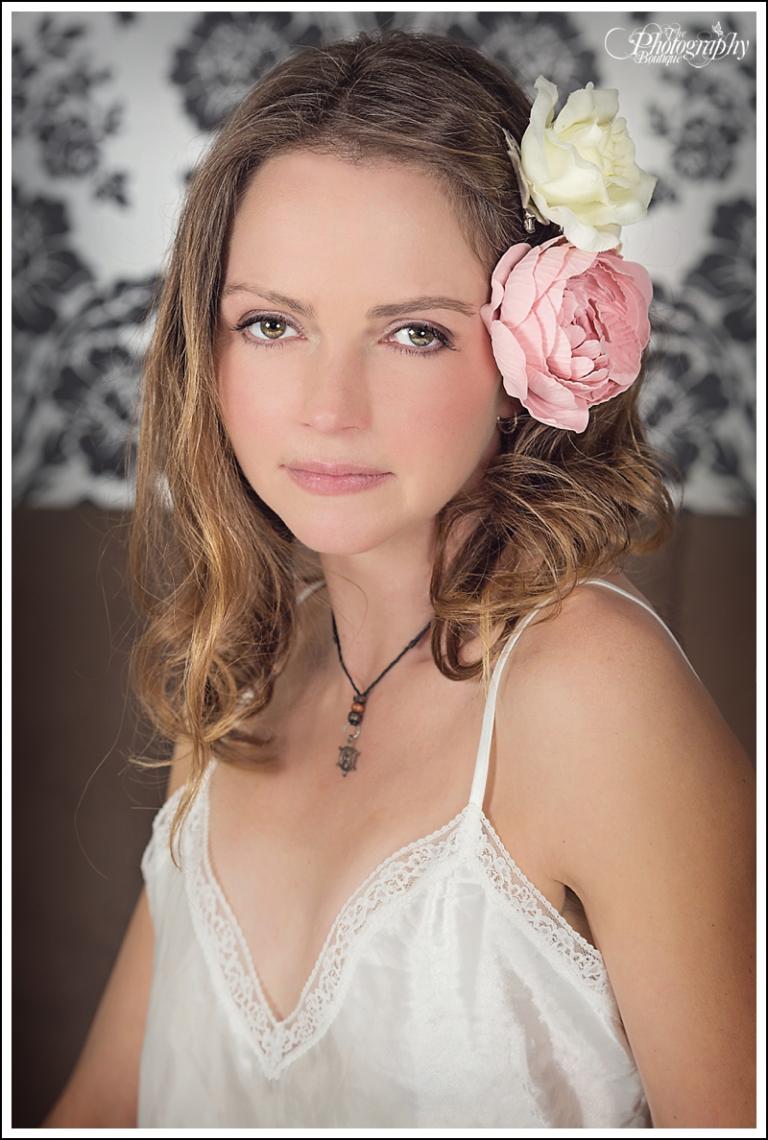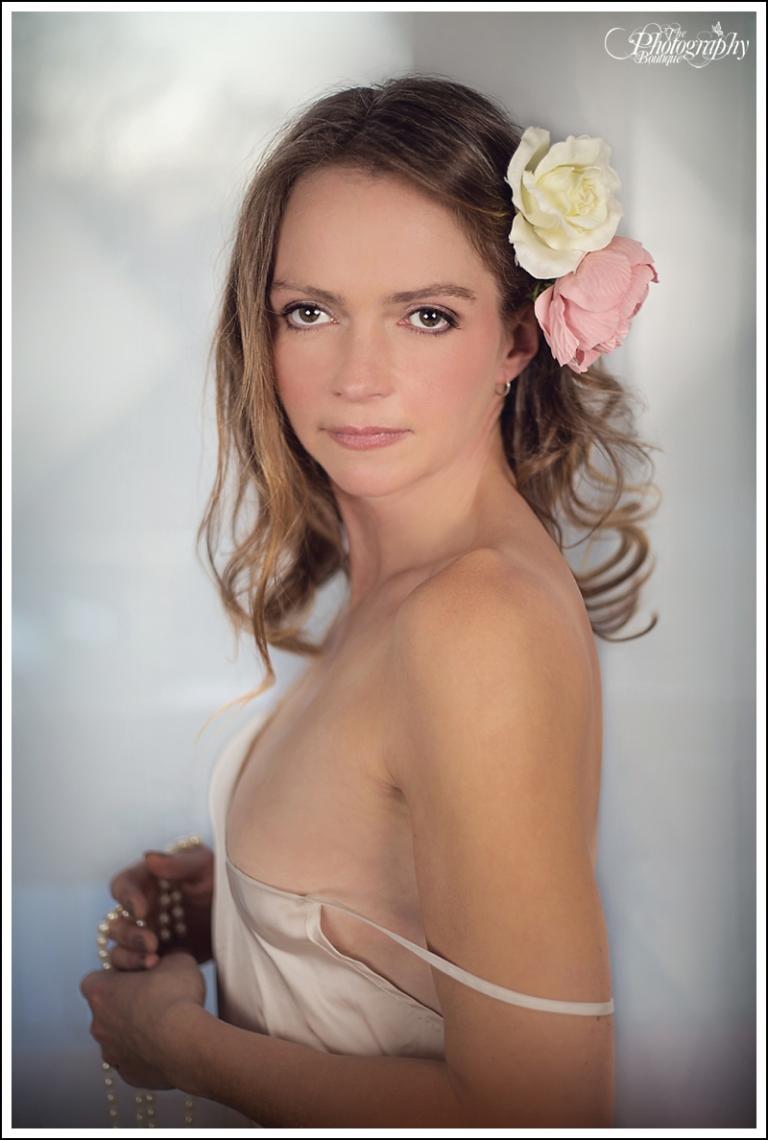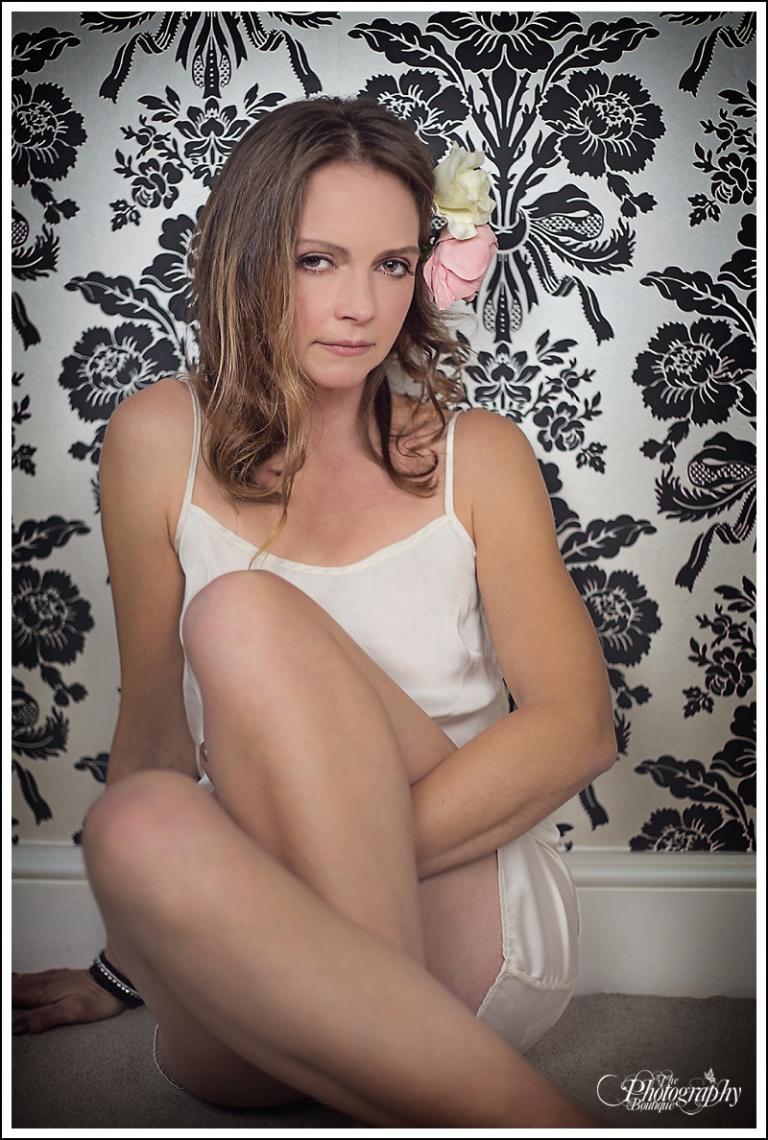 Opi: Thanks for the images, I love them! I had a fab time and you made me feel amazing! Thank you so much, my friends and I will book another with you soon! xx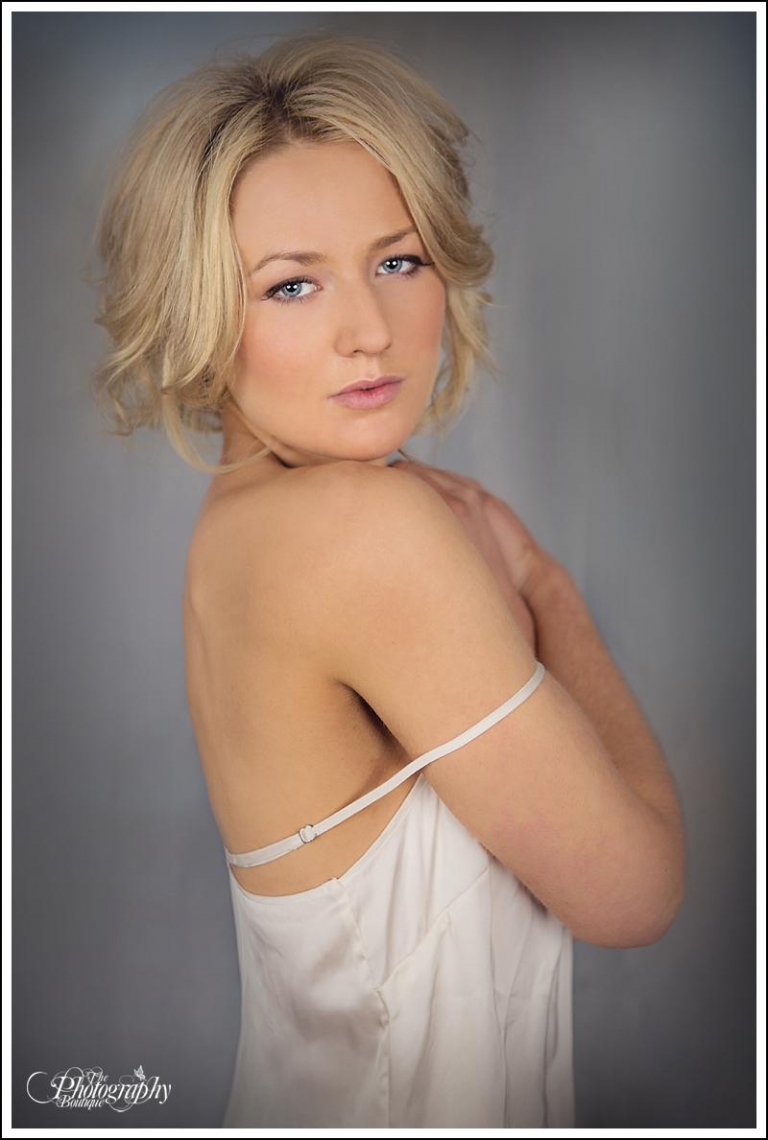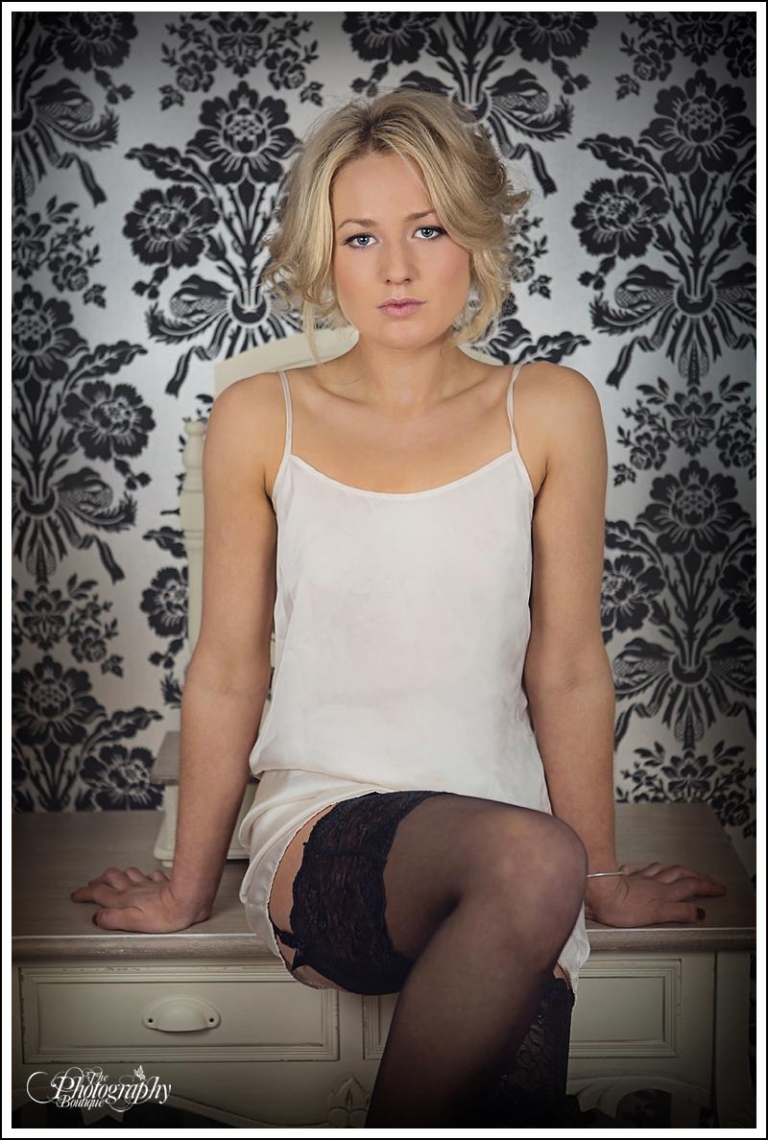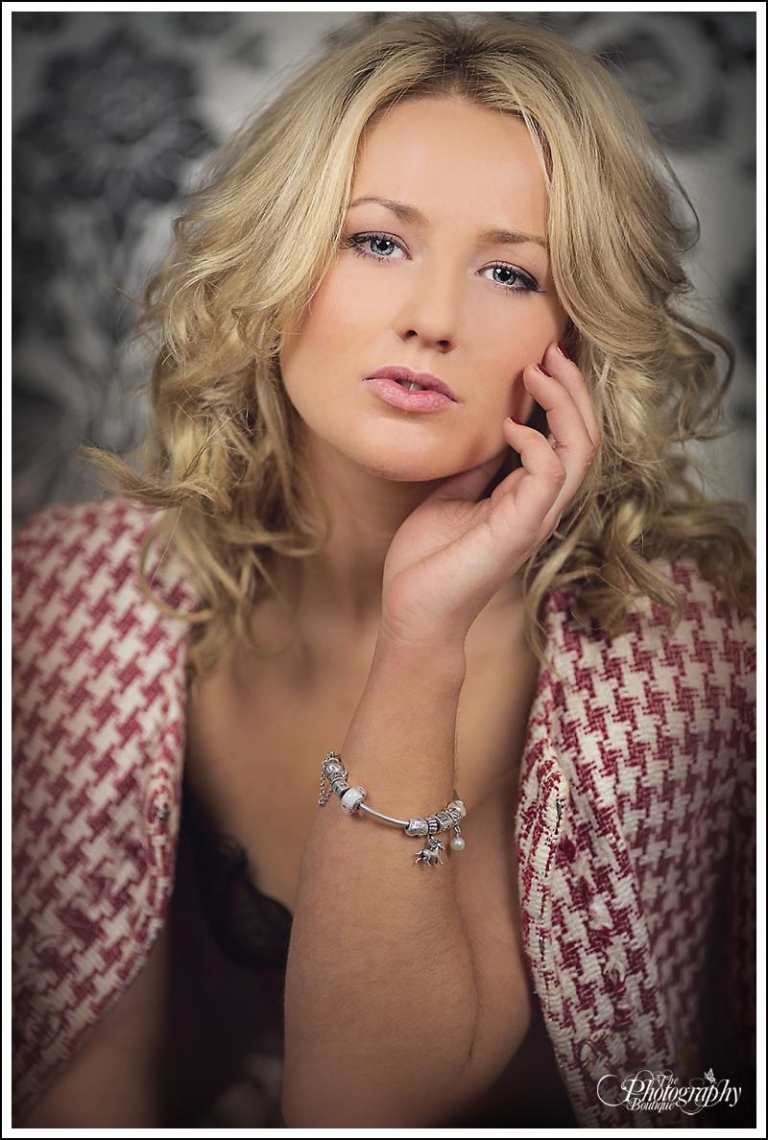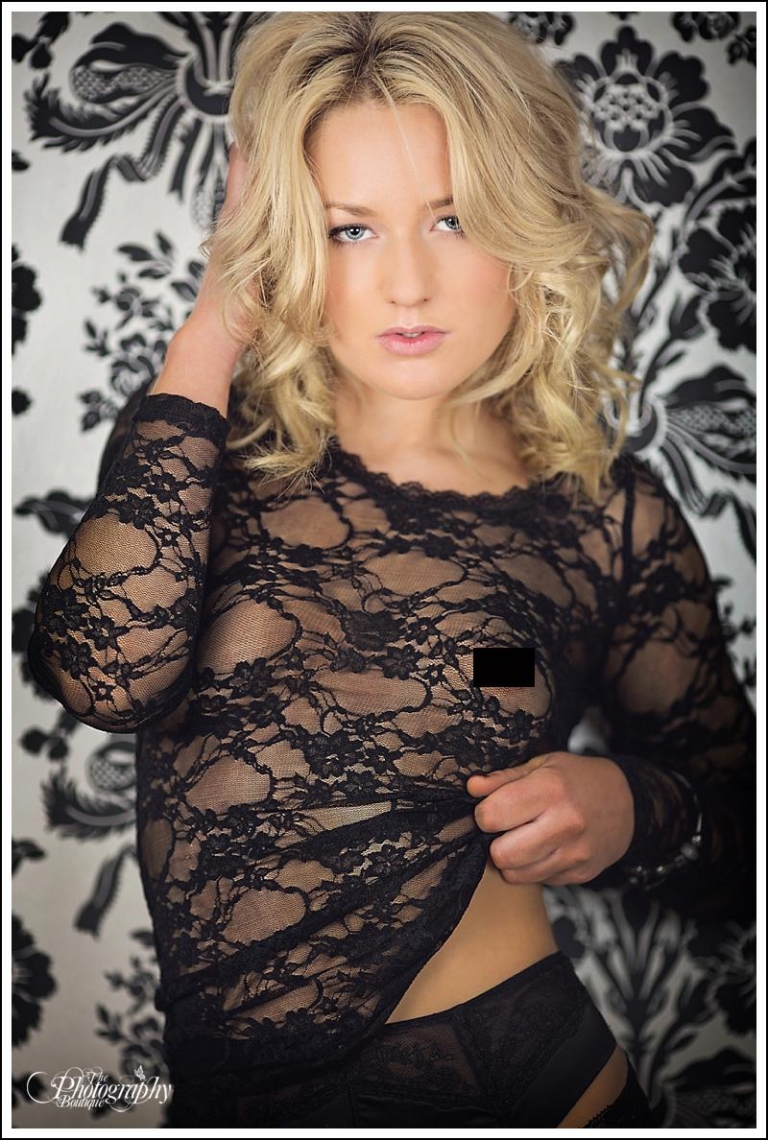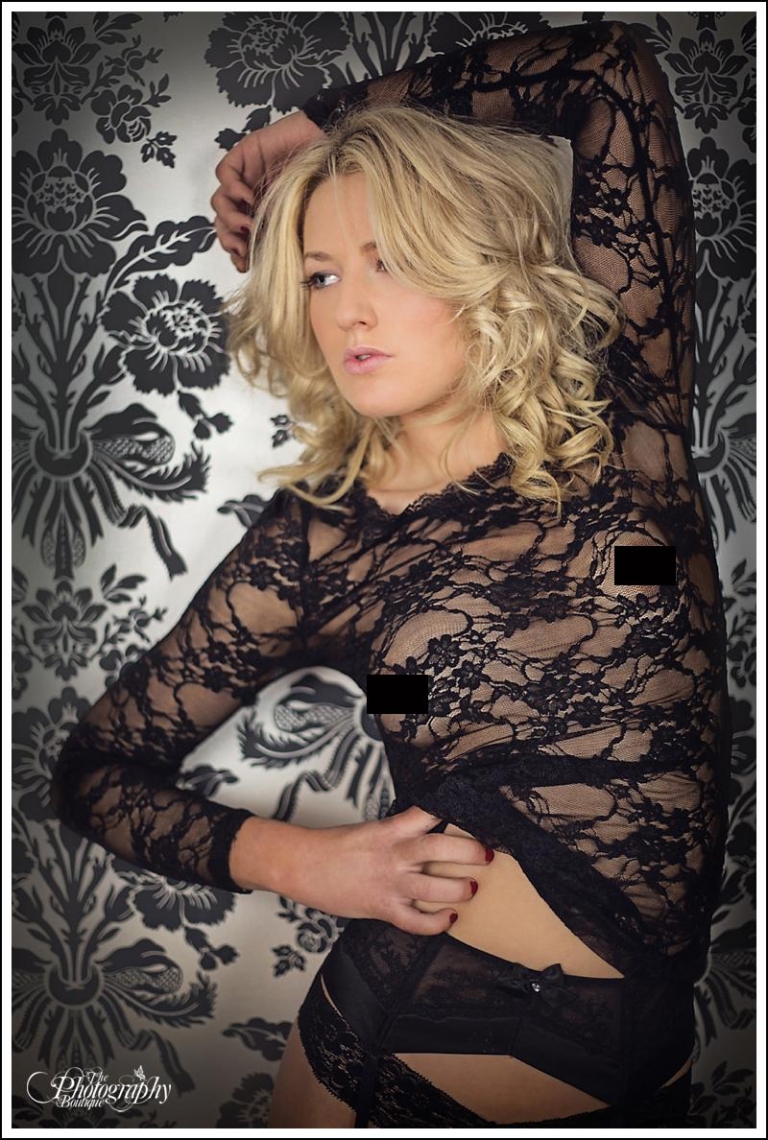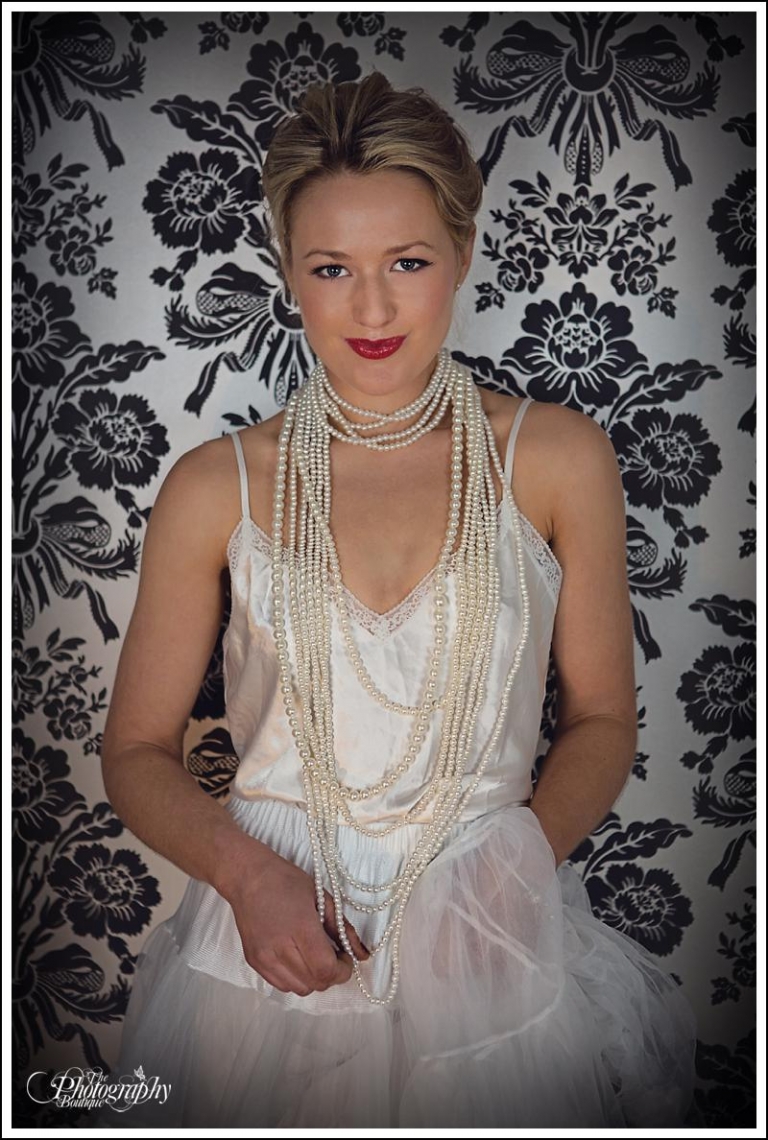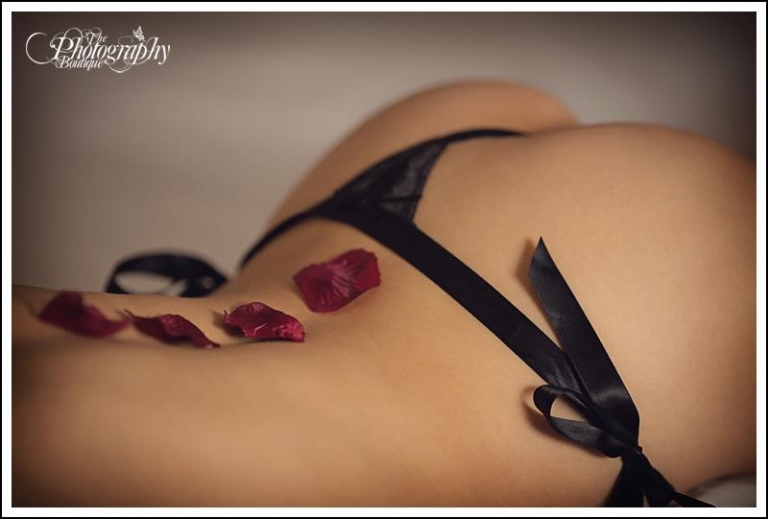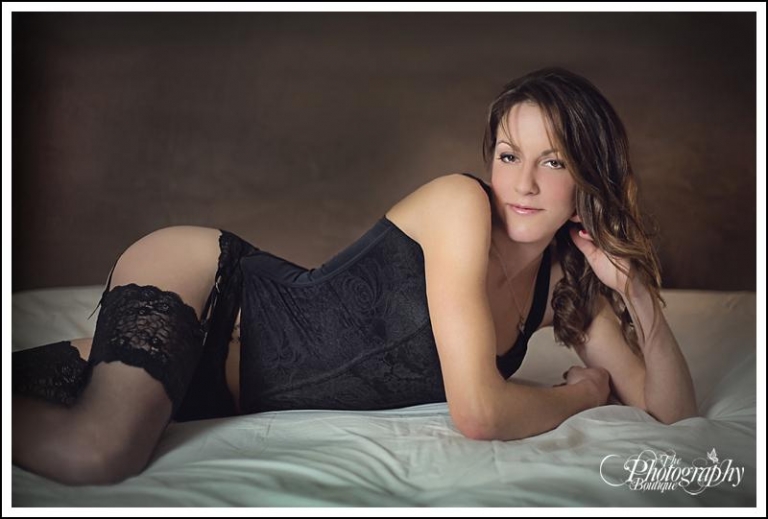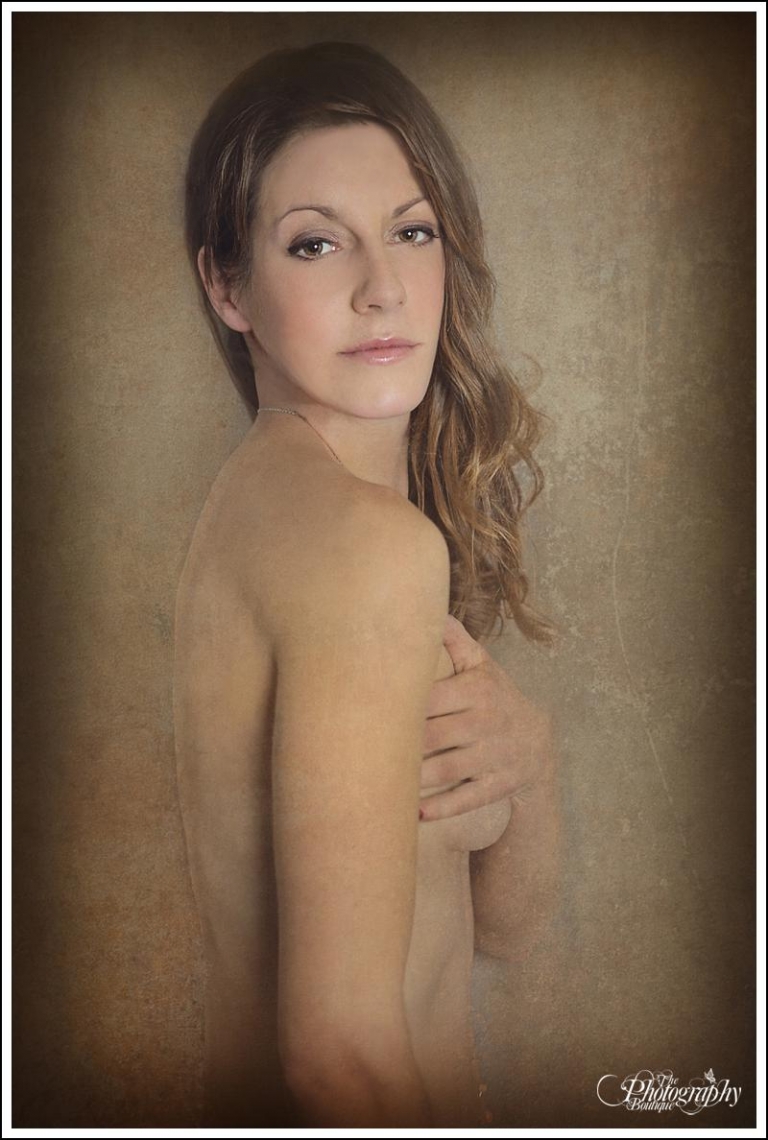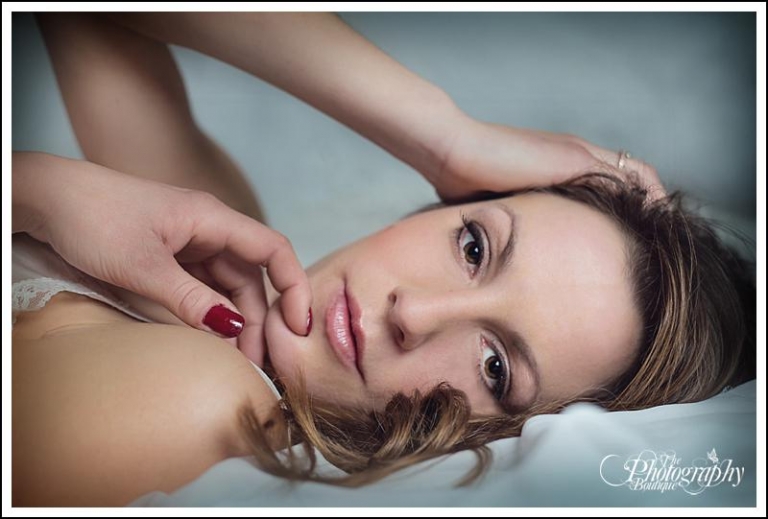 Make-up by Nadine (http://www.nadinepyke.com)
Hair by Bethany (https://www.facebook.com/BethanyAldenHairstylist)