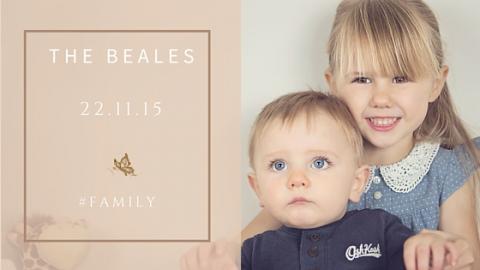 I have done quite a few shoots recently  of children with their newborn sibling. Ok, so Fraser isn't newborn but whether the baby is 6 days old or 11mths old, as Fraser was here, I am always struck by how loving the older child(ren) is with their new addition. Isla was so caring and thoughtful for Fraser; it was clear she loved being a big sister.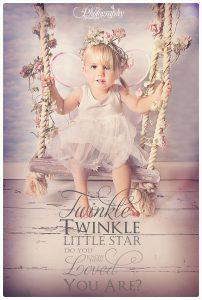 It was so nice to meet Fraser too – I photographed Isla, back when she was just 2yrs old so it was lovely to see how she'd grown and see Mummy and Daddy again too of course. Here's Isla last time I saw her; toooo cute!
Thanks again for having me, I look forward to seeing you again soon!
Lots of love,
Sally xx