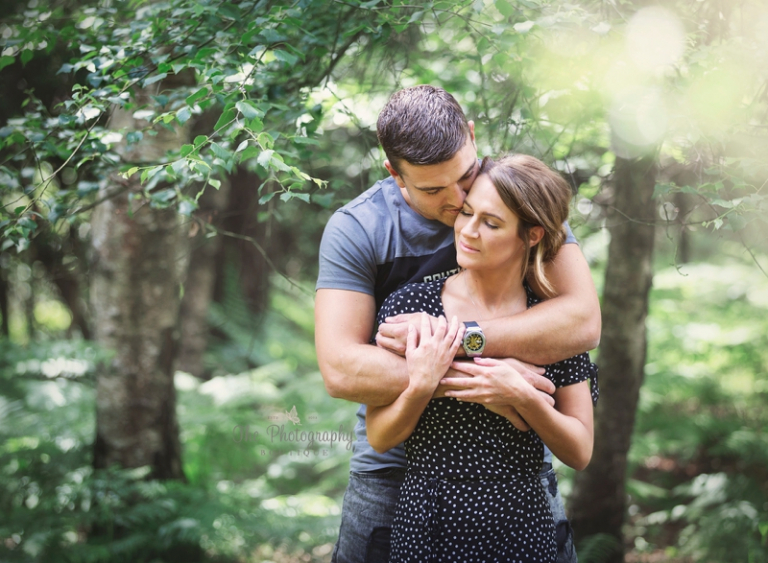 You're engaged.
Congratulations!
If you're an avid planner like me, then this chapter of your life is going to be so exciting! (If you're not, you might want to check out Tip #3!!). Being engaged is a joyous time. Enjoy this feeling and take some time to dream, before it becomes an all-consuming project!
Once the high of the actual engagement starts to wear off, the reality of planning a wedding sets in…and it can be overwhelming! So, I've pulled together some top tips for newly-engaged couples, including some from my very own past Brides, to help you navigate those first steps.
Grab a comfy seat and a glass of wine and lets get stuck in together.
You've totally got this!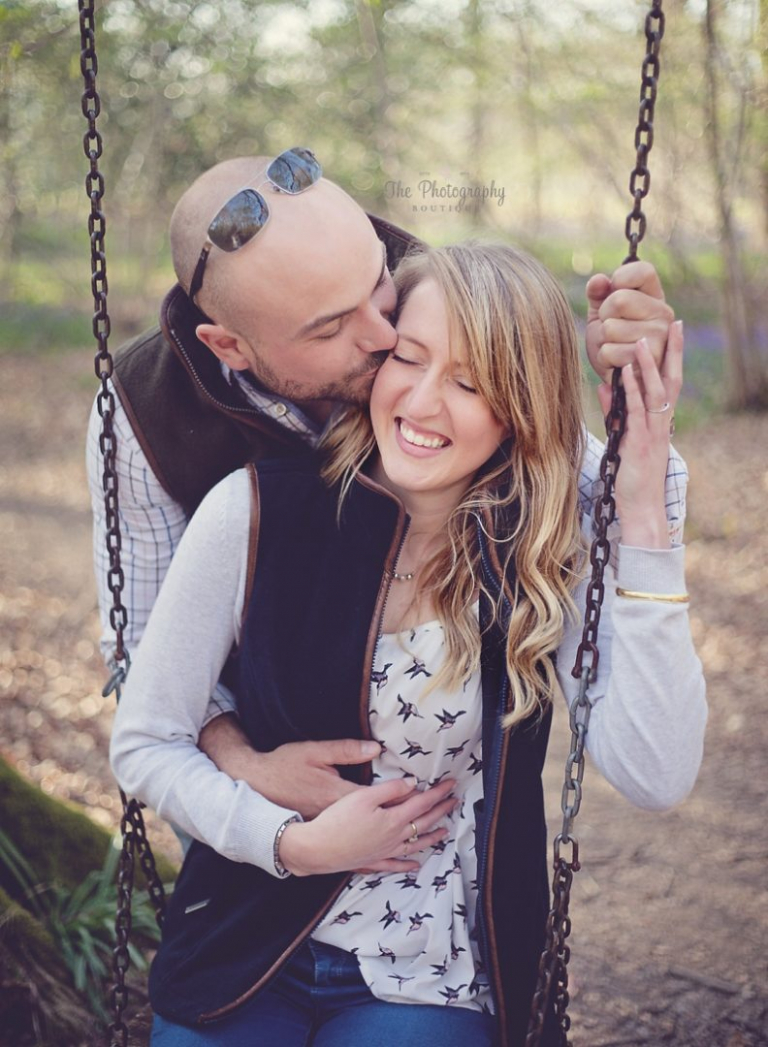 1. Agree on the big stuff right away!
Budget! Number of guests! Location? Date! Style! Once you actually get into the planning, these are the important things you need to agree on sooner rather than later. Sure, location and budget are not the glamor stuff we dreamt about as a child (unless you're weird like me and LOVE spreadsheets – in which case, rock on!) but they are the building blocks to your big day so best get them addressed first.
Luckily for you, these conversations don't have to be a chore – I've developed a handy Budget Planner tool that you can use, to help get this process started. And here's a useful guest list spreadsheet that will keep you sane and organised as you decide on your guest list size – remember you can't please everyone so don't try to – invite those people YOU want there. (Feel free to download these tools as Excel spreadsheets, CSV, or save to your Google Drive. You can also share them with others, just pass them the link to this blog post – check out the link at the bottom of this post for another handy tool!).
Venue and dates are where you may need to be flexible or compromise. Your initial ideas may not turn out to suit you as a couple. You need to do some research, better yet get out there and visit some venues to get a real feel for them and how they could cater for your day. But if you know exactly what you want, GO FOR IT (within budget limits of course!) As Bride Paula says,
* Paula DID get married in a castle and lived happily ever after!!!
Check out some of my favourite venues here. (This is updated on an on-going basis so keep checking back).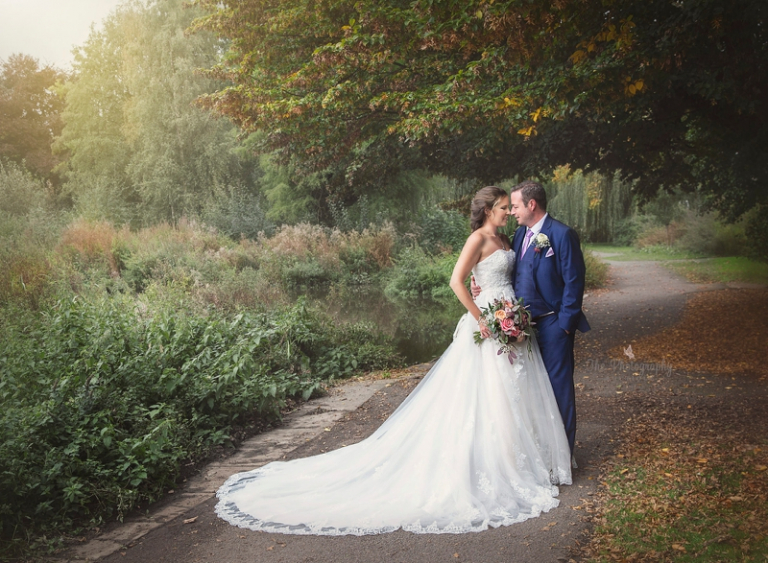 2. Accept it. Its going to be Expensive!
This is just a heads up right here, right now. As soon as you say 'wedding', everything becomes more expensive! So the sooner you embrace this fact, the easier it will be!!
However, you don't have to spend, spend, spend on everything and there are still ways to save. On the other hand, most wedding products are better quality and are made with love and honour!
So how can you make this work for you? I would suggest thinking about what is most important to you as a couple, e.g. the photography, a dream venue, a killer dress, amazing food, awesome party music – and then budget around that!
Obviously photography was important to me and my photographer was one of the first (and most expensive) vendors I booked after securing the date. But the results speak for themselves. I LOVE looking at our wedding photos and reliving all the memories from the day with our happy friends and family, some of whom are no longer with us. My photos take me back to that day; smells, sounds, feelings of moments in time I will never get back. That was important to me and I budgeted accordingly for it.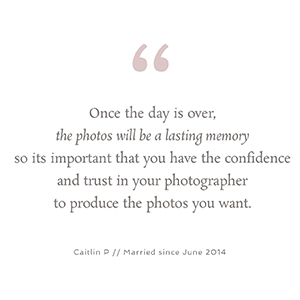 My advice to you is spend money on the things that will create lasting memories for YOU and your guests, whatever that may be!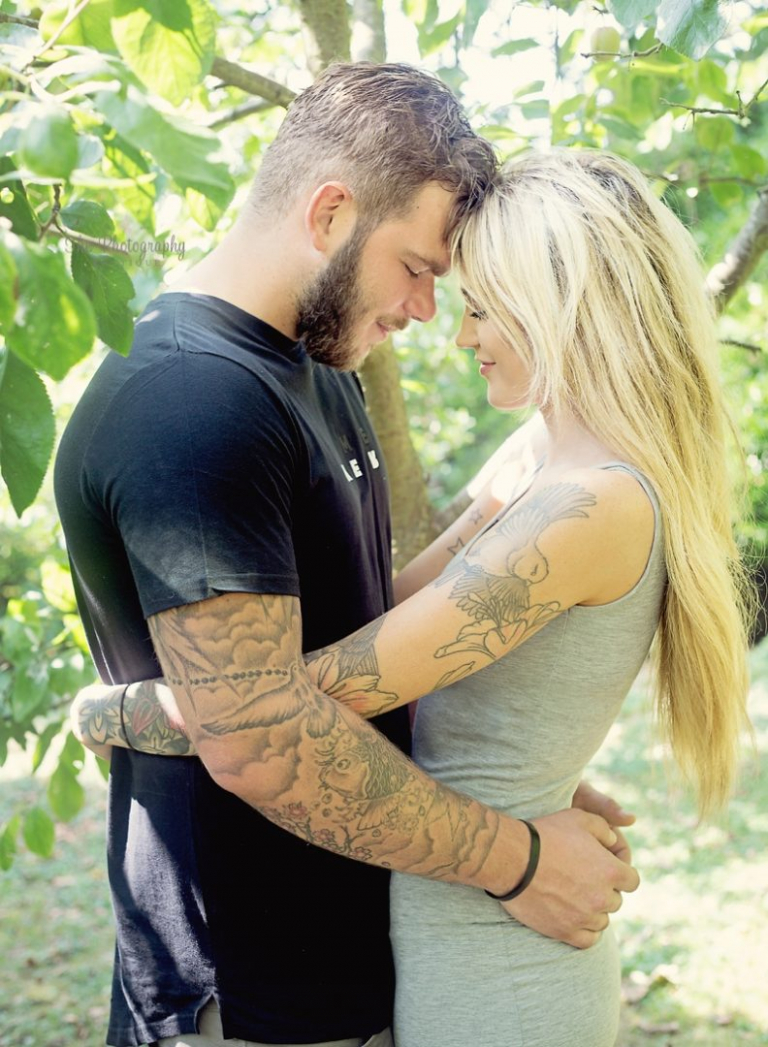 3. To Wedding Planner or Not to Wedding Planner!
Are you looking forward to the challenge and already have a 20yr old Wedding Binder under your bed? Or do you dread the thought of all the research, vendor conversations and to-ing and fro-ing?
Lets face it, most of us embarking on this project will be wedding planning rookies, even if you've attended hundreds of weddings. There is much, much more to planning one than just being a part of one!
If you're thinking of hiring a wedding planner, I suggest making them the first person you book so that you can involve them in every decision from the get-go. They will know your vision and style and help to keep the planning on track (and within budget!). The benefit of a planner is that they will have encyclopaedic knowledge of reliable local vendors, average costings and legal matters.
As Bride Cherry says,
Most large venues tend to have wedding planners on site – but if not, the best place to start is friends who have recently married. Word of mouth recommendations are far better than google searches, in my humble opinion.
However, if you do decide to go it alone – and all power to you my love – check out my link below to download your free Wedding Checklist tool, which could help!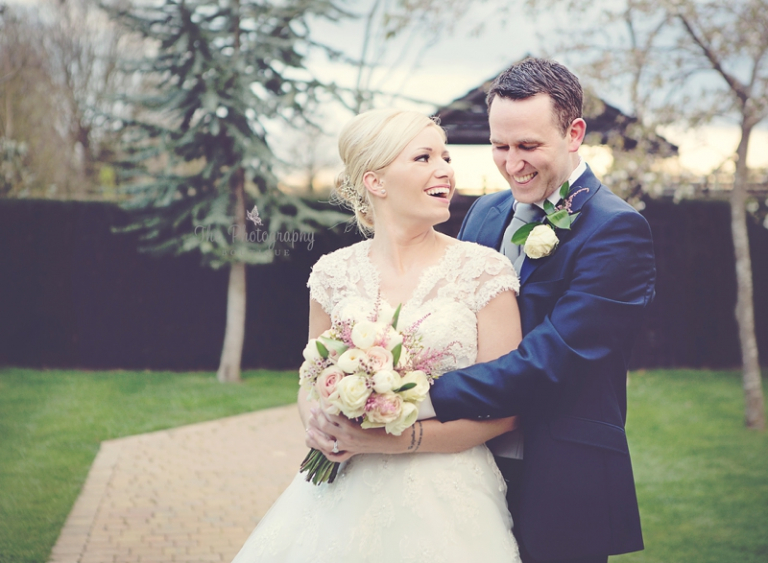 4. Beware The Wedding Bore!
Nowadays, 'He's FINALLY popped the Question' is arguably FB / Twitter / Insta / Insertownpreferredsocialmediahere worthy news! However, beware of oversharing every detail. Apart from becoming a wedding bore (snooze!), try and leave some surprises for your guests on the Day!
On the other hand, people LOVE to share their advice. Past Brides are that rare breed that have been through the war and survived to tell the tale – and depending on how recent said wedding was, ex-Brides may wish to tell you aaaaaalllll about it! (In fact, I think I can safely put myself in that category!!! Cringe!). So mentioning which colour of eco-paper your invites are going to be on could open you up to unsolicited 'advice' – or even, unwarranted invite requests!! Believe me, it happens!
Just smile, say thank you and then go with what you were going to do anyway! It is YOUR day, plan it for YOU! (Unless the unasked for idea was actually awesome – like booking rainbow Unicorns to transport you to the reception – then you can TOTALLY choose to go with it!!!).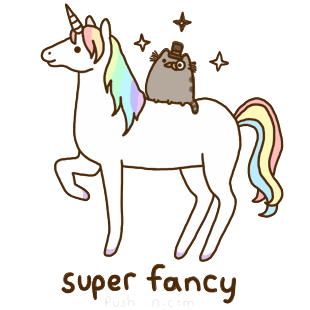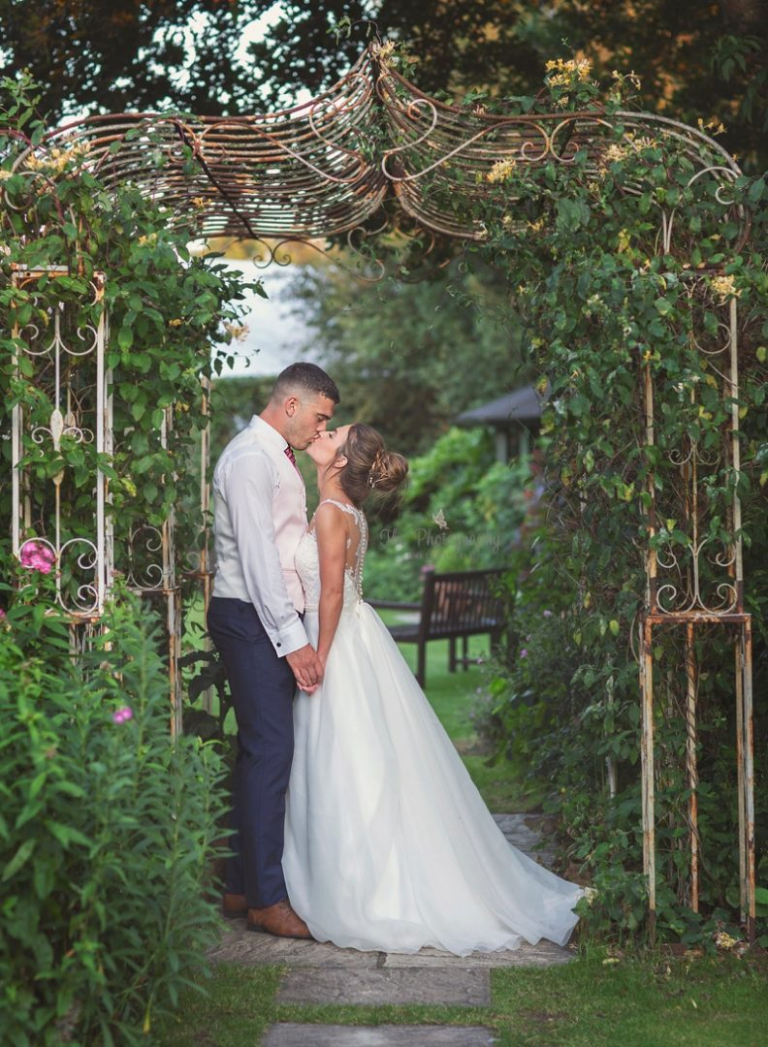 5. Pull Together a Dream Team!
Your (hopefully) once-in-lifetime big day is that important that it is worth doing some research into vendors, before you book, to ensure that you are totally confident in their abilities to create your dream day. Luckily for you, I meet all sorts of vendors on a regular basis. So are you ready to start putting together your wedding vendor dream team? Head on over to my little black book to get you started!
Obviously, photography is my passion and was one of the first things I booked when I got married in 2007. And when I asked my past Brides why they booked me, nearly all of them said that not only did they love my style, but they connected with me as a person first, I made them feel at ease and I understood their vision of their day. Thanks ladies, this is why I LOVE shooting weddings!! Most of these Brides have since gone on to book me for maternity, newborn and family shoots and have become firm friends in the process.
Here are a list of tips, from my own past Brides, to choosing your photographer:
The photos of your wedding day are one of the few things left after all the cake has been cut and the dances have been danced. So it's worth spending time researching photographers in your area and investing in this part of the wedding! Your photographer will be creating life-long memories so it's important you find someone you can put your trust in to capture the day exactly as you want it.
Make a list of special photos you would like your photographer to take, including any with kids, grandparents and out-of-towners.
A pre-wed shoot with your photographer is a MUST (Tip #6)
Ask if your photographer works with a second photographer in order to capture both Bridal and Groom prep in the morning, different views of the ceremony and candid images during the reception.
Ask your photographer if they offer additional services, e.g. a photobooth for the evening, an engagement / pre-wed shoot and even Bridal Boudoir – the perfect gift for your Groom?!
Ask your photographer how they will deliver the photos to you and think about how you would like your images displayed. A beautiful, hand crafted album? Framed prints? You don't want to keep them online, floating in the ether, only to be brought out at Anniversary time! What a waste!
Consider a videographer. I can't stress this enough – I only booked a videographer at the last minute for my own wedding and I am so glad I did. Unfortunately my dear father died 6 months afterwards but I have the moment he walked me down the aisle on DVD; I can hear his voice and listen to him laugh (and cry) during his speech and this is truly precious to me. (Again, here is my trusted vendor list where I have included some incredible videographers).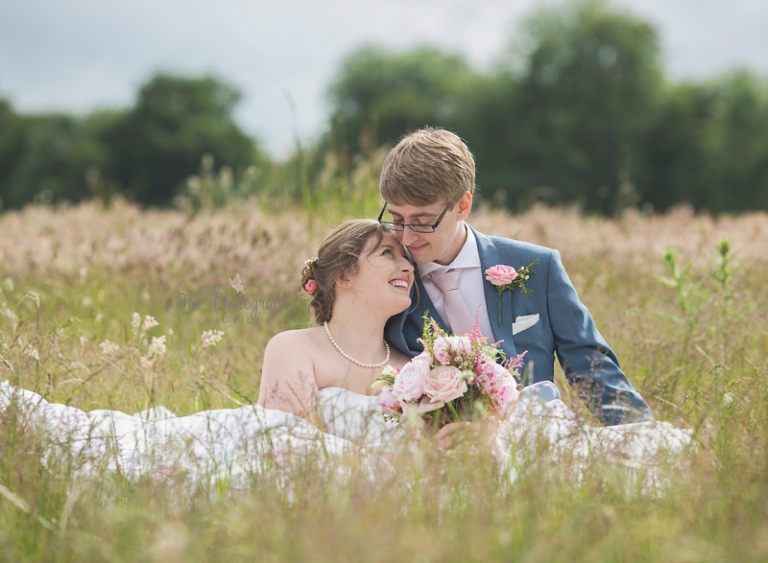 6. An Engagement Shoot is a MUST!
When it comes to wedding planning, I totally believe that it should be YOUR day and you should do what YOU want, not what you should do. There are very few MUSTs! However, having an engagement shoot (when you get engaged) or a pre-wed shoot (a month or so before the wedding) IS a must!
Firstly, the resulting photos will give you an opportunity to share the news with the world (or at least FB land). Celebrate this time in your life, just the two of you. But more importantly, these sessions will help you bond with your photographer BEFORE the wedding day. It will help you to get comfortable being in front of the camera with your loved one and you can discuss photos and style and run through the timeline ahead of time. Trust me, in my experience, the weddings where I have done a pre-wed shoot* before the big day have felt much easier come the couple posing time than those that haven't had one.
(* A pre-wed shoot is included within my wedding packages for these very reasons).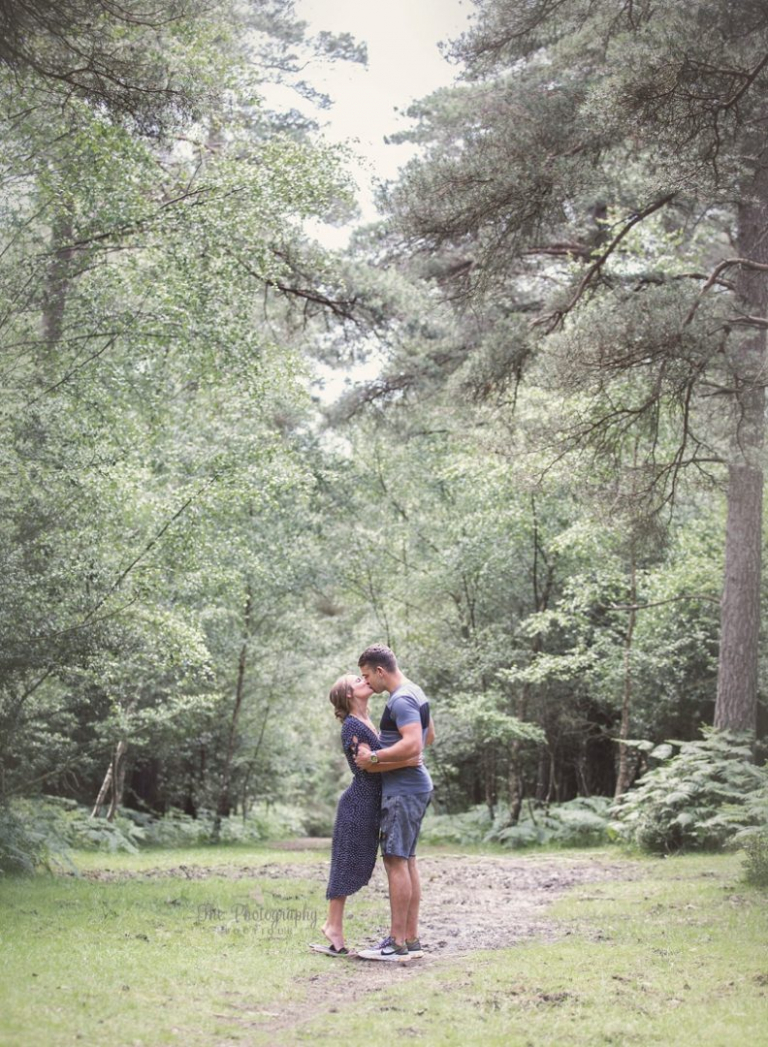 7. Get Crafty and Personalise
Inspiration is everywhere! Wedding magazines and wedding blogs are a great place to start for ideas and to research current trends. But as past Bride, Lisa, suggests, attending a wedding fair could be a great, face to face alternative.
Attending a few fairs will not only give you great ideas but will also introduce you to local vendors who are usually more than happy to chat with you about your vision. However, if you are on a budget, to keep costs low, you could get inspiration from the products on display and then source and make things yourself, borrow from friends or buy cheaply online.
For her wedding recently, my sister Cathy, her bridesmaid Jaye and I spent a fun evening, making wedding invites and getting crafty with a glue gun – believe me, so much fun to be had with a glue gun – and of course, there was wine involved too so a WIN WIN for the bridal party and beautiful, personalised invites for all the guests. Lisa did similar; she made her wedding favours, her mum made their cake and a friend arranged the flowers. She says, "This for me, made the day more personal and I appreciate the photos more so."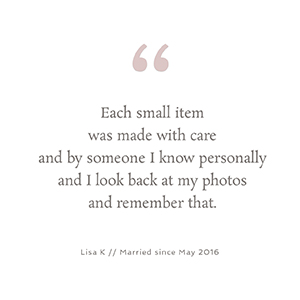 So get inspiration from the wedding industry and then get crafty, get creative and personalise your day to your hearts content.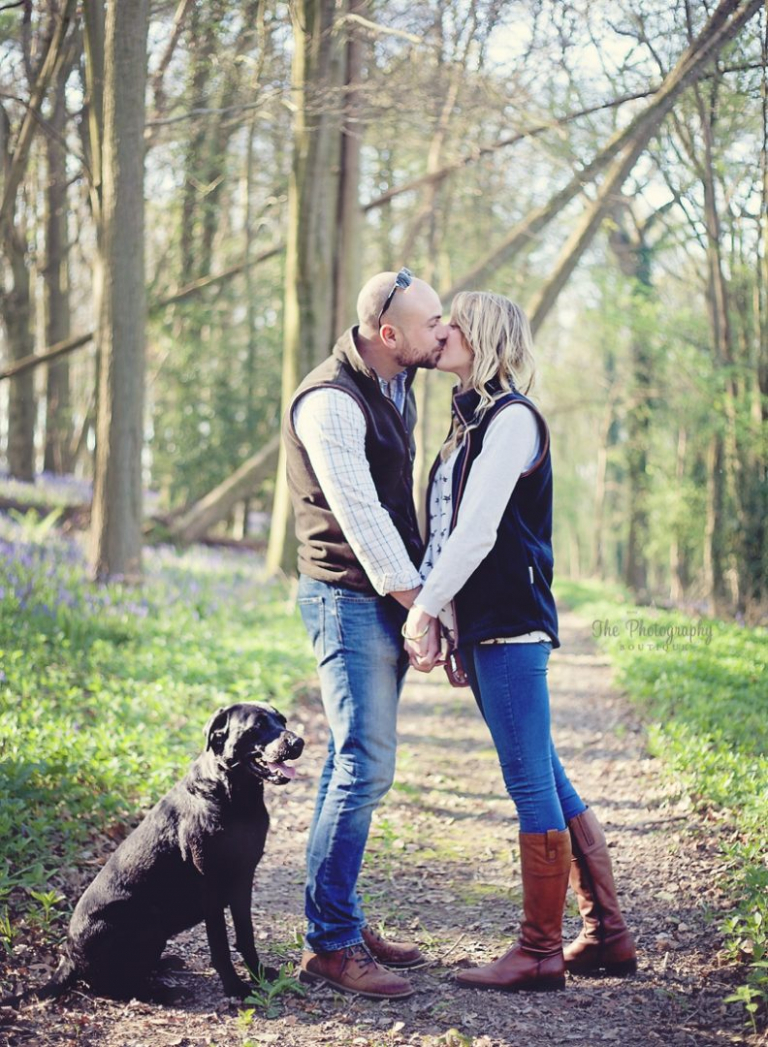 8. The Big Day is just that – a DAY!
Remember, it IS just one day! After all the 'I do's', drinking and dancing, you are marrying your life partner. You're starting a whole new journey with this person, not just planning a party – even if that party is the party to end all parties.
At the end of the day, you are starting a marriage – this is just the FIRST day of this new journey. So enjoy the party, revel in being the centre of attention for this one day, eat and drink with your family, dance with your friends – and then look forward to Day 1 of the Rest of Your Lives.
Hopefully this has given you some useful ideas for planning your big day. It can be stressful but also, oh my goodness, such a blast too. Good luck and I'd love to hear how you get on.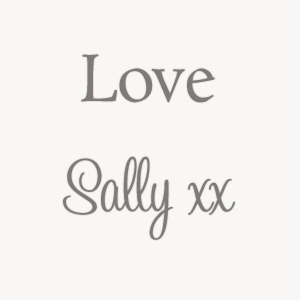 Like this content? Sign up for my FREE newsletter to keep informed of new posts, tips and exclusives.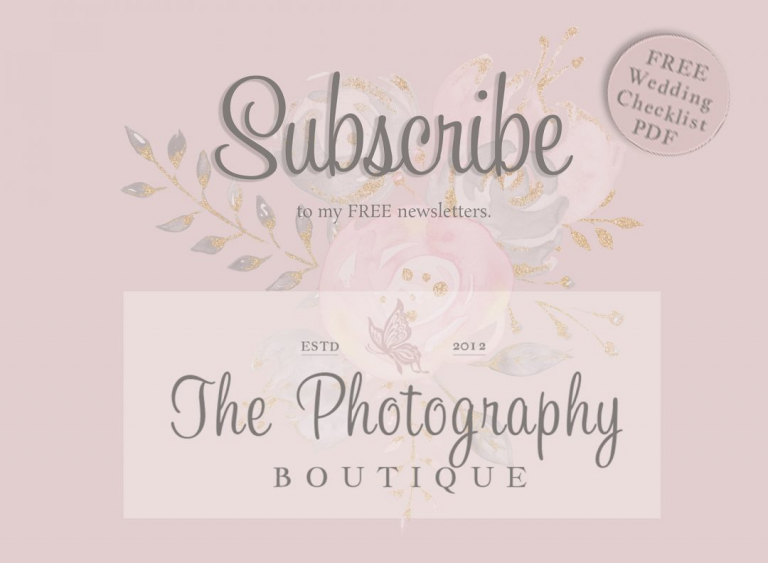 Sign up TODAY to access my free, printable WEDDING CHECKLIST PDF.
Thank you to some of my former Brides (Heidi, Zoe, Paula, Cherry, Lisa, Caitlin and Maha) for their words of wisdom and help in putting this post together. xxx