Guest Post
by Lizzie Duggan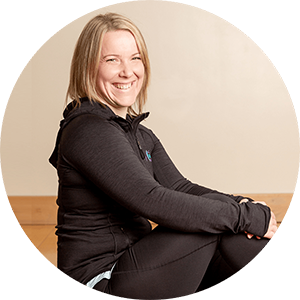 Guest Blogger, Lizzie Duggan, from Complete Core Control, has been working with women and men in the fitness industry for 20 years, teaching group fitness or in the gym. She loves training her clients and helping them achieve their goals. She lives and works in West Sussex.
Contact Lizzie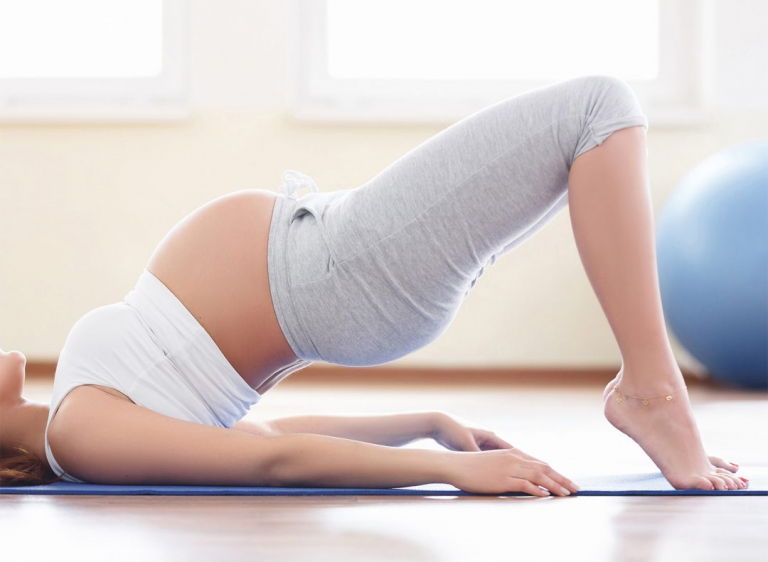 Fitness guru, Lizzie, brings you some top tips for getting back into exercise for the first time after pregnancy, even if your baby is a year old...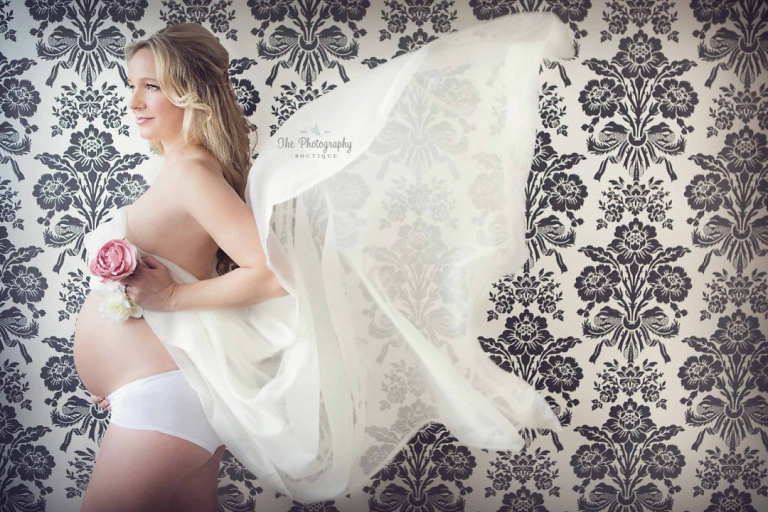 When you're pregnant, a lot of physiological changes happen. The first is the increase in the hormone relaxin. This relaxes all the ligaments and tendons around the body, making us more susceptible to injury if over-stretched. The effect this has on our pelvic girdle is huge too, as the pubic symphis gap (the gap in the middle of the pelvis down low) gets bigger, which can cause pain.
Also, as your baby grows, the abdominals separate. There is a greater amount of pressure in the abdominal cavity, which in turn puts pressure on the pelvic floor, causing it to weaken before baby gets pushed out (so don't think you are off the hook if you had a c-section!)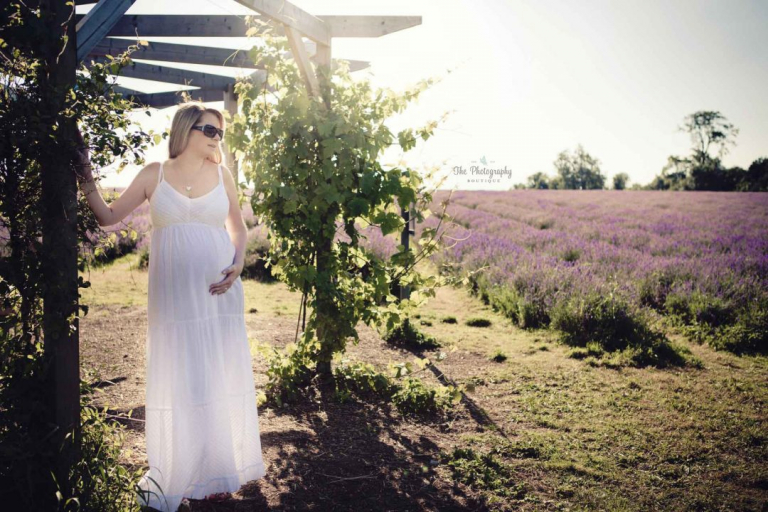 To accommodate the shift in the centre of gravity, our posture changes to create the typical pregnant mum posture; a slight arch in the lower back and rounded in the shoulders.
When baby arrives, our whole world is turned upside down and suddenly, our priorities change. This is human nature! We are so wrapped up in our beautiful baby that we find we have no time for ourselves; we only have one major worry – getting rid of that extra baby weight, am I right?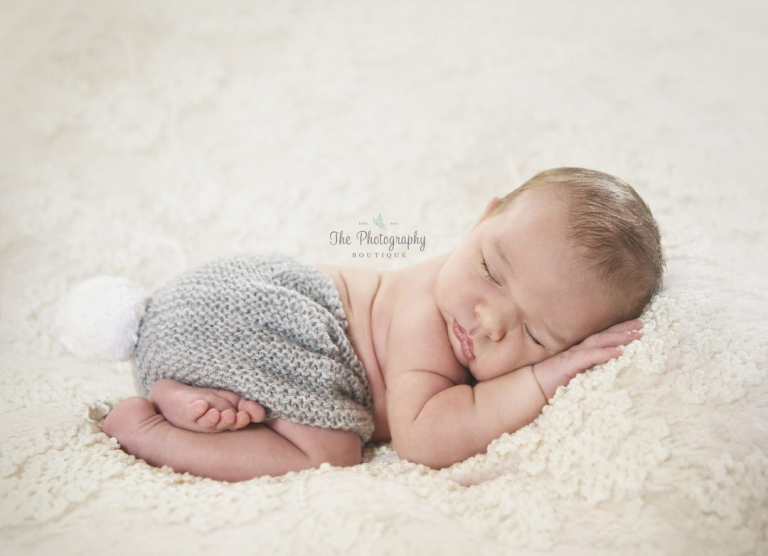 We have so often seen women in the typical mum's posture – it doesn't just correct itself without thinking or you doing something about it. They start working out with crunches, planks and impact work while still potentially suffering from stress incontinence, back pain, mummy tummy etc. because they just didn't know what to do and are desperate to get back to exercise.
We also often see ladies that felt absolutely fine after pregnancy but are feeling weakness once they reach their 40's.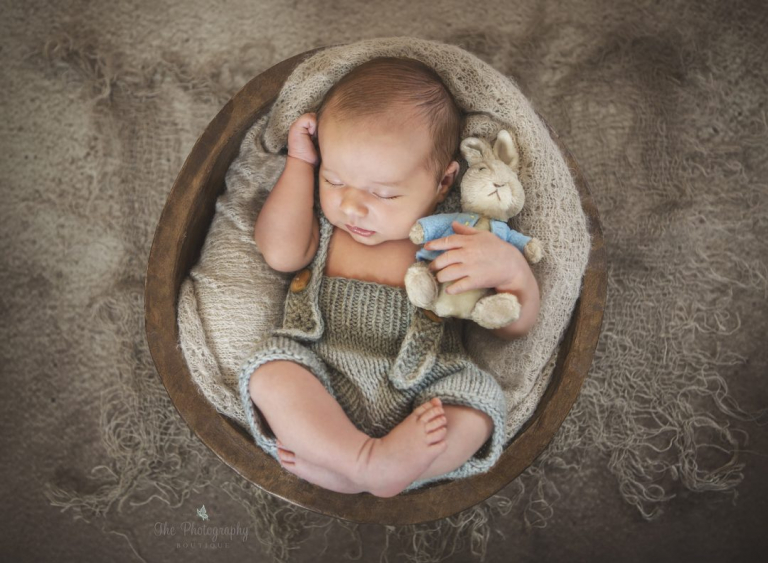 Interesting fact: 50% of women suffer from a prolapse post-menopause! 50%!

Thakar & Stanton, 2002
So, as you can see, the importance of correcting posture, reducing abdominal pressure and creating a better functioning core should come high up on the list when returning to exercise, so you can get back to doing what you love without pain or embarrassment.
If you are not suffering any problems please feel free to go back to exercise but we still suggest working on the core first, perhaps a pilates class? Work your way up to a buggy bootcamp when you have built the foundations. It should feel good when you are exercising; if it's not then maybe contact us for some advice.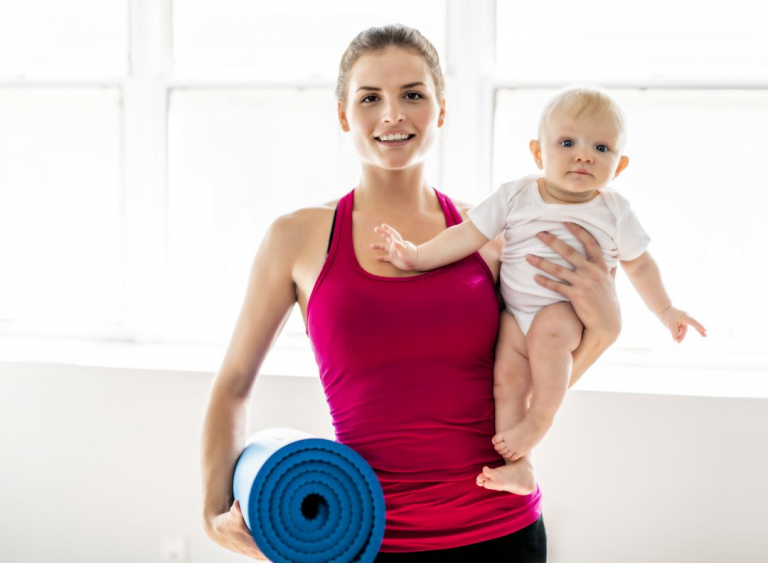 If you are newly postnatal you will want to make sure you are going to a qualified postnatal instructor. They should be advising you that you do not want to be exercising before 6 weeks vaginal delivery or 12 weeks post c-section. They will advise you on what exercises are suitable for you when you are first starting back so that you don't go in guns blazing and cause yourself injuries ~ everything is still loose due to the presence of relaxin, especially if you are breast feeding.
These are all signs that the instructor knows what they are doing. Don't assume that just because the class is set up for mums that the trainer is postnatal qualified! It may be geared for mums that have been back exercising for a while, not newly postnatal. If you are unsure, ask! They should have no problem answering your questions. If in doubt, ask us! 😊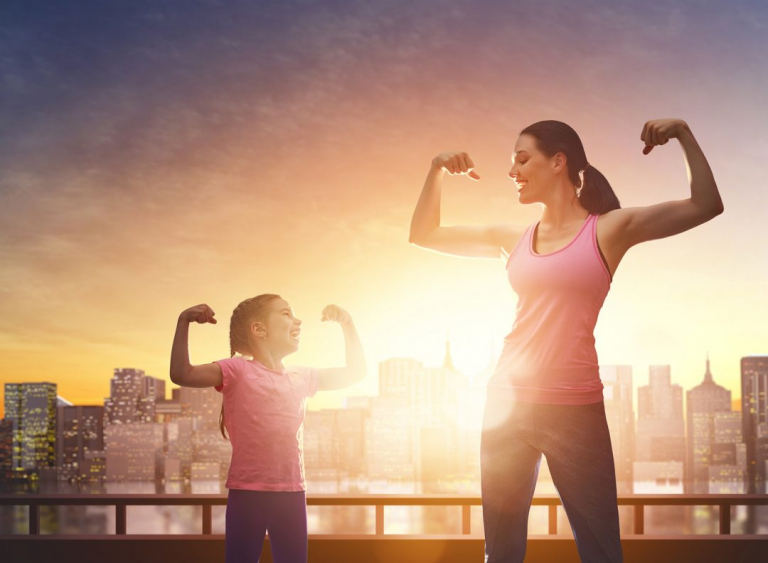 At Complete Core Control, we hold specific New Mum Health checks. This is a 1-1 clinical appointment for those who want more help and advice. We check your abdominals, we find out what is going on with your body and we give you exercises to target areas that are weak. This ensures that you build the foundations safely and effectively so you don't end up suffering with injuries or common weaknesses after having a baby. Please get in touch if you would like more help [email protected].
We have a number of resources available to you on our website at www.completecorecontrolandfitmummy.com or catch us on the socials; https://www.facebook.com/fitmummy/ or https://www.facebook.com/completecorecontrol/