I've been working on a past client's wedding album this week and it got me thinking about something that's been on my mind for a while.
One of the first questions I am asked when people first enquire with me, whether its for weddings, newborn or family shoots, is whether I provide digital images from the shoot. Currently, I offer your choice of 5 digital images from most of my shoots or all images from weddings. Along with this, I also offer further digitals, prints, canvases and albums in my price list. This seems to suit most clients. In fact, most plan to only purchase extra digital images and nothing else.
However, in this Boutique Sermon, I am going to highlight a HUGE PROBLEM with this. 
You see, the majority of clients who receive only digital images never print their images at all, or at best, just print a couple to hang in frames or give them as gifts. I must admit, I am definitely guilty of this myself. I have hundreds of photos of my beautiful children on my Mac and keep thinking that next time I have a spare moment (!!), I will go through them and get them printed in a lovely wall display, perhaps in the shape of a heart! I've been saying this since they were born – they are 6 years old next month! :-O
However, by only receiving image files, you run a huge risk of losing your precious digital memories over time.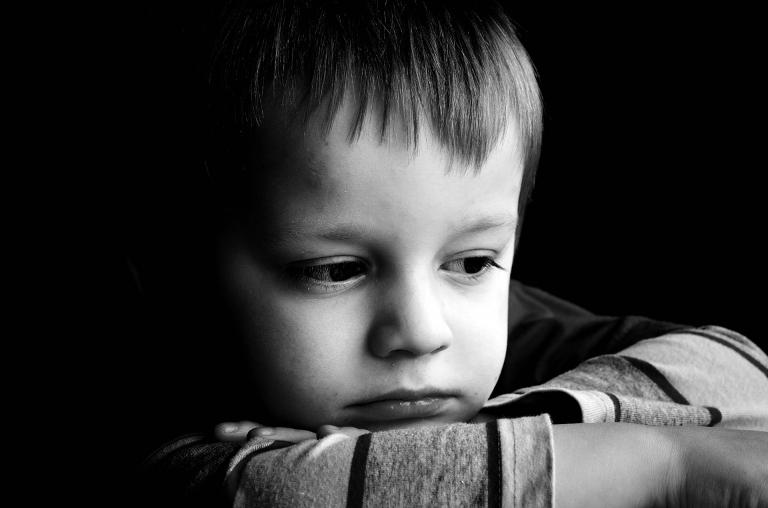 With only digital images, you are a slave to modern technology advancement. Although the changes in formats, for example, high definition, are incredible and increase the quality of your photographer's work, you also have to remember to transfer images from one media to another as these advancements occur. Every time a file is transferred, there's a risk of corrupting the formatting. And as 'life' happens and takes over, as it tends to do, and you forget to transfer your precious images to new media, you could end up with a disc or USB etc of beautiful photos with no machine to view them on. I have so many clients that ask me if they can get their images on a disc. However, this is a fairly redundant form of storage nowadays, as USBs have taken over in the last few years. In fact, my iMac doesn't even have a disc drive so unless I have the additional equipment, I cannot provide discs to my clients. (Actually I do have an Apple disc drive but I believe that USBs are easier to use and better for storage than discs).
All this leads me to strongly believe that professional prints and albums are of the utmost importance. Even if the wedding album I'm currently designing is only taken off the shelf every anniversary to be lovingly relived each year, I am happy in the knowledge that my images from the biggest day in my clients lives are preserved forever, to be enjoyed whenever they want, with no extra work involved at all.
In fact, I believe this so strongly that I include a BIG discount on albums if they are purchased as part of my wedding package.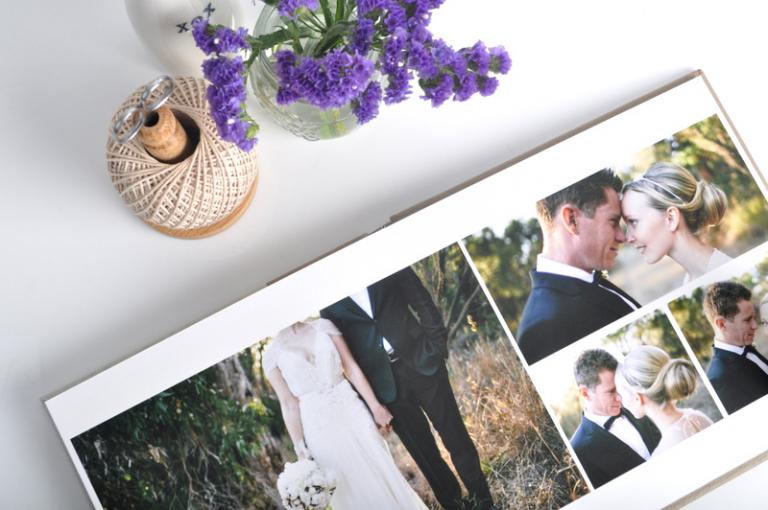 I offer only professional, high quality albums and prints from well respected industry companies. Prints can be designed with high quality frames that will look beautiful on your wall and albums are made with archival links and papers that are created to last for generations – just waiting for your grandchildren to find one day and enjoy pouring over how beautiful Nanna looked on her big day. I use Jorgensen, Venice Album and One Vision Imaging ~ so you will always find an album or framed print to suit your style and budget.
Don't risk losing your memories; making a beautiful wedding album or putting up professionally printed framed images should be one of your priorities after your shoot.
I want your memories to be seen and enjoyed by your family and friends for years to come!
Lots of love,
Sally xx
p.s. If you would like a copy of my price list for prints and albums, please email me at [email protected] or click the CONTACT link above. xx