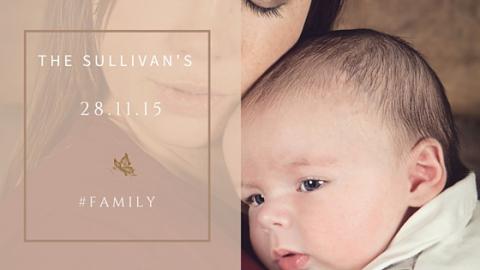 Time is a very rare commodity nowadays. 2am editing can attest to that! So when it comes to organising a family shoot, with grandparents, aunties, uncles and cousins, it's almost near impossible. Unless I come on holiday with you!
No seriously!!
When Fran and her family requested a big family shoot, I did just that! Ok, I didn't pack a bag or anything but I did join them in their holiday home in Hereford for a day, when all her brothers, sisters, nieces, nephews, parents, hubby and twin boys would ALL be there. A very rainy, miserable day! But the beautiful cottage, fireplaces and ceiling beams more than made up for it.
If you would like a family shoot, however large, we CAN do it; it just takes a bit of forward planning but we can certainly create those treasured family memories.
And if you're planning an exotic holiday with all your loved ones and want a family shoot, I can definitely pack a suitcase! 😉