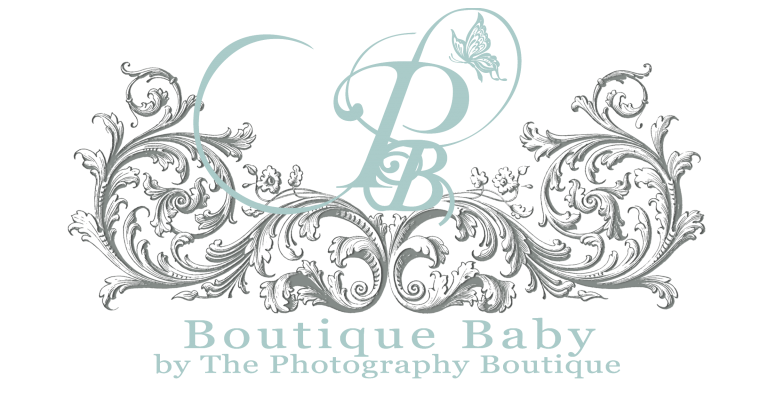 Some of you may know that my lil'brother Joe married his beautiful wife, Jen, last September. One of the highlights of Joe's speech was that Jen was in fact, 12 weeks pregnant. Of course, I had a brainwave idea and it was agreed that I would photograph Jen and Joe every four (or so) weeks throughout the pregnancy to document this most special time in their lives, celebrating the changes happening to Jen's body and the miracle growing inside.
We decided that we would do a little timeline and try to recreate the same pose and clothes each time so that the only thing that really changed was Jen's belly – and the lighting as the season changed from Autumn to Winter and into Spring! 😉  These were just little mini shoots each time and I really looked forward to them and seeing how Jen's tummy had grown. We covered 8, 15, 20, 28 and 38 weeks for the timeline, finishing with a final image of the complete family!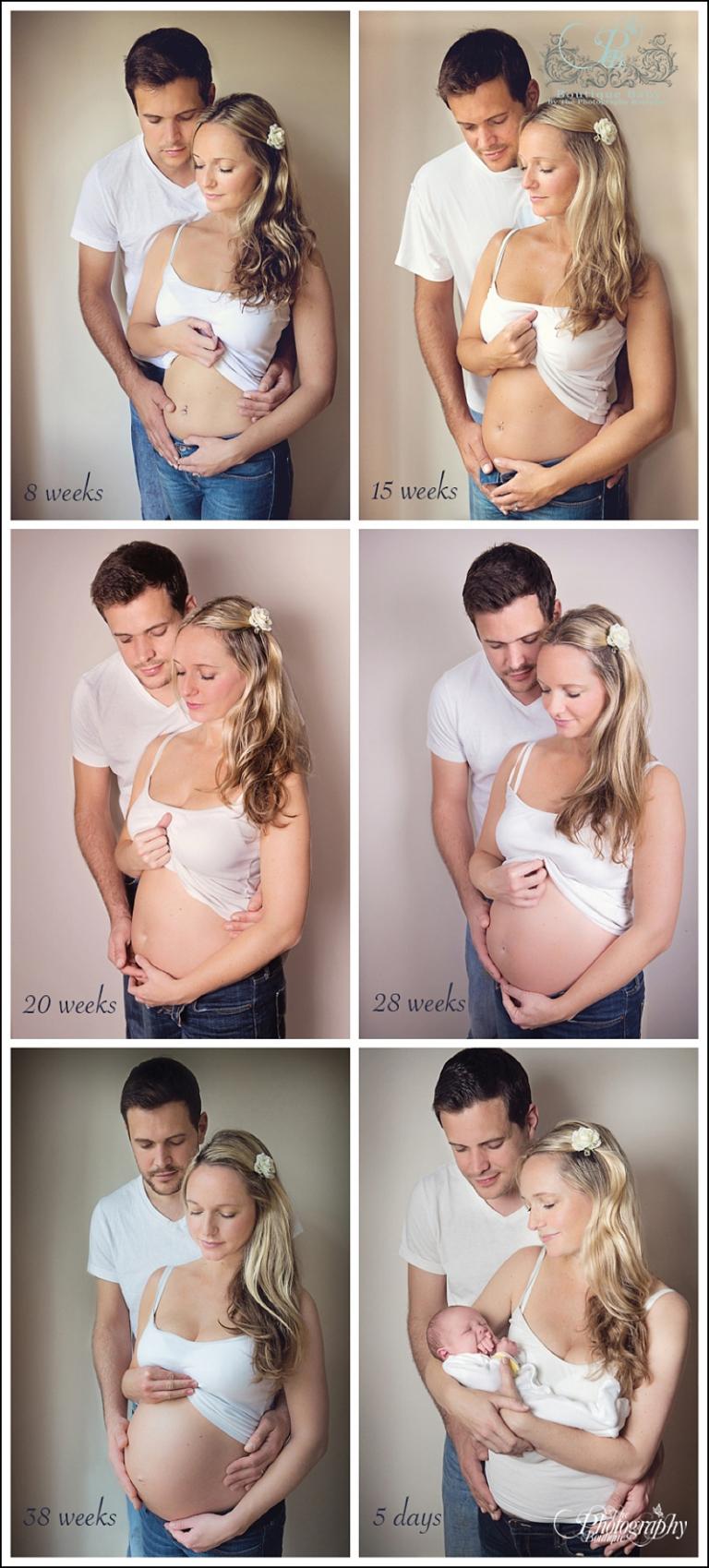 Along the way, Jen also took part in a Ladies Day we arranged at the beginning of February, along with Nadine Pyke (make-up) and Bethany Alden (hair) and I think you will agree she looked fabulous at 32 weeks pregnant!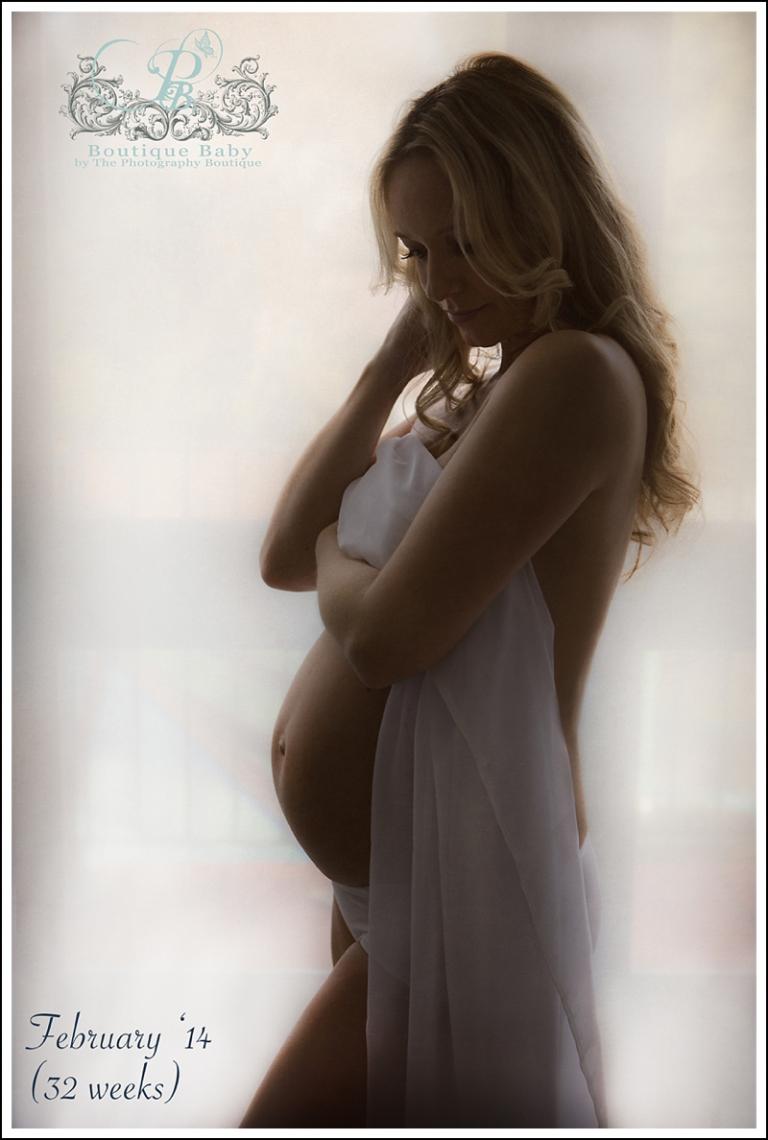 We also did a proper maternity shoot at 36 weeks pregnant.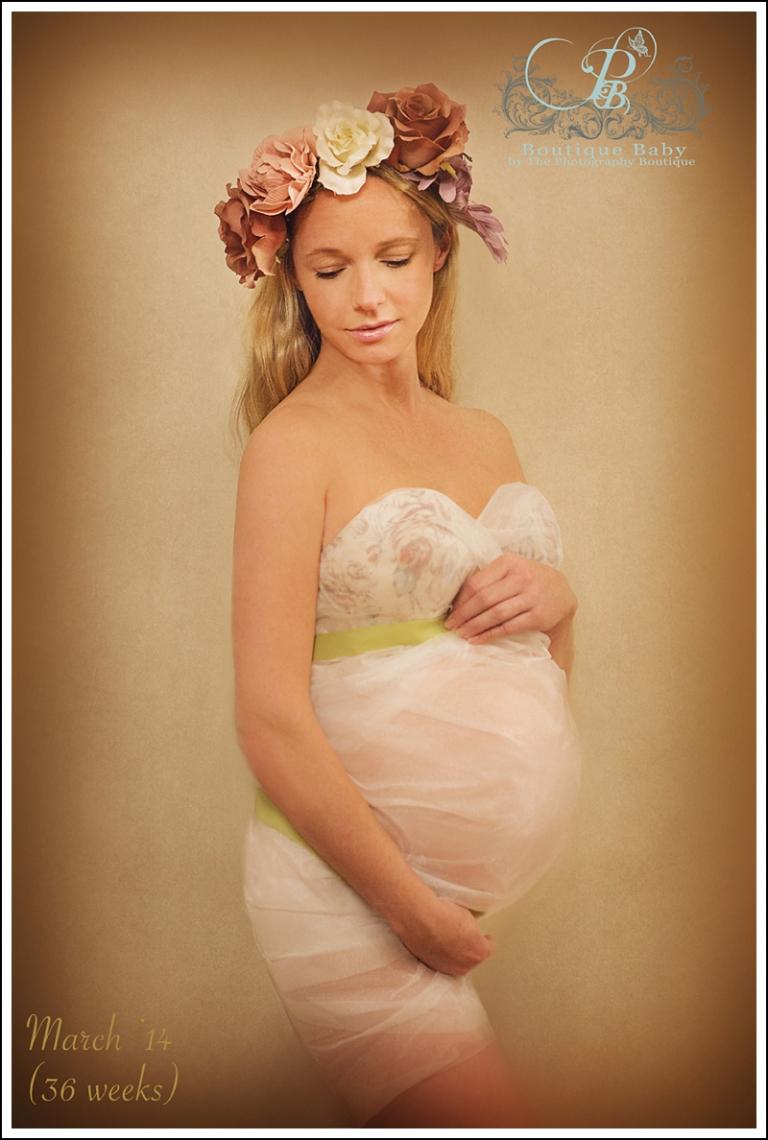 Little Harry was born on 13th April and we did his newborn shoot on Day 5. Love my little nephew!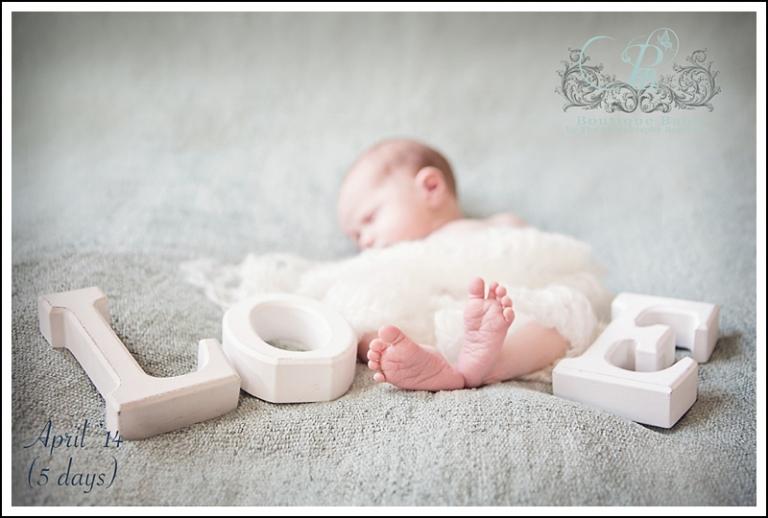 I have a slideshow of Joe and Jen's pregnancy journey and Harry's newborn shoot at the end of this blog post but before you view that, if you are newly pregnant or about to have your baby, please, please, please do not miss my next blog post in the next couple of days! I will be introducing an incredible, exclusive group just for you and I cannot wait to share the details with you all!
But for now, get your speakers on and enjoy the beautiful baby journey of Joe, Jen and Harry! xx
Love Sally xxx