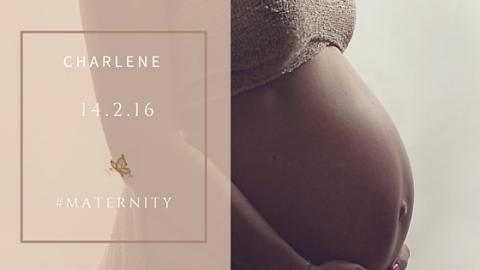 Can a BEAUTIFUL family be made even MORE beautiful??!
I adore this family. Not only are they ALL gorgeous, but they are the loveliest people too. This maternity shoot was my second shoot with them (after a family shoot in 2014 and ahead of the newborn shoot with the 5th gorgeous member, who will be featured on the blog soon!)
I think this has been one of my most favourite maternity shoots – not only because of the beautiful views through my lens but also because I got to use these FABULOUS tutus and tops made by Shelley at Sparkle Props. How gorgeous are they?! To carry through the theme, we also used her TINY tutus in Macy's newborn shoot. Toooo cute!
"Thank you Sally, you are an amazing photographer."

"Absolutely stunning."

"Gorgeous!"
If you would like to book a maternity or newborn shoot using these tutus, please do contact me at [email protected] / 07956 117 331. If you are a photographer and would like to order some of Shelley's tutus, visit her website here.
For now, enjoy the CM's maternity shoot and don't forget to check back soon to catch up withMacy's newborn shoot post.
Lots of love,
Sally xx