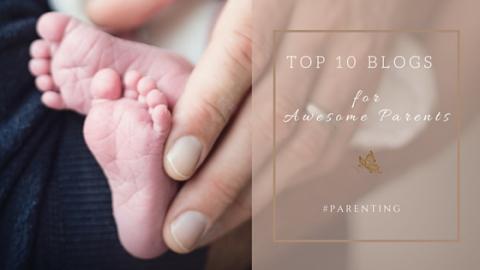 Let's face it, this parenting lark is hard work!
I ADORE being a Mummy and I thank the Lord every day for for my two little miracles BUT… it is HARD!
Lack of time, tiredness, guilt over anything and everything and many weekends spent photographing others makes me question my awesomeness as a mother. Sometimes, you need a bit of help and positivity from others in the same position. And lets be honest, sometimes you just need a dose of reality to make you realise you are not in this fun, scary, whirlwind situation all alone.
Check out some of my favourite blogs (in NO particular order), all written by awesome mummy's like you and me! Follow them and next time you have a need for inspiration, advice or just rich affirmation that
…YOU ARE AWESOME
…you will know where to look!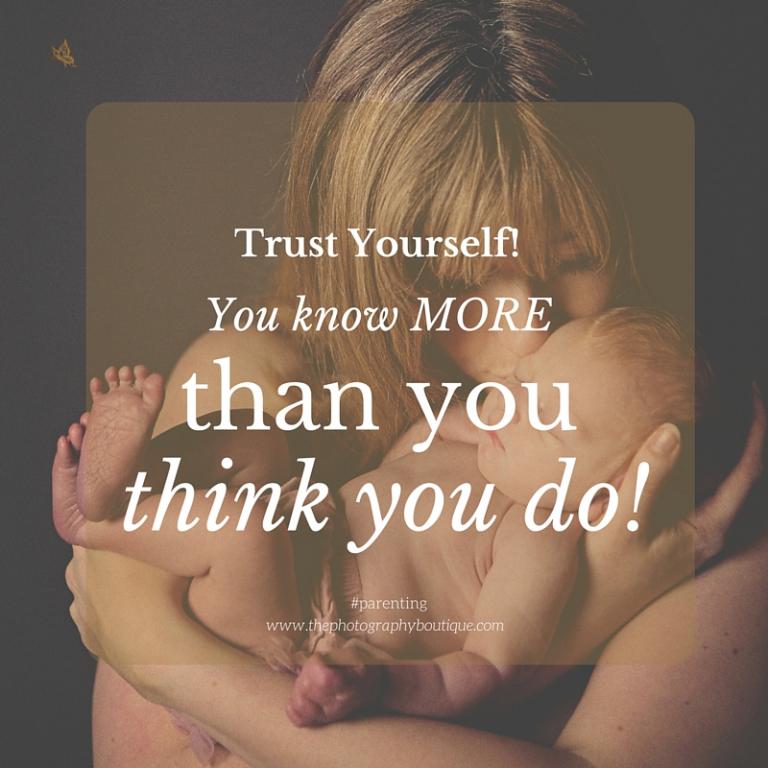 TIPS FOR BEING AN AWESOME MUM (and how to make those perfect playground mum's jealous!)
SATIRICAL FUNNIES (Hey, it's ok to laugh at yourself!)
Clairetoldmetodoit – Peter & Jane have exciting adventures with Mummy. Mummy likes gin. Peter & Jane like starting fires, trying to kill each other and driving Mummy to drink. (Also follow them on Facebook as Peter & Jane)
Bunmi Laditan – Honest, down to earth ramblings of a Canadian mother. (I would also recommend following her on Facebook, as Bunmi Laditan).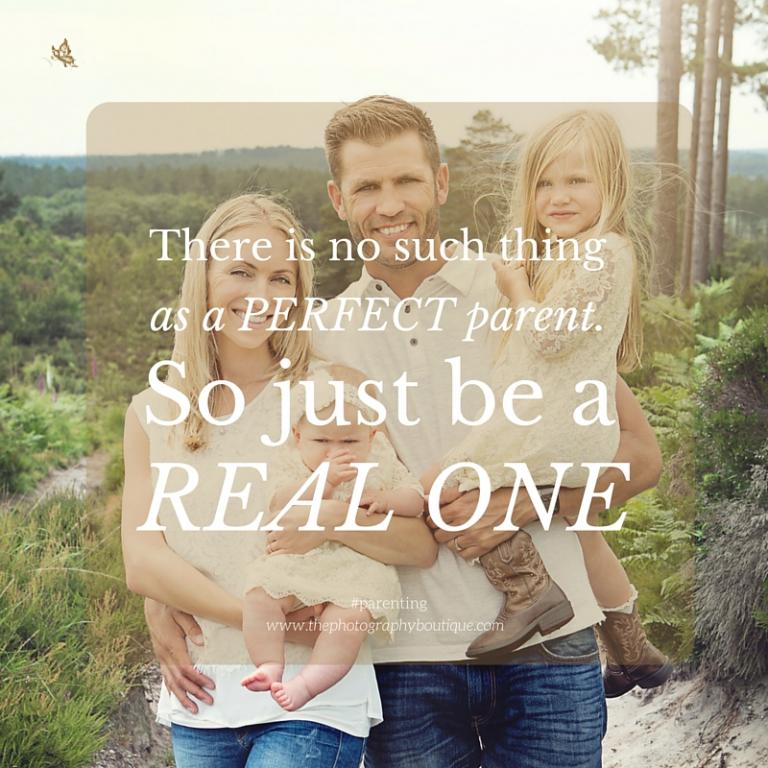 SOME BONUS BLOG LOVE FOR THE DADS (because Dad's matter too!)
~ Man Vs Baby – The battle between an innocent, helpless wide-eyed creature…. and their newborn baby!
~ The DADventurer – One for the dads. A blog about life with the Missus, a toddler and a sausage dog!
I hope you enjoyed some of these blogs and can find some time in your hectic day to check them out. I'd LOVE to know if there are any other blogs that you have found and live through. Let me know below and include links if you want to share the love!
Love Sally xx