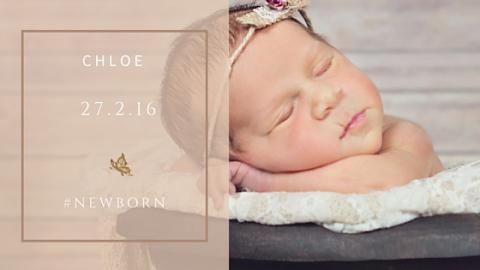 I photographed gorgeous Finley as a newborn 3 years earlier so I was so excited to meet his new little sister, Chloe. Finley turned out to be the most loving and protective big brother.
I think it's safe to say this little family has had a pretty rough 12 months, spending endless weeks at Great Ormond Street Hospital with Finley so it was so lovely to see them all happy and at home, with the beautiful new addition to their family.
I wish you lots of love and happiness and the best of health for you ALL over the next 12 months and HUGE congratulation on gorgeous Chloe!
Love Sally xx