with Guest Blogger Joyce Connor
How to get that beautiful GLOW!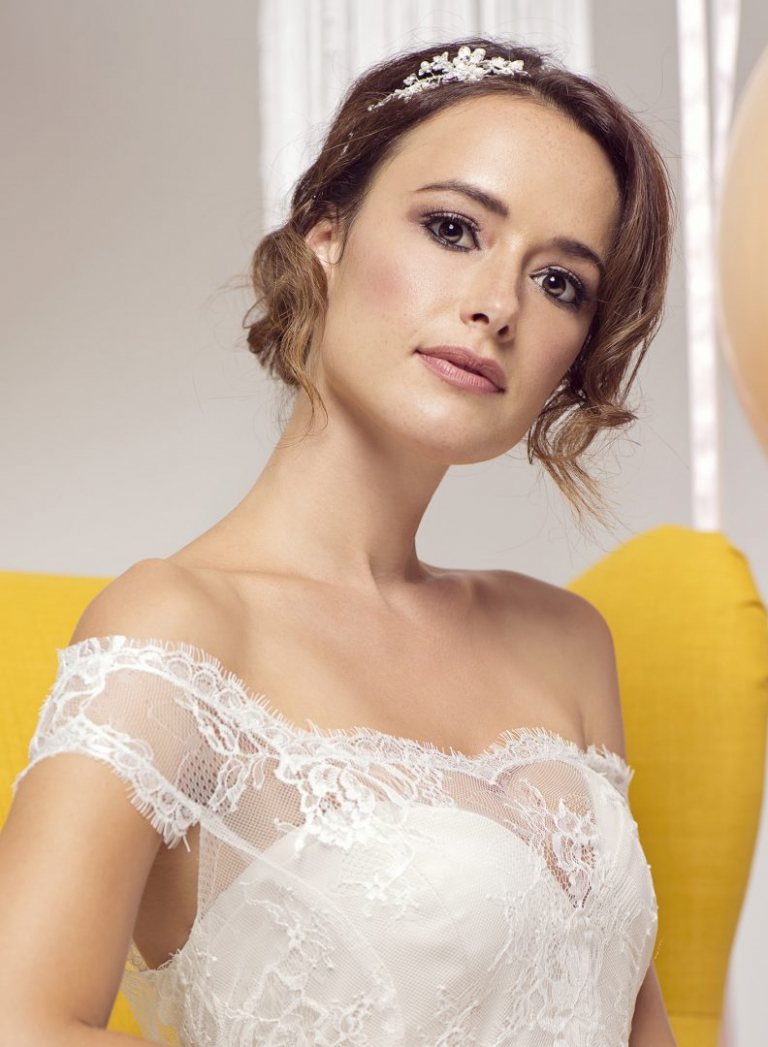 Are you getting married (later!) this year? Have a big function to go to (just before Christmas?) Sitting at home on the couch for the next 3 months? Then YOU need beautiful skin!!!
Read on to find out how you can GLOW during this lockdown – just because you haven't got a big reception line to impress, who says you can't still shimmer for the cat?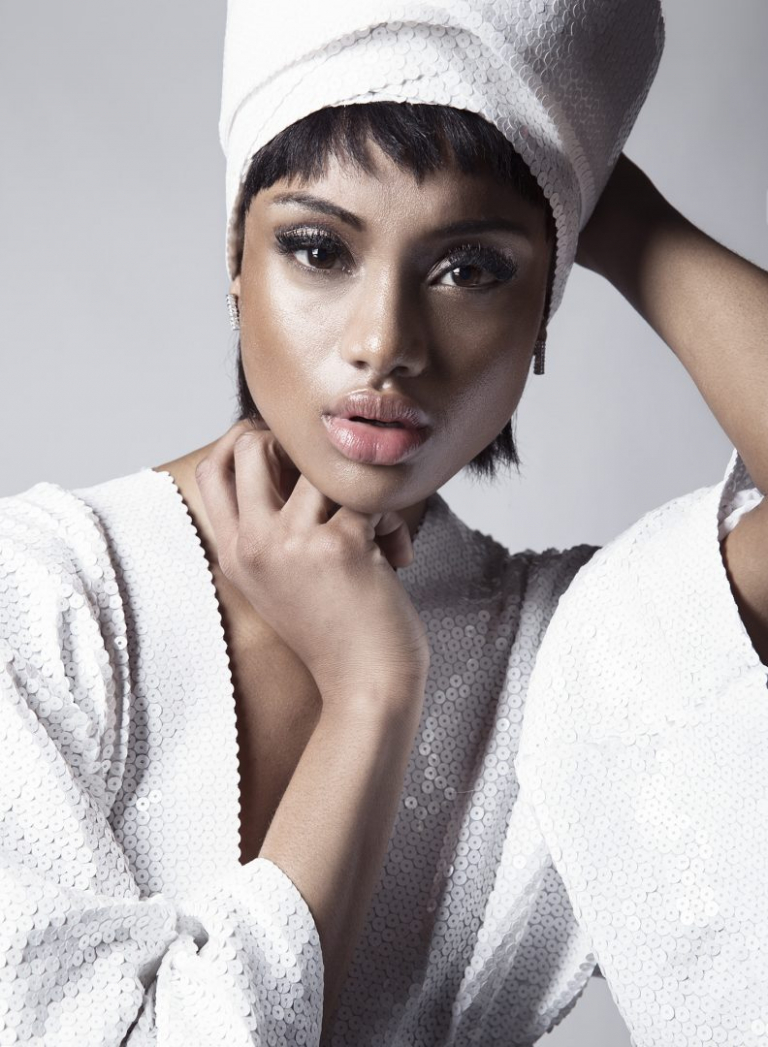 Drink plenty of water: Drinking water keeps your skin and body hydrated and is especially beneficial after exercise and during hot weather. When you exercise, your body loses water through perspiration. Caffeine and alcohol act as diuretics and decrease the water content in your body. For every cup of tea, coffee or glass of alcohol you should drink an equal amount of water afterwards to replace lost water.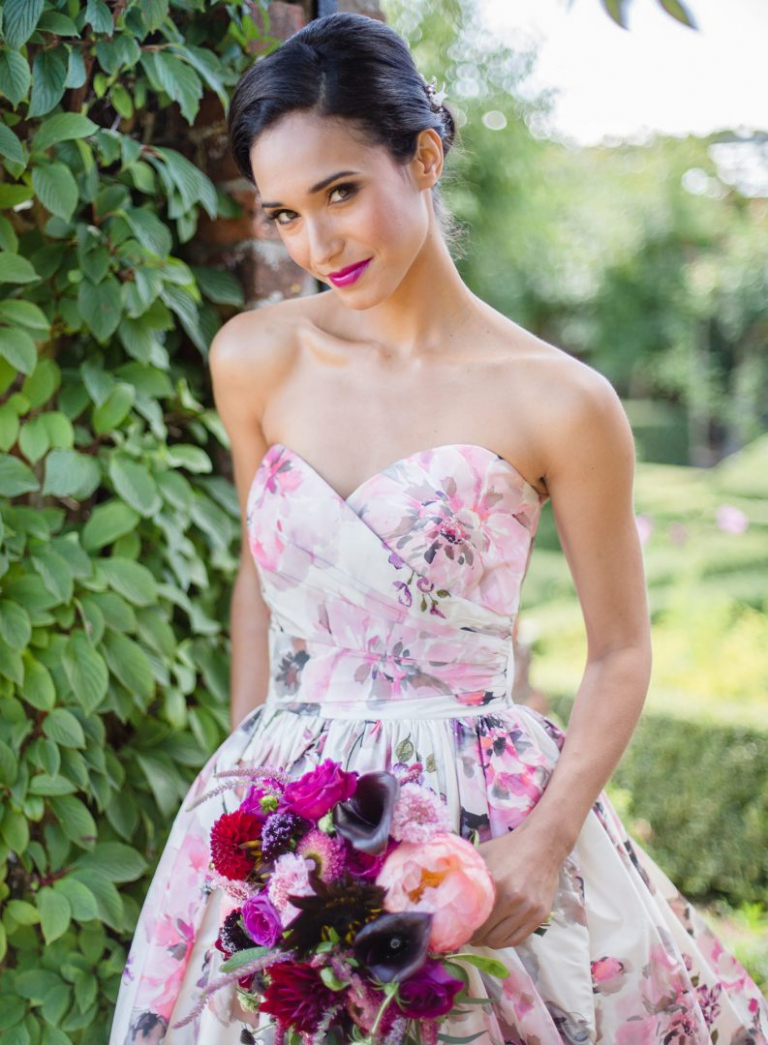 Guard Against The Sun: Check skincare and make up for SPF (Sun Protection Factor). It's best to wear sunscreen daily over moisturiser and under foundation. An SPF15 is the minimum year-round UV protection for face and body. It protects you from UVA (ageing rays) and UVB (burning rays). Check sunscreen expiry – if opened and not used for 6 months+, it should be disposed of. Using sunscreen daily will reduce the risk of burning and developing skin cancer.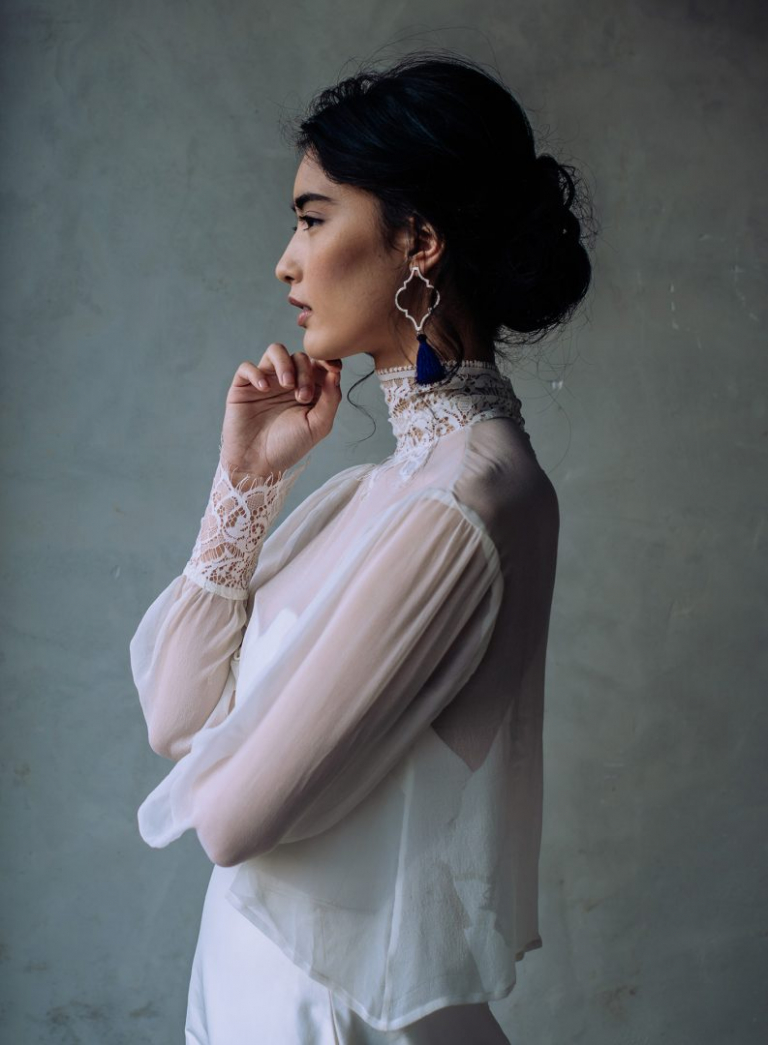 Exfoliation: To increase the penetration of serums and moisturisers, exfoliate once a week to remove dead skin cells. If you have pigmentation on your skin using a retinol or vitamin C type serum will help to diminish the appearance of hyperpigmentation and fine lines. It is essential to only use these serums at night and a high SPF25-50 during the daytime. Exfoliation will brighten skin and give a natural glow.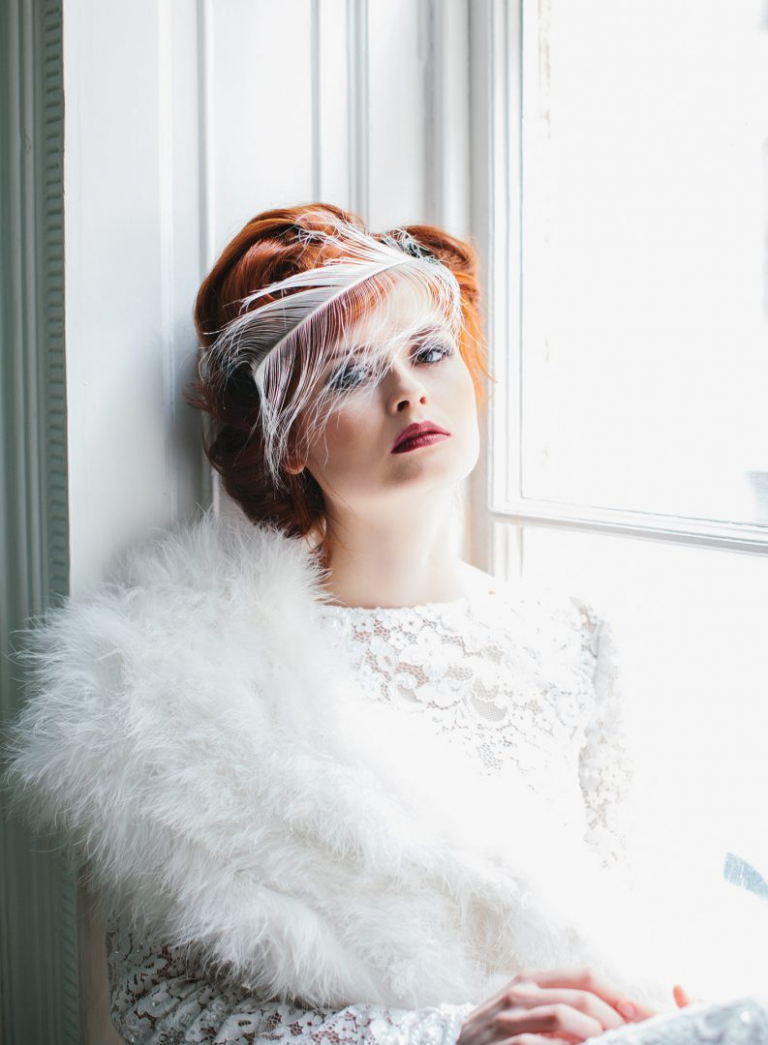 "Spritz your skin with a facial spray."

Joyce Connor
Hydration: Your skin needs extra hydration during extreme weather, central heating and air conditioning. Use a hydrating mask once or twice a week to plump up your skin and smooth the texture. Smooth, hydrated skin will naturally glow and need less make up. You can add extra hydration by spritzing your skin with a facial spray.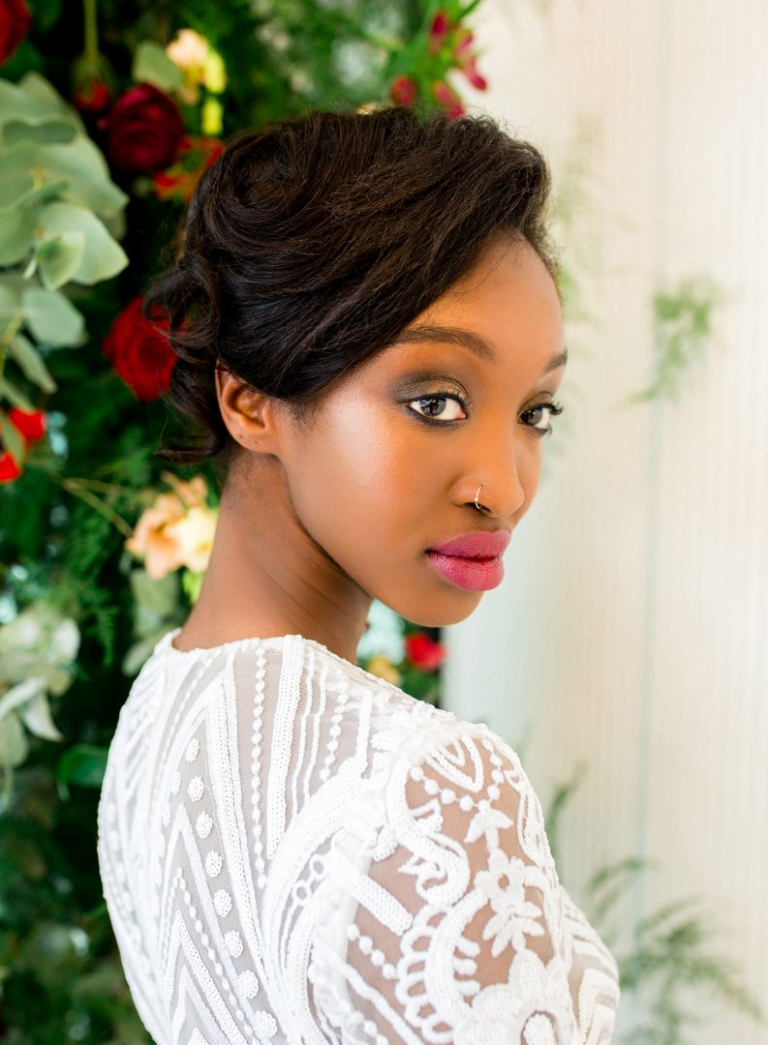 Bedtime Routine: If you wear make up during the day, ensure that you have removed all traces of it before retiring to bed. Double cleansing removes all make up and the second cleanse will clean your skin. Clean skin is more receptive to skincare products and your skin repairs itself while you sleep.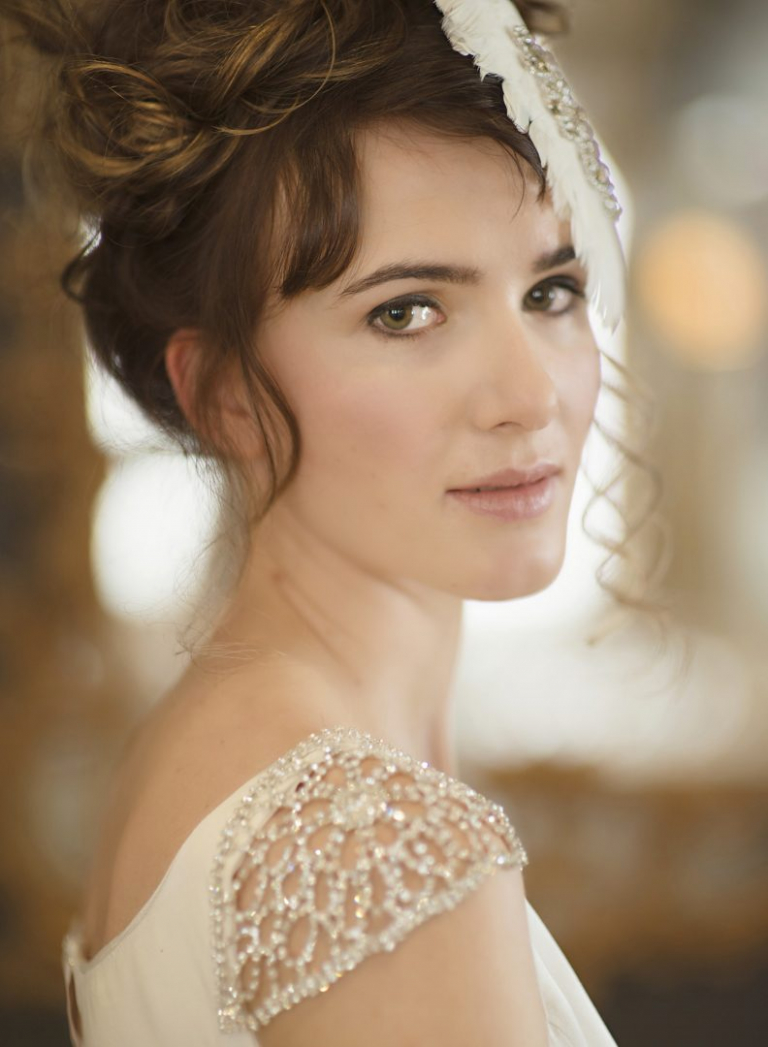 Sleep: If you're having trouble sleeping try listening to podcasts for meditation and relaxation. Your whole body benefits from a good nights rest. Make sure the room temperature is comfortable, try not to sleep with the heating on and avoid caffeine at least 3 hours before going to bed. 
"Avoid caffeine at least 3 hours before going to bed." 

Joyce Connor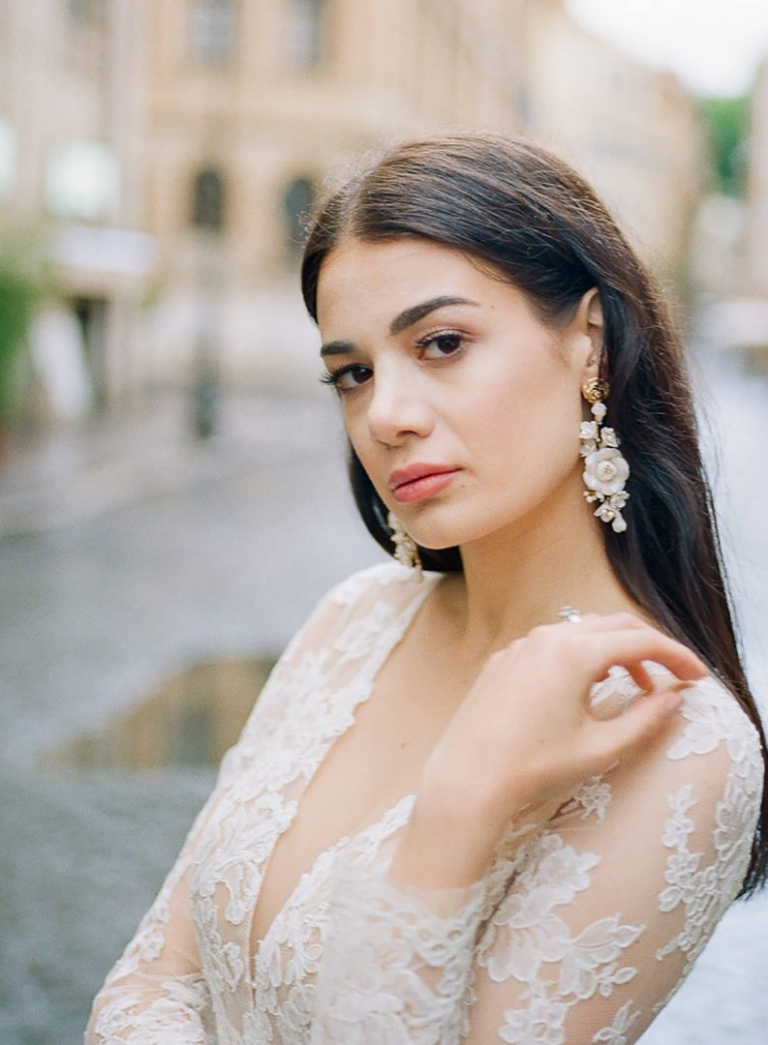 Top Tips:
Have a hair and make up trial so you can try out the look for your wedding day. 
Don't try any new products on your skin within 4 weeks of your wedding date.
Cut down on caffeine and alcohol to give your skin a more hydrated appearance.
Cleanse, tone and moisturise from your hairline down to your décolleté.
Don't forget your back and shoulders. If you have a backless dress for your wedding, treat it the same as your face by cleansing, exfoliating and moisturising.
Be honeymoon ready by having all your beauty treatments 3 days before the wedding.
Avoid fake tans that might rub off onto your wedding dress. 
Wear sunscreen and a boob tube to prevent multiple strap marks appearing on your back and shoulders. 
For dry, chapped lips use a soft baby brush to remove dry skin. Then moisturise with nipple balm to help soften and nourish them. 
Feet need moisturising too. Have a pedicure before your wedding day, even if your feet aren't on show. Pampering your whole body will make you feel extra special.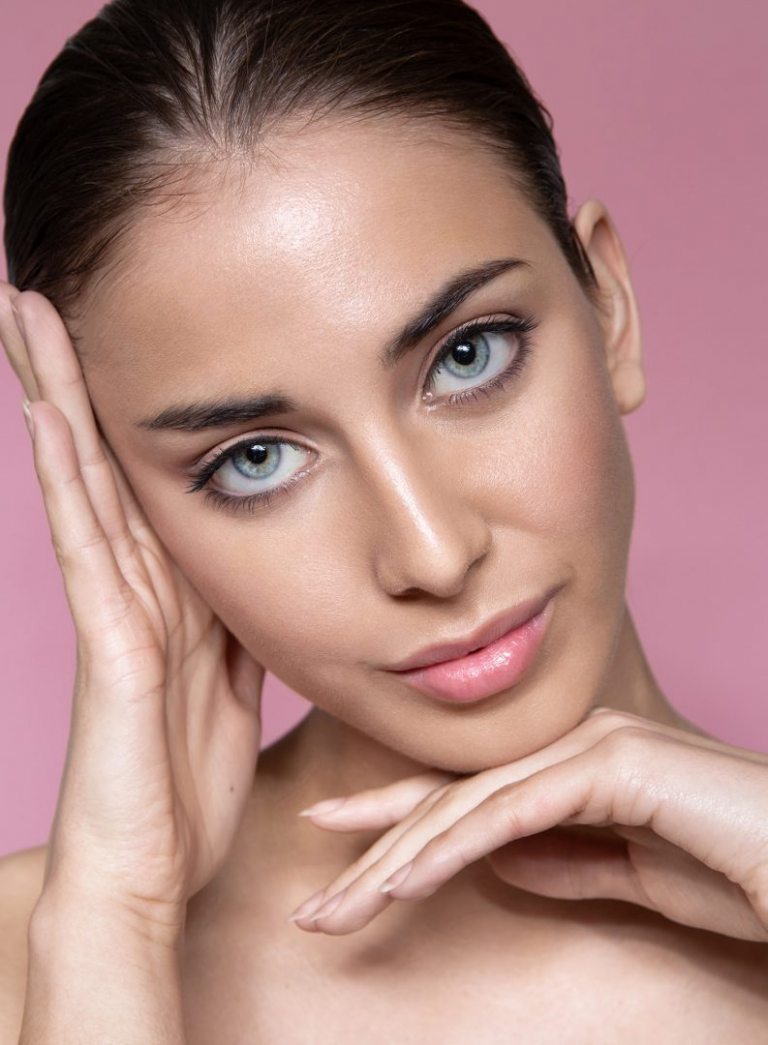 Note From Sally
Hopefully Joyce's pro tips have given you a solid skin-care plan in the run up to your big day.
If you are getting married in the near future, do not hesitate to contact Joyce for a consultation at [email protected] or 07788 993 965.
Visit her Facebook page @JoyceConnorMakeUp and Twitter @joyceconnormua and let her know what you think about her tips and tricks.
About Joyce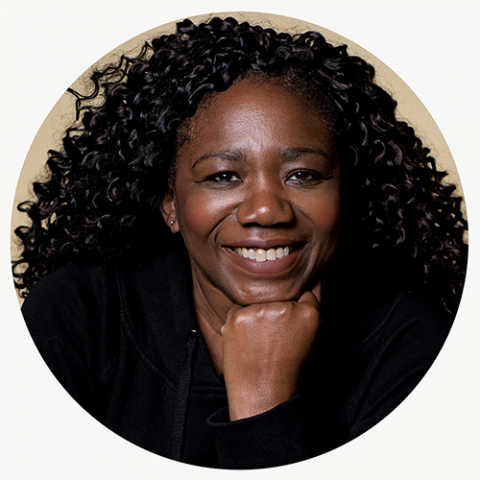 Joyce has been working in the beauty industry for 23 years. Living in New York when she first started out, she would visit every single makeup counter she could find, to try out different looks and to learn about the products. Back in the UK, Joyce knew that she was destined to help other women look and feel great, to feel beautiful within their skin. She signed up to do a course in beauty and makeup and after many years, Joyce Connor MakeUp was established.
Joyce Connor MakeUp has a varied portfolio and no two appointments are the same. The core of Joyce's work has always been brides, but she also works regularly on photoshoots – fashion, commercial, corporate and bridal – and offers lessons, workshops and one-to-one tutorials in makeup, skincare and beauty. Joyce writes for various magazines and blogs and is a regular guest on BBC Radio Berkshire.
Joyce x
Photos:

ALL MAKE UP BY JOYCE CONNOR MAKE UP

Photo Credits thanks to:
~ Alexandra Jane
~ Rob Gardner Photography
~ Zuzia Zawada
~ Cecelina Photography
~ Berni Palumbo
~ Becky Bailey Photographer
~ Carey Sheffield
~ Rebecca Borg
~ Paula Berry Photo