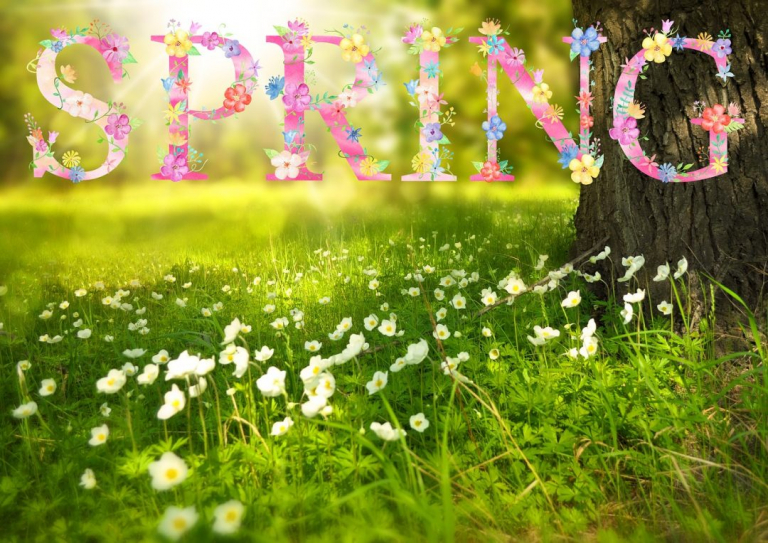 Warmer weather is right around the corner, which means it's time to get busy and get organised. 
There's something inspiring about springtime. The slightly warmer air and the blossoms on the trees make you want to get out there and get busy, and for many, that means starting with the organisation of their homes and computers.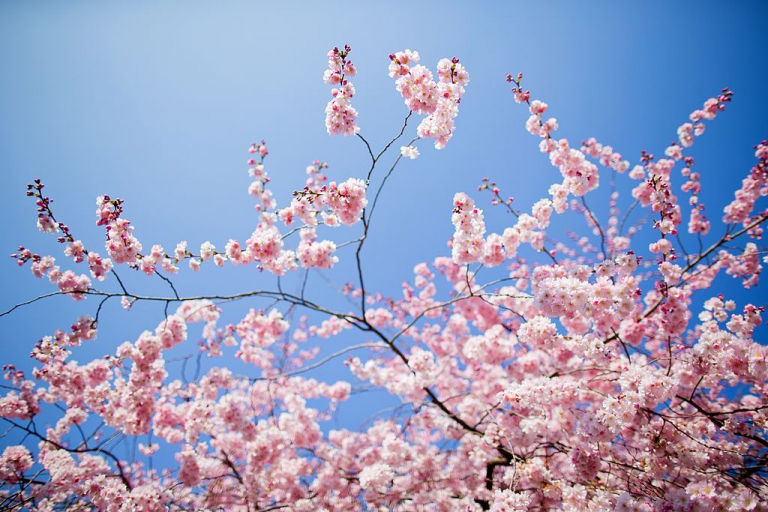 If you're like me and have thousands of photos stored on your computer and digital devices, you will find that Spring is the perfect time to sort through all those shots so that you can find your favorites when you need to. 
Here are a few tips that will help:
Scrap the blurry or random photos that you know you won't have any reason to look for in the future;
Place your photos into folders that are arranged by year, month, and event for easier reference;
Once you have a filing system in place, keep downloading and organising your new photos in this way to avoid having to do this next year again.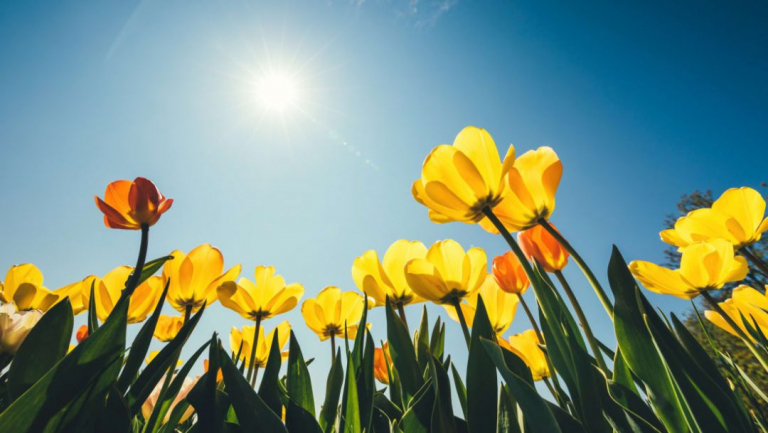 Yes, sometimes the thought of organising your home and your life seems like a daunting task but once you get started, believe me, you won't be able to stop. Rope in your family and friends to make it more fun. There's nothing quite like sifting through great memories with the people you love. 
Happy Spring Cleaning!  
Promo
Get £50 in print credit for every new client you refer who books a session this month.