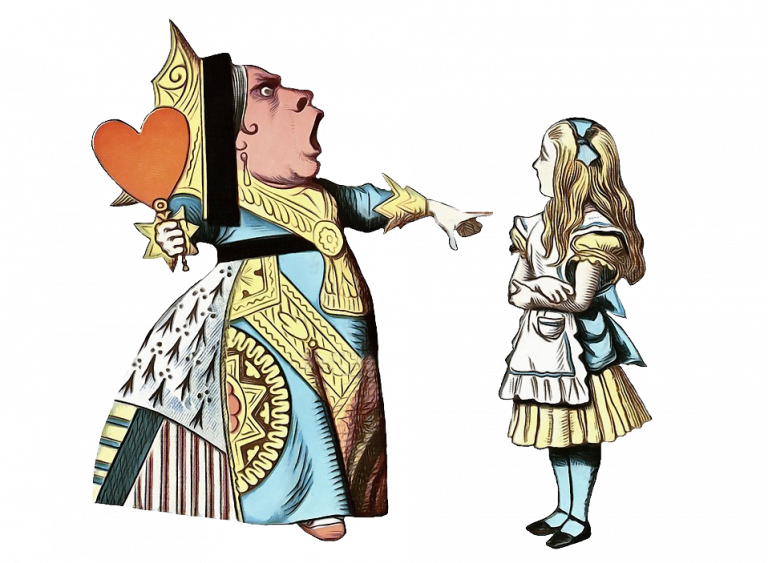 Yesterday, for World Book Day 2020, I shared my Alice project. Today, I'm sharing a behind the scenes full edit of the Queen of Hearts image I created with my little friend, Harriet.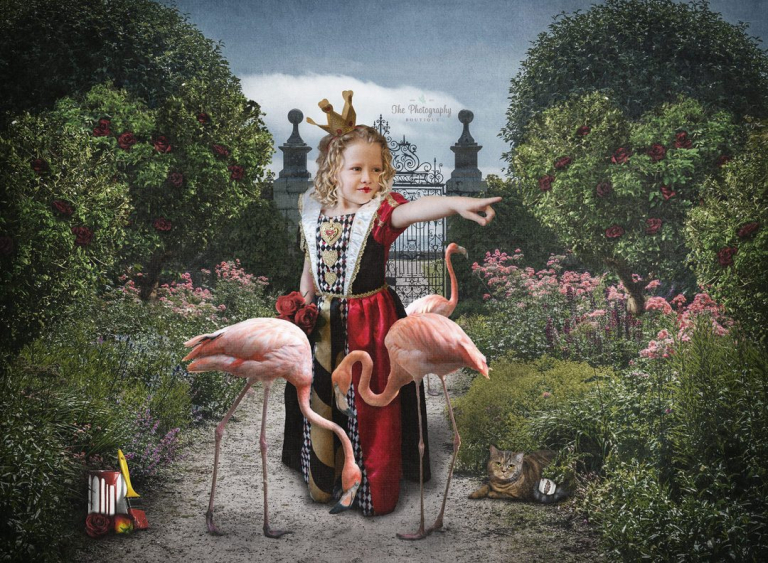 The Full Edit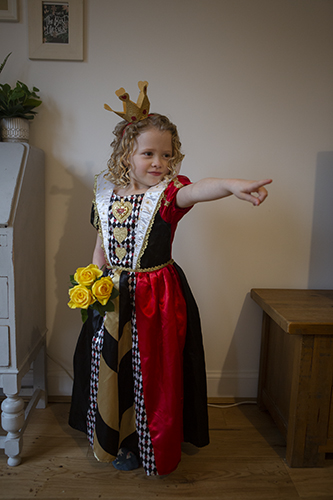 I started with this basic image of Harriet, in her kitchen, window light photo left.
I then cut Harriet out from the background, sourced the other elements I wanted to include in my vision, isolated them and chose the background (one of the hardest decisions in this).
In the video, you can see me add and place the elements, then I add shading to create realistic shadows, add highlight and shading to increase depth, then toning and textures to finish the image off.
This was a 3.5 hr edit and I LOVE this part of my job – I hope you love the final image too!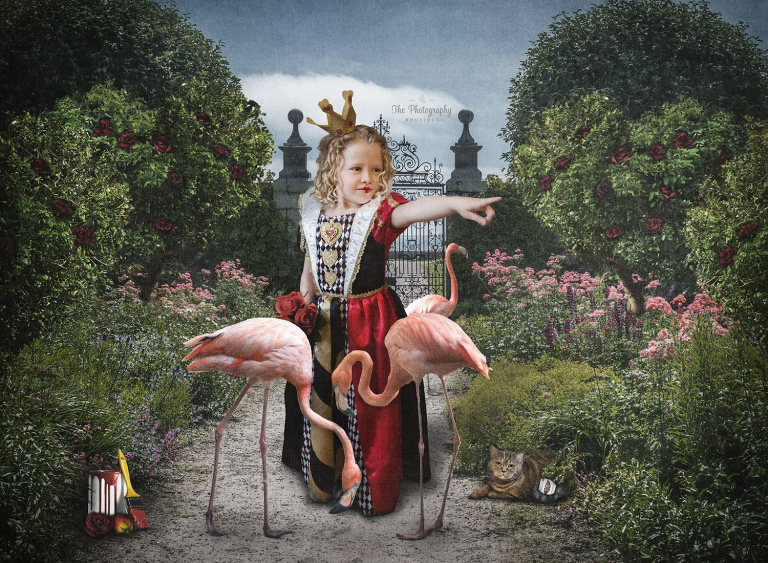 Love Sally xx